****Visit our "Disclosure Policy and Cookies" for details. Affiliate links appear on this page from Google Adsense, Amazon, Order Out of Chaos, Impact affiliate members, Release, Repurpose, Reorganize, and Shareasale affiliate members.****
This year, I decided not to spend too much time doing meal planning but want to eat better and more cleanly. Mainly because I don't care for it and I waste a lot of time and money in the process. The benefits outweigh the cons from my experience. First, let me tell you about my issue with meal planning and execution.
While I love to cook and love to make meals to share on my blog and in my personal life, I don't like figuring out what to eat in advance. The daily time it takes to decide on a meal has been way too long. My hubby also doesn't like to do this so it was easier for someone to say to us, "hey, this is what we have, what would you like to order?" It was a no-brainer.
I also liked the fact that I could see what I would be making in advance. I am a visual person and enjoy seeing what a dish would look like before I make it. Sun Basket also has several meals to choose from and even some breakfast smoothie dishes. Cool, right? I will be trying the smoothie/breakfast dish real soon. So, let's begin the review.
Here's the nitty-gritty of the weekly Sun Basket three meal plan for 2:
They offer a variety of types of meals. I prefer dairy-free and gluten-free dishes. They also offer paleo. So on those weeks, I feel I need to watch my food more, I can do so easily.

Everything comes in recycled pieces (the cardboard box and insulation to protect the food). We recycle as much as we can, so it is pretty easy and guilt-free.

They have cute containers too. We reuse them when we do prep in advance for dinner that night. It works well and keeps us organized.

Easy to add to the recipes if you want more food for the meal. When our kids are home I can easily add additional ingredients by looking at the recipe in advance of delivery.

It helps me reduce food waste. I am not buying extra food for those possible meals I plan to make.

While the price is a little higher than other meal delivery services, I find that it is consistent. It's only 5 dollars more than other meal plans.

Delivery happens on Mondays where other meal services, like Blue Apron, fall on Tuesdays. The delivery day may be different from other meal services too

Organized delivery and easy to put away. It comes in divided bags for each meal. Except the meat is placed somewhere else under cardboard away from the produce. Everything is labeled and organized just like this image.
You may be wondering why I ordered two meals instead of 4 meals. Well, I decided that my kids will eat a little more than what we would eat so a few days before I go to the grocery store and pick up the few items I need to add to the meals that week. I tend to buy the fresh produce items and substitute the other items from my pantry (Affiliate Link). It works great and I don't waste any food.
And the numbers are in; I saved about $100.00 on groceries. But what I noticed was we didn't eat out as much and ended up saving at least $200 on dining out / take out.  WOW! We were surprised.  The best part is that I stopped over buying and didn't have to throw away any fresh veggies. And, we are finding that the kids are eating more veggies and fruit these days too. It's a win-win.
Now, I bet you are wondering what the meals looked like. Let's see the meals we created with Sun Basket's help.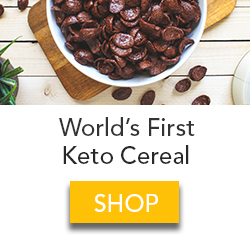 Don't they look yummy?  There were a lot more but I forgot to take pics of them.  =(
Well, there you have it. My take on Sun Basket! I hope this helps you make the decision to try it and see if it saves you time and money.
If you want to try Sun Basket and see if it saves you money, you may want to try Sun Basket.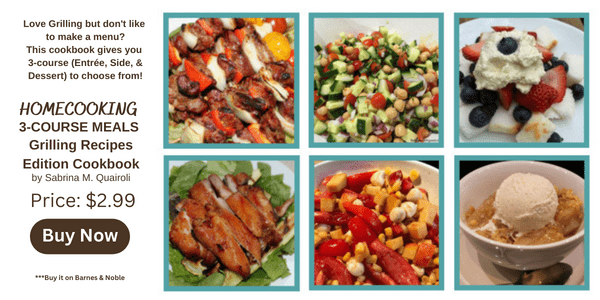 Full disclosure: I was an affiliate before but now I am not. I still have the service and use it occasionally. 
Please note these are affiliate links through Amazon and at o additional cost to you, I will earn affiliate fees if you decide to make a purchase.
(Visited 586 times, 1 visits today)