I love free rewards! From grocery stores to clothing shops, I collect lots of reward cards. As I started to get more and more reward cards, I realized I needed to organize them better.
With my smaller key ring rewards cards, I put them on one ring to carry them around easier.
With my larger rewards cards that do not have smaller duplicates, I use a business card holder like the one below. Tip: Count how many cards you have and make sure there are enough business card holder sleeves to hold all of them.
I determined the categories I would like to use:
Grocery stores
Home stores
Pharmacy stores
Clothing stores
Office supplies stores
Then, I used sticky tabs for the different categories and adhered them to the front of the proper section of the business card holder sleeves: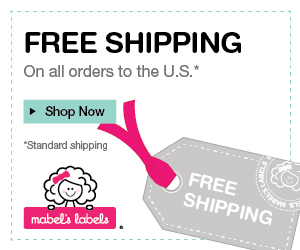 If you want to go digital with your cards, you can use an app like Key Ring to hold all your accounts:
For me, I don't mind carrying around the cards. This is a great option for those of you who want to take part in the reward programs but don't want to carry extra cards.
In case you lose reward cards, write a rewards cards list with the name of the store, the phone number to contact them, the name on the card, and the account number and keep it in a safe place out of your bag.
***AD*** from Released Repurpose Reorganize: My List Simplified journal is a wonderful organizing tool for planning a move or a renovation. Use it to corral all the to-dos.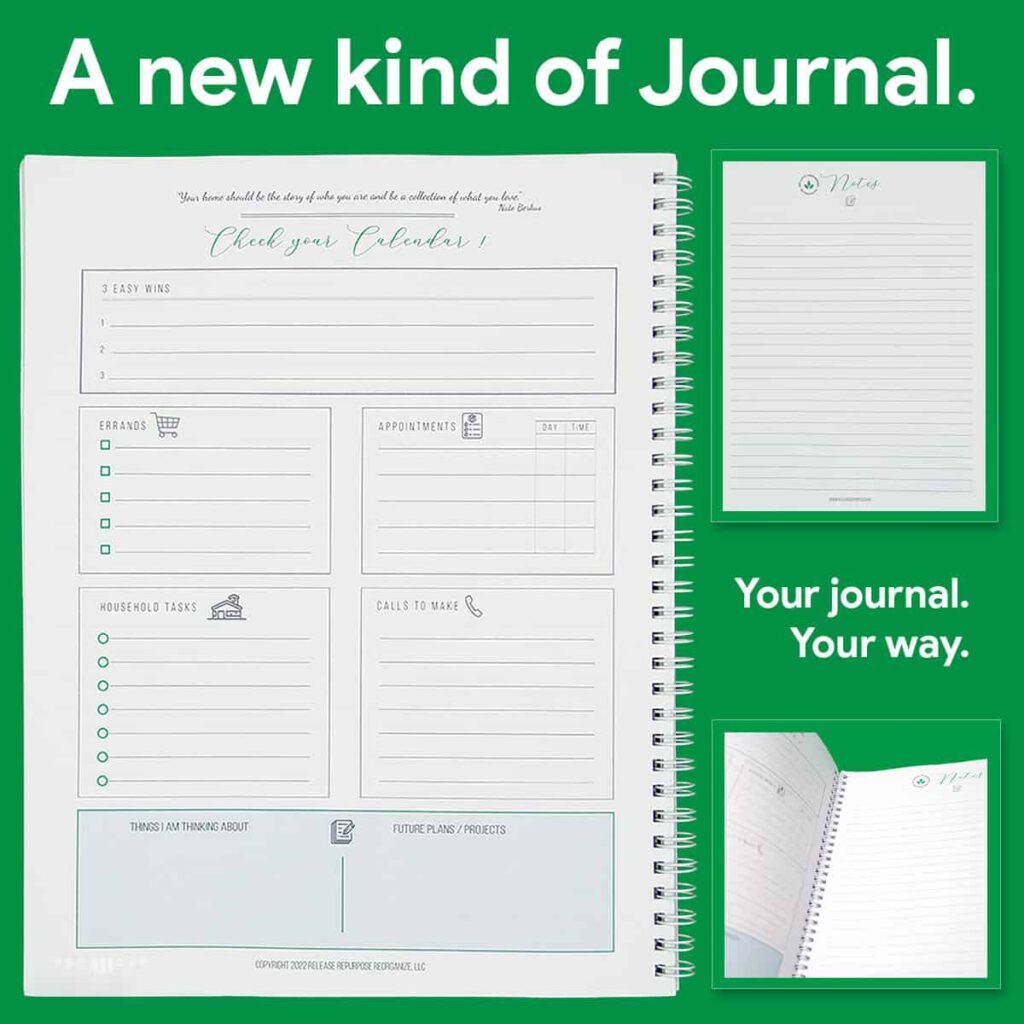 (Visited 178 times, 1 visits today)