Taking trips are greater than three nights here, five nights there, all seems great, right? But, when you have to plan a more extended vacation, like two weeks or more, it can be stressful. What do you wear? Where are you going? What do you need for the evening? It gets even more stressful when you are planning a family vacation.  One person is easy, and it gets more tricky when you have to figure out what to bring for four people. Lucky for you, I recently went on a long trip and came up with some exciting tips for packing for long trips.
Wash your clothes at least three days before your trip. 
People usually wear comfortable clothes most often, so you will probably be needing those clothes for your trip. Cleaning clothes that you just wore are most likely the ones you will be packing for your trip. So, having enough time to wash time is key to a good packing task.
Create a family packing checklist.  
Making a family packing list is critical for long trips. You can visit our other packing list in this post: VACATION TIPS TO MAKE ANY FAMILY VACATION HAPPY. We also share tips on how to get the family involved in this adventure.
If you are going on a cruise, check out my post on Cruise Packing List for you to print for you and your family. I developed this one when we went on a cruise with the kids, and it helped us remember what we needed for specific cruise activities/events that were happening that week.
Some people may be going to the beach, and this next packing list is perfect! If you are going to the shore and renting a house, we also have a HOW TO EASILY PACK FOR A SHORE VACATION WITHOUT STRESS checklist to share with you.
Keep in mind that you can easily pull from either one of these to customize it to your family when making your packing list.
Create large signs one for each day that describes your day's activity.  
I did this particular tip for my family trip where we stayed on land and a cruise for the better part of ten days. Using a sheet of paper for each day of the trip, I wrote what each day's activities would be, then printed them out. This helped me and the family pack the different clothing for precisely the day in question. After I finished packing, I gave the sheets to the other people going on the trip; they then could read it and pack accordingly. There is no need for me to help explain the activities/events, saving time for me to do other things.
Reduce the Volume of Clothing By Using Compression Bags.
This is my favorite tip! I use travel compression bags all the time on long trips. If you get a large amount of these smaller bags, each day could be compressed into its bag, keeping you organized on the trip. And, after you wear the clothes, you can place the dirty clothes into the bag, keeping the other items clean. Below are just some varieties I found on Amazon (affiliate).
Add one complete outfit in a carry-on bag.
This tip had helped me over the years when a bag was lost or misplaced by the airline by accident. Pack a complete set of clothes in your carry-on bag. It also helps when the kids have an accident. You can quickly grab an extra change of clothing instead of rushing around trying to buy something for time to wear. Below are some carry-ons I found on Amazon (affiliate) that could store this outfit.
Place all your liquids in your luggage. 
And lastly, your carry-on liquids need to be pulled out when going thru security, so be the caretaker of the liquids. Place all of them in a quart zippered bag, one for you and one for your partner to hold for the entire family. Toiletry bags are for one person, so having more than one bag will take too much room. Try to fill up the two bags with the kids' stuff, so you reduce the number of bags you need to carry. Below are some I found on Amazon (affiliate).
Read the information from the all inclusive travel provider.
If you are going on a cruise or a tour trip, or an adventure trip, be sure to read all the recommended information from the cruise line or tour group. They give you a lot of information that would be useful for packing. Print out essential instructions, directions, jot down notes, or add to your mobile device for reference.
Additional tips on packing for long trips.
Carry case for the electronic cables. There may be several cables and chargers with a family, so keeping them all together in one case is helpful. Below are some electronic pouches I found on Amazon (affiliate) to help you keep them organized.
I hope these tips help you make your vacation packing process more relaxing and less confusing. Did I miss anything? Please let me know by leaving a message below. 
NOTE: The links above are to Amazon.com. If you wish to buy them, I will receive a referral fee from Amazon.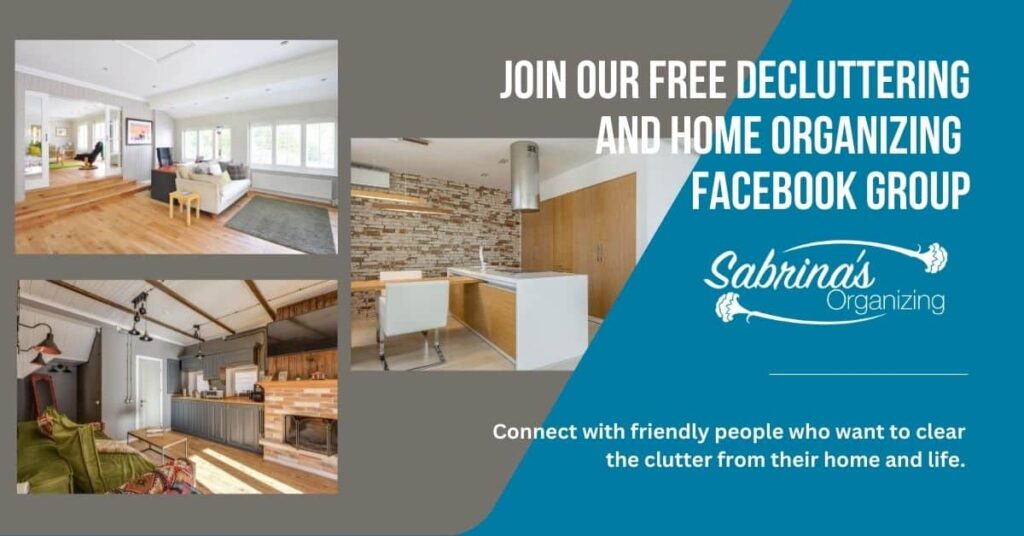 (Visited 1,052 times, 1 visits today)