This week, we are sharing our first guest post for this year. Anita Lang is an interior designer and the founder of IMI Design based in Scottsdale, Arizona. She and her team craft spaces that combine luxury lifestyle and beautiful design. She is going to share with us how to transform the kitchen into a luxurious room everyone will adore using. Take it away, Anita!
No one can deny that in a modern home, the kitchen will always be its heart. It's where everyone in the household comes together not only for a meal, but to spend time with each other and talk about how their day went. The kitchen is also a favorite spot for people who like to be left alone with a book and a mug of piping hot coffee. And of course, the kitchen is where people who love to cook spend a significant amount of their time. You could even say that the kitchen is where they practically live.
Most people already love their kitchens as they are, but can you imagine how much love their kitchen is going to get if they transform it into a hub of luxury?
Turning your kitchen into the most luxurious room in the house can be done with a complete kitchen remodel, but you can also do it by adding a few stylish touches here and there. Here are some interior design tips that will make your kitchen as splendid as it can be.
Update your lighting fixtures
We're pretty sure your kitchen did okay with standard bulbs for so long, but it's probably time to add more flair to your kitchen lighting. Recessed lights, for example, add a simple but elegant feel to the kitchen.
Chandeliers, meanwhile, would be perfect for your kitchen if it has a more traditional design. However, if you have a modern kitchen and you're going for a more sophisticated look, pendant lights hung above the kitchen counter and tables ought to do the trick.
Install a high-quality kitchen countertop
Whenever people talk about high-quality kitchen countertops, the type that readily pops up is granite, and it would be appropriate. Granite countertops, after all, are quite elegant and simply gorgeous. A granite countertop is also heat, scratch, and stain-resistant. If you choose to go with granite, you have more than 20 shades to choose from, which means finding one that will work well with the look of your existing kitchen will be easy.
Granite may be a popular material for countertops, but it isn't the only high-end one in the market. You can go for a marble countertop, or even a stainless steel one if you want.
A gorgeous backsplash
Aside from the countertop, the one part of the kitchen that many house hunters take a closer look at would be the backsplash, whose service to both form and function makes it a focal point of any kitchen.
With the wide variety of materials that are now available, you can let your imagination run wild and go for the usual tile backsplash, or more stylish options like pebbles, glass, or stone. You can make it look neutral, or you can have it done in design or color you want. Of course, make sure the backsplash perfectly complements the overall look of your kitchen.
Give your kitchen flooring an upgrade
Many kitchens have floors made of ceramic tiles, and they do look good and are easy to clean. However, if a more luxurious kitchen is what you have in mind, you might want to consider higher-end flooring materials like marble. You might even want to check out polished concrete, which looks amazing with all the color, texture, and design options available to you.
Additional cabinets and drawers
Would you like a luxurious kitchen where no cookware, tableware, or utensils are in sight? Then put up more cabinets and drawers for your kitchen. Not only will they allow you to organize your kitchen stuff better, but they will also transform the look of your kitchen considerably.
While you're at it, try to get more creative with the storage options you're adding. You can make one drawer a custom wine rack to house your wine collection, and that would be very classy and functional at the same time. You can add more custom built-in drawers for spices, knives, or even your baking sheets.
Integrated appliances
Your kitchen needs appliances, but if most of them are free-standing ones, they tend to affect how your kitchen looks, as they are typically bulky and ugly, and they take up a lot of space.
How about considering integrated appliances? Instead of just letting dishwashers and refrigerators stick out, you can hide them behind cabinetry that goes with the look of the kitchen. Even smaller appliances like coffee makers and beer dispensers now come in integrated designs, which are just perfect for making your kitchen look uncluttered and amazing.
Set up an instant water filtration system Assuming that the tapware in your kitchen is already shiny and elegant, you can make things look even more luxurious by installing an instant filtered water system. It will complement your taps nicely while providing you with fresh, clean water at all times.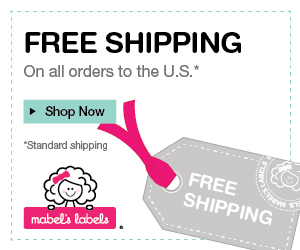 Hang a painting
Sometimes, the simplest and best way to add a touch of class to any room is by introducing artwork. If there's a bare wall in your kitchen that can use a little style, then it would be a nice place to hang your favorite painting. As long as it's nowhere near the stove or oven, your painting will be there to help give more life to the kitchen.
Flowers and plants
Incorporating flowers and plants into your kitchen décor is an excellent way of adding a natural and stylish feel to the room. Put the greenery in vases or pot and place them in strategic places in the kitchen. You could also opt for cactuses and succulents, which are quite popular in home décor these days.
***AD*** from Released Repurpose Reorganize: My List Simplified journal is a wonderful organizing tool for planning a move or a renovation. Use it to corral all the to-dos.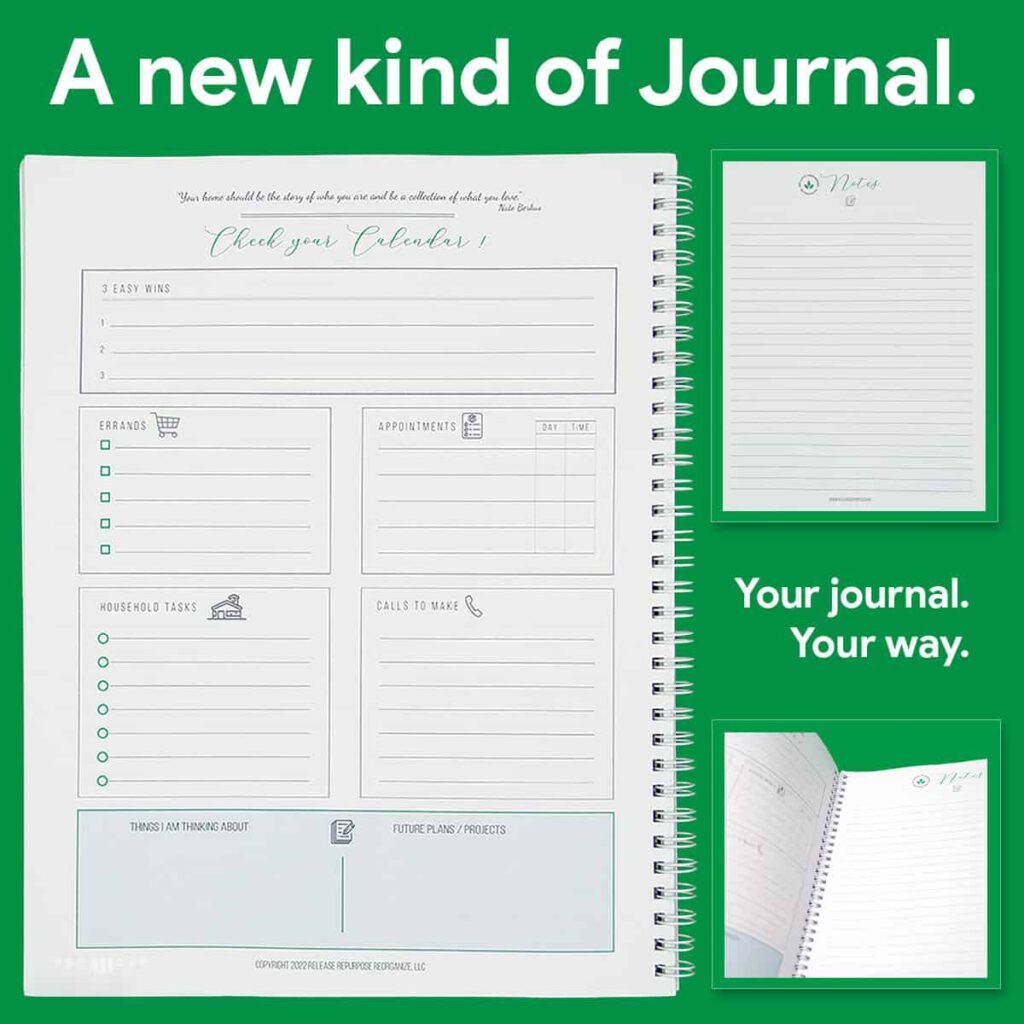 Keep feet warm with an area rug
No matter how luxurious your kitchen looks, bare floors will still be cold and will put a damper on anyone's cooking. You can prevent that from happening by placing a tasteful runner or area rug on the floor. It will keep your feet warm and your kitchen looking luxurious at the same time.
These are just a few of the many ideas that you can use to make your kitchen a luxury hub. You can do them as part of a major kitchen remodel, or you can implement them gradually. What's certain is that by the time you're done, your kitchen will look more luxurious than it has ever been before.
About The Author:
Anita Lang is an interior designer and the founder of IMI Design, a leading luxury interior design company based in Scottsdale, Arizona.
Thank you, Anita, for your wise words! Are you interested in adding luxury to your kitchen? Which of Anita's tips will you do first? Please leave a comment below.
If you want to learn more about making your kitchen more luxurious, feel free to visit these additional articles.
Ways to Turn Your Kitchen Into A Hub of Luxury
12 Ways to Add Instant Luxury to Your Kitchen
10 Cheap Ways To Make Your Kitchen Look Expensive
NOTE: The "Sabrina's Organizing Amazon Picks" are chosen by Sabrina's Organizing blog personnel and if you wish to click-through and purchase from Amazon.com, Sabrina's Organizing will receive a referral commission at no additional cost to the reader. 
(Visited 712 times, 1 visits today)