Pets teach us lessons all the time even when we do not realize it. From unconditional loving to have fun and enjoying the small things in life, we learn a lot from them. I also think we learn some organizing lessons as well. Read on and see what I learned from my sweet dogs over the years.
Organizing Lessons I Learned From My Dogs
First lesson: Stay focused.
I learned to lesson one from my dog, Fritz - stay focused. Figure out what your goal is and stick with it. If you get distracted, try to refocus. It will come to completion sooner or later.
When he taught me this lesson?
He loved to catch flies. Many times we saw him catching them by hitting his head up against the wall or catching them with his mouth.
Lesson Two: Take care of yourself in life.
I learned organizing lesson 2 from my dog, Misty. There is a time for rest and a time to get moving. If you want to rest, take the time to make a list and then move on to it when ready.
When she taught me this lesson?
She was a pretty content dog, she only came to me when she needed something. She was never wanting more, she always wanted enough for what she needed. Never gorging on anything.
Lesson Three: Ask for help when you need it.
Organizing lesson number 3 I learned from my dog, Buster. If you can't do it yourself, ask someone to help you with your sweet puppy dog eyes. Asking for help will help get things done quicker.
When he taught me this lesson?
He was a very intelligent dog. When he needed to go out, he would lay next to the door until we noticed he wanted to go out. And, when we did, he was so excited.
Lesson Four: Helping others helps you too.
I learned organizing lesson 4 from my dog, Missey. Helping others is good, helping people work through their fears, especially when they can't organize on their own. 
When she taught me this lesson?
When my kids were just born and we brought them home, Missey would stand guard when my son and daughter were sleeping. She wouldn't leave their side until they woke up.
Lesson Five: Show enthusiasm for what you need to do.
Organizing lesson number 5, I learned from my dog, Buster. Show enthusiasm even if you don't want to be enthusiastic about clearing out your house. You will feel free after the stuff is cleared out. Trust me, as soon as you start; you will enjoy it and be enthusiastic about clearing out the rest of the space.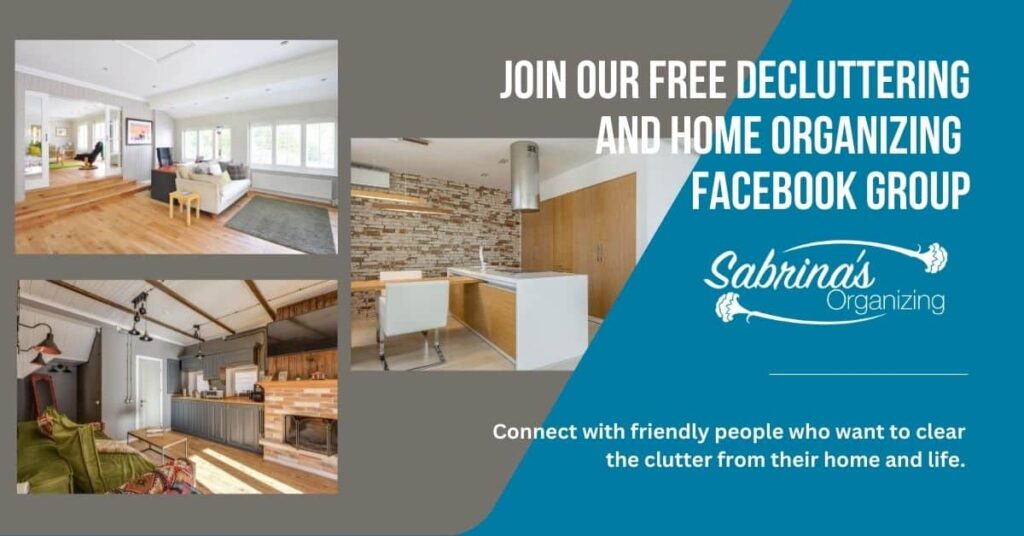 When he taught me this lesson?
He would get so excited when we would go outside. He was always an outside dog and loved to interact with the other animals.
Lesson Six: Stubbornness is OK when you are patient too.
Organizing lesson #6, I learned from my dog, Tommy. It's OK to be stubborn as long as you are patient too, when it comes to your goals. He knows what he wants, and when he doesn't get it, he will wait forever. 
When he taught me this lesson?
Sometimes he wanted a particular meal. He would go without eating unless he got that meal. No matter what I gave him, he wanted that particular item and wouldn't be satisfied until he got that item.
While dogs may do these things instinctively, humans need to make it a habit to remember because we can easily get distracted. So, take it from me and my dogs, organizing is a process, and some areas you may be strong in and other areas you may not. But, remember that it is OK to have areas you need a little help with - we all do. Be kind to yourself and take your own steps to be more organized in your life and home.
This post is dedicated to my five dogs throughout my life, Fritz, Misty, Buster, Tommy, and Missey. The sweetest dogs in the world.
Now it is your turn, did your pet's teach you any organizing skills? Please share in the comments below. I would love to hear from you.
Please note these are affiliate links through Amazon, and at no additional cost to you, I will earn affiliate fees if you decide to make a purchase.
Feel free to visit some of these additional organizing tips posts we found online. The capitalized titles are from this blog.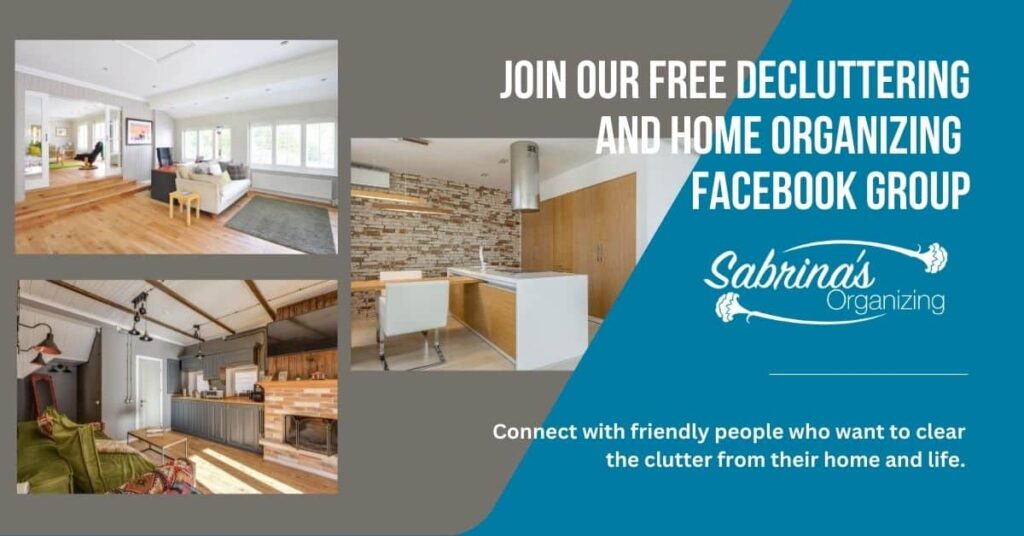 HOW TO AWAKEN TO THE CLUTTER IN YOUR HOME - PART 1
PART 2: HOW TO AWAKEN TO THE CLUTTER IN YOUR HOME
HOW TO AWAKEN TO THE CLUTTER IN YOUR HOME - PART 3
(Visited 485 times, 1 visits today)