This week, I am changing it up a bit.  Since I had company on Saturday, we decided to do pulled pork sandwiches.  I wanted to share our entire BBQ Smoking menu and where we found the recipes. So, you too can recreate this menu for your gathering.
First, I made my Pasta Salad recipe I shared earlier this year.  Here is the link again.
Instructions
We then took out our Weber's Way to Grill: The Step-by-Step Guide to Expert Grilling (Sunset Books)
 and used their Pulled Pork Sandwiches. We only used one 4 pound pork shoulder.  It was wonderful.  
The recipe didn't say to do this, but we decided to put the rub on the meat the night before. Ingredients were chili powder, kosher salt, granulated garlic, black pepper, and dry mustard.
Doesn't it look fantastic? We let it sit for about a half an hour to infuse the flavors. 
We then made the Cole Slaw and used this recipe.  We used the recipe from the Food Network site. It is a great go-to Cole Slaw recipe.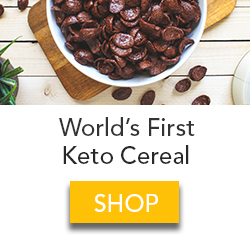 We made the BBQ sauce.  The ingredients below are as follows from top left. Vinegar, ketchup, brown sugar, worchestire sauce, granulated garlic, salt, pepper, and hot sauce. 
BBQ Sauce Recipe
The barbecue sauce was the basic style sauce.   We used this one from the Food Network site.  The ingredients included brown sugar, ketchup, onion powder, etc...
Here is the completed BBQ Smoking Menu! Doesn't it look fantastic!  It was delicious.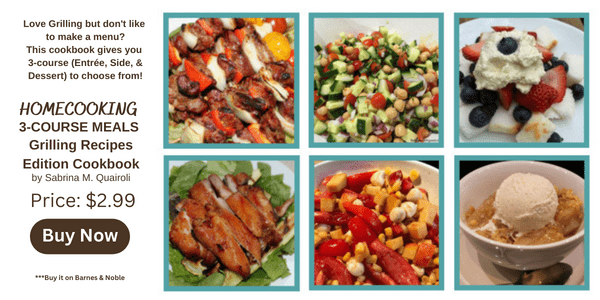 We served it on rolls.  The pork shoulder served seven people, and almost everyone had two sandwiches.  And, we had leftover Cole Slaw and Pasta Salad.  
Looking for other smoking dishes, check out these posts below.  
25 Exceptional Smoker Recipes to Make You Get Your Smoker Out
Please note these are affiliate links through Amazon and at no additional cost to you, I will earn affiliate fees if you decide to make a purchase.
(Visited 865 times, 1 visits today)