Over the last several years, we have used blinds on our stair bump out windows. They are two windows stacked on top of each other on the steps. They are snug on each side and have been difficult to design over the years. This post talks about how I transformed the bump out windows design.
Jump to:
Before the bump out windows design
First, I purchased VELIMAX Static Cling Rain Glass Removable Rain Decorative Window Film from Amazon. While waiting for that, I removed the blinds and cleaned and prepped the windows. Below are a variety of Amazon options. If you click through and purchase, I will receive a small commission at no additional cost.
Covering the windows with film
When the film came in, I followed the instructions and added the film using soapy water and a squeegee. I measured twice and cut once. I marked the measurements to the film and then cut. Then I applied it to each window.
I also used this product for my powder room and main front door. You can see that it allowed light in but also increased privacy.
Transforming the bump out windows design
Now it was the bump-out windows turn! It made the hall brighter, and we still had privacy. We got even more privacy from the film than the blinds. Yay! Here is how the before and after looked with this first change.
Then, I noticed the painting and patching work was needed on the wall near this area. So, I ended up hatching another plan to paint.
Painting the bump out windows.
First, I spackled, sanded, and painted with glossy white paint. The glossy white paint was one that we used for the moulding throughout this area and the home. So, I had a lot of it. I wanted the walls to look closer to the moulding around the window. Before, it was painted taupe, which contrasted with the molding.
It took a couple of coats and a little sanding between layers, which is what it looks like now. Using the same paint made a world of difference. It seems like it is unified now. No contrasting color any longer. I am still thinking about what to put in the center. I'm not sure if I will add the painted stencil or do something else. We shall see.
After the bump out windows design
And here is how the design of the bump-out window looks now! I love it. I'm happy with the outcome. It looks uniform, and it brings filtered light into the stairwell.
Visit these posts to get some additional inspiration.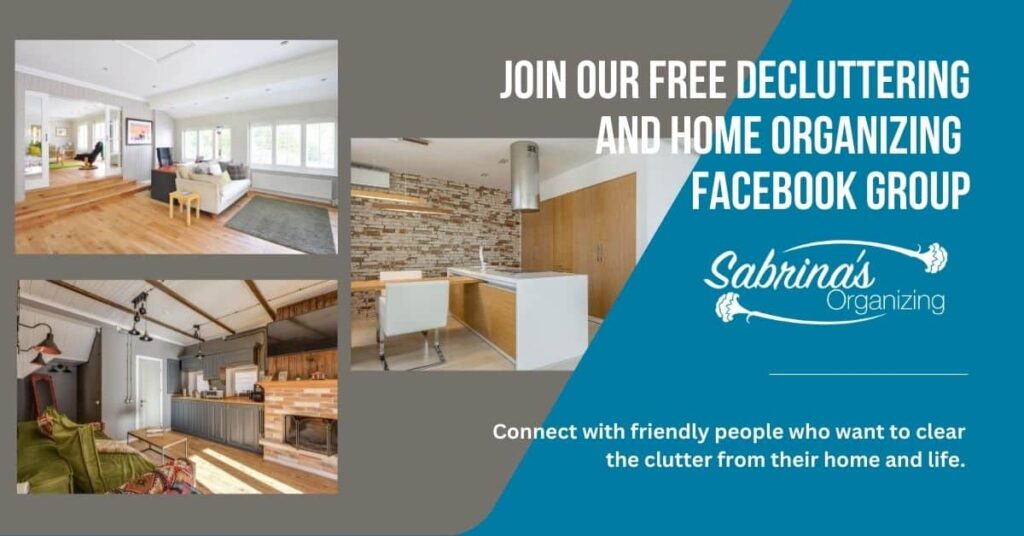 After completing this bump out windows design, I found that it made it more cohesive and clean, and I didn't have to do much else for privacy. The rain film does work! I also felt by taking off the blinds. I removed a "spring cleaning" task I had to do each year: cleaning the blinds on a ladder. Now, all I have to do is clean the film occasionally. And that I can do on the ground with my extender pole.
What do you think of this transformation? Would you use privacy film instead of drapes or blinds? Please leave a comment below. I would love to hear from you. Feel free to visit our other home decor ideas.
Check out our other DIY projects!
(Visited 355 times, 1 visits today)