Over the years, as I worked with clients, I found that people with a charity that offered a cause close to their hearts were more likely to get rid of their gently used belongings. Whatever the reason, they were happier when they gave to a charity they support than selling the item. In this post, we will provide you with an extensive list of charitable locations with a cause to motivate you to take action and get rid of those unwanted items.
Note: Please check the charitable locations' websites for details on the updated donating items policies.
From clothing to collectibles, several charities are below to help you get rid of items. Each section includes the name of the charitable location, the link, what they accept, and their cause. Read below to find the one that is best for you! Happy decluttering!
Please note as of 2023, there are more than 15 charities you can donate your unwanted stuff to.
Click on the charity name below to see what they accept and who they support.
Jump to:
Items to donate: general clothing and household items
GreenDrop collects clothing and household items and then converts them to funds to donate to American Red Cross, the Military Order of the Purple Heart, the National Federation of the Blind, and the Society of St. Vincent de Paul of Philadelphia for their support of American veterans, the nation's blind and neighbors in need throughout Philadelphia.
Items to donate: women's and children's clothing
Laurel House is a comprehensive domestic violence agency serving individuals, families, and communities throughout Montgomery County, Pennsylvania. They receive several gently used items through their Laurel's Loft and Marian's Attic thrift stores.
Items to donate: women's and men's professional attire, and office supplies
Career Wardrobe Closet accepts women's and men's professional attire and office supplies. This charity enterprise in the Delaware Valley uses clothing and professional development to empower unemployed individuals to work. Their store is the cornerstone of their program and provides professional clothing to individuals in transition.
Items to donate: women's professional clothing
"Dress for Success is to empower women to achieve economic independence by providing a network of support, professional attire, and the development tools to help women thrive in work and life." I could not say it better myself, so this is directly from their mission page on their website. They operate in several countries. Visit their website for more details on the countries.
Items to donate: kids and adults gently used shoes and clothing
Soles4Souls collection new and gently used shoes and clothing to give to the less fortunate.
Items to donate: household items, books/magazines, cars/trucks, RVs and boats, CDs/DVDs and working VCRs, clothing and accessories, computers, electronics, crafts and art supplies, holiday decorations and costumes, hospital-style beds, office furniture, Knick-knacks, baskets, etc...
They assist the poor in the Philadelphia region.
Items to donate: clothing, furniture, household goods, automobiles, and appliances
The Salvation Army offers several programs to the public. Adult rehabilitation, Veterans Affairs Services, Prison Ministries, Elderly Services, Combating Human Trafficking, and Missing Persons are just some of their services.
Items to donate: brand new and recently purchased toys, games, and kids supplies donations
All donations to the Children's Hospital of Philadelphia benefit the Child Life, Education, and Creative Arts Therapy Department.
Items to donate: books
Donating to Books through Bars will benefit prisoners through various programs, from sending books to art exhibits, giving grants, providing consultations and guidance, and hosting events to increase awareness.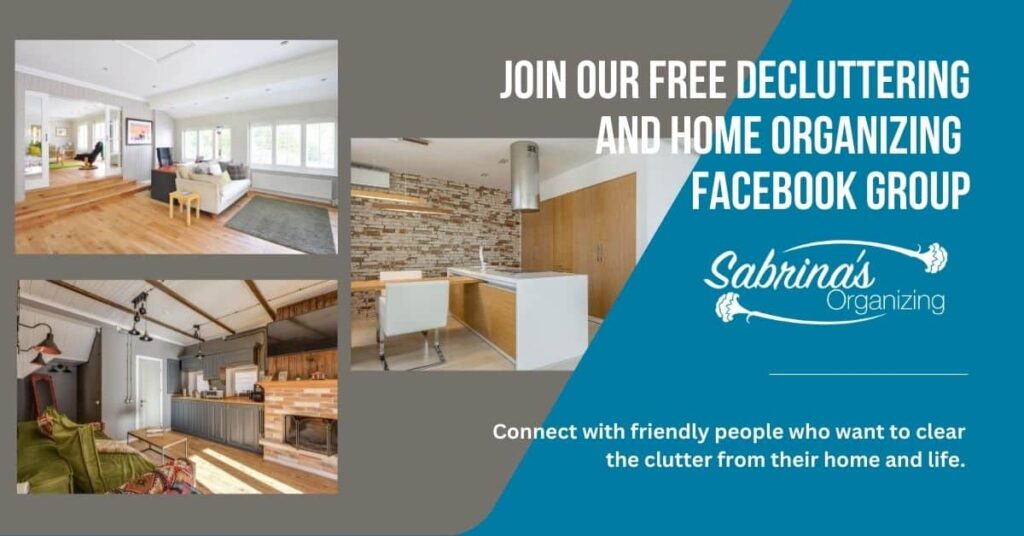 Items to donate: cellphone, tablets, and other mobile devices
Cellphones For Soldiers helps people who serve their country connect with family and friends.
Items to donate: jewelry, guns for soldiers, war relics, personal valuables, collections, vehicles, machinery, equipment, and other things.
This organization connects soldiers to their families, provides stability for overseas soldiers' children, and shows soldiers they are not alone among other programs.
Items to donate: wedding dresses
This Portland/Seattle/Tacoma charitable nonprofit gives its proceeds to national and local charities. This charity accepts wedding dresses all year round.
Items to donate: Medical equipment
This company is a liaison that brings together families needing medical equipment.
Items to donate: Dell computers, automobiles, household items
This company supports disabled individuals and others to help them be more independent in achieving the fullest potential in their community. Goodwill Industries is a nationwide organization. Click here to find one near you!
Items to donate: collectibles like classic cars, comic books, musical instruments, antique coins, and artwork
Collectibles with Causes promote and enhance community educational, vocational, and rehabilitative projects.
Updated as of 2023:
Donation Items accepted: Appliances, Books, Cars, CDs, Records, Tapes, Clothing, shoes, DVDs, VHS, Electronics, stereo equipment, furniture, home furnishings, household items, jewelry, sporting goods
Philly AIDS supports local organizations involved in the fight against HIV/AIDS.
Note: I have not used all these charitable locations with a cause listed above.
Many more of these national and regional charitable locations will assist you in getting rid of unwanted items. If you have a favorite place, please share it in the comments section below. I hope this post helps you with whatever you want to donate. Feel free to visit our other donation posts below for more inspiration.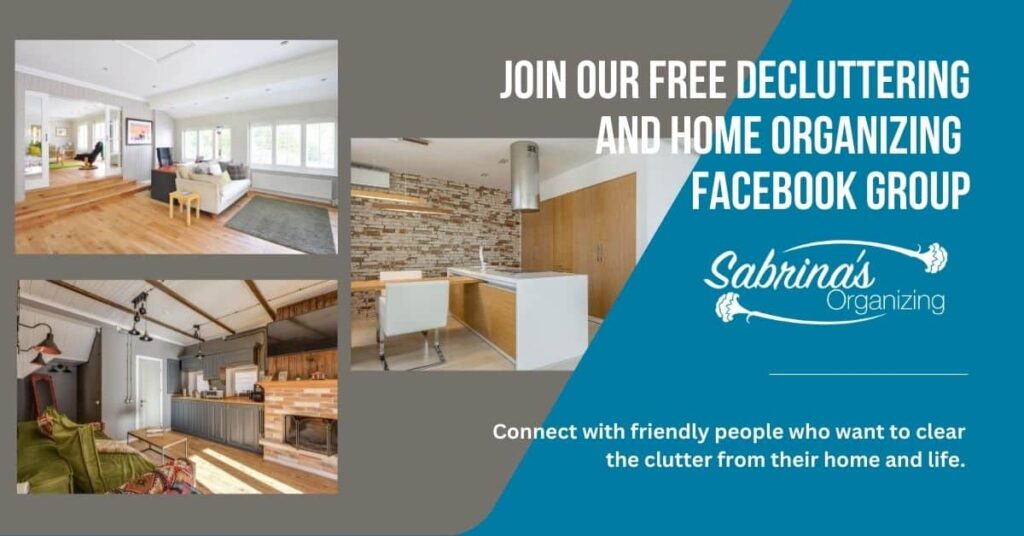 Locations to donate your stuff
How to get rid of old electronics
(Visited 210 times, 1 visits today)