There are lots of electronic devices we use in our homes. From TVs to cables, these items can pile up over time. Today we are discussing ways to get rid of these household electronics and give you some inspiration on where to donate them. I hope this helps you get rid of your unused ones.
Let's define home electronics; these items could be tube TVs, flatscreens, DVD players, CD changers, speakers, receivers, cables, and computers. This also includes the accessories that are purchased for these items.
Jump to:
First, gather all the items in one place so you know what you want to get rid of. Electronics may not do well in cold places, so try to pick a spot that is temperature controlled. But don't donate them yet. Some tasks need to be done before you donate these items.
Some things to do before donating your home electronics.
Some electronic manufacturers may have incentive programs to update your electronics. Check the manufacturers' websites like LG, Samsung, and HP.
Remove batteries from the electronics.
Delete all personal information from the devices, especially computers and Smart TVs. You can pull the manuals and see if the information on deleting the data is there. Usually, you will need to restore to factory reset to get all your personal data removed.
Now that you cleared out all your personal data, it's time to find a place to donate your items. Here are some options below.
Where to Donate Your Electronics?
There may be some donation opportunities in your area that will accept these household electronics. Check your school district, private schools, and other local municipalities' websites for details.
Goodwill and Dell are working together to recycle unwanted devices and related accessories. You can drop them off at selected Goodwill locations. Visit this link to find a Goodwill location near you.
The eBay Giving Works website is a way for you to sell your working items and giving 10-100% of the final sale price to the charity of your choice. Visit this page for more details.
You can also see if other family or friends want these items. If you have a friend that just bought a house, they may want one of these household electronics.
Places to donate electronics for a fee:
There are probably plenty of places throughout the United States where you can go to recycle household electronics for a fee, so I am sharing the one I found that is most likely nationwide.
Places like Bestbuy will recycle items for a fee. Visit this BestBuy Electronics and Appliances Recycling page to determine if your household electronics are recyclable.
If you are in the Philadelphia, Pennsylvania Region, check out The Junkluggers Of Bucks, Montgomery And Philadelphia Counties' website for details on what they recycle.
As per a colleague of mine, Linda Samuels from Oh, So Organized out of the NYC area, you can also check out TerraCycle, a national, easy-to-use recycling platform allowing everyone to recycle everything. They also have a sustainable shopping experience. When you sign up, you can review their list of Recycling Programs, and most are free. After you have collected enough of the items you are recycling, you can then go back to the recycling program in TerraCycle and get a free shipping slip. They have an electronic waste recycling program. You can sign up for free and recycle Standard cell phones, smartphones, iPhones, select inkjet cartridges, laptops, notebooks, netbooks, iPads, and tablets.
Get rid of the cardboard boxes too.
And don't forget to review the electronic cardboard boxes section of your house. Some people save the boxes and store them in an attic or basement. Check the area where you would store those boxes and recycle them too.
Additional things you need to know before donating household electronics:
Household broken electronics may need to be disposed of at a recycling center for a fee.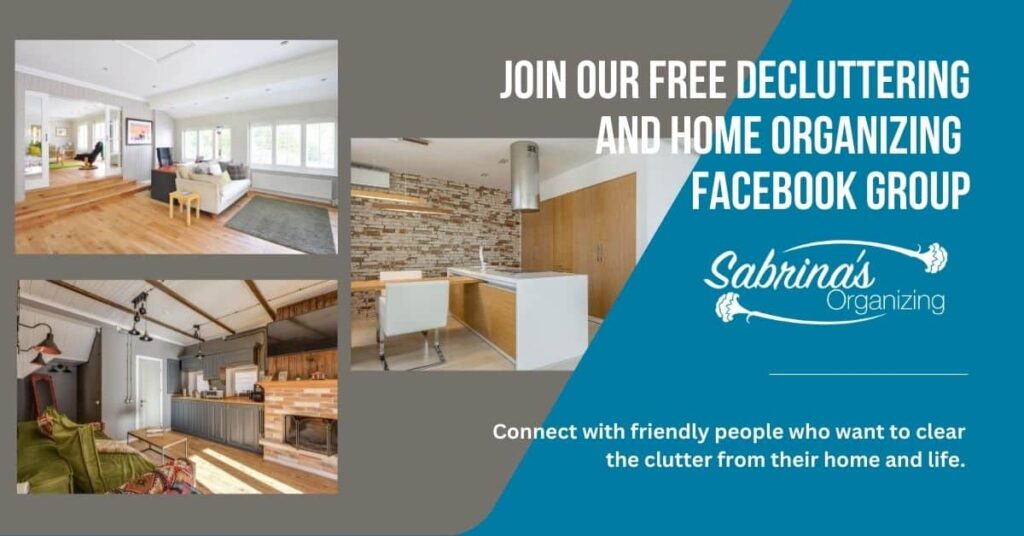 Remember the donation programs through stores and other fundraisers are primarily for residents ONLY. For Business and other organizations, you will need to contact the charity directly.
Well, there you have it. I hope this post gives you inspiration and helps you get rid of your unwanted household electronics. Hopefully, you can find a home for your item, but if not, at least you have some ideas to help to get started.
Feel free to share this post and comment below with your suggestions on where to donate these household electronics.
***AD*** from Released Repurpose Reorganize: My List Simplified journal is a wonderful organizing tool for planning a move or a renovation. Use it to corral all the to-dos.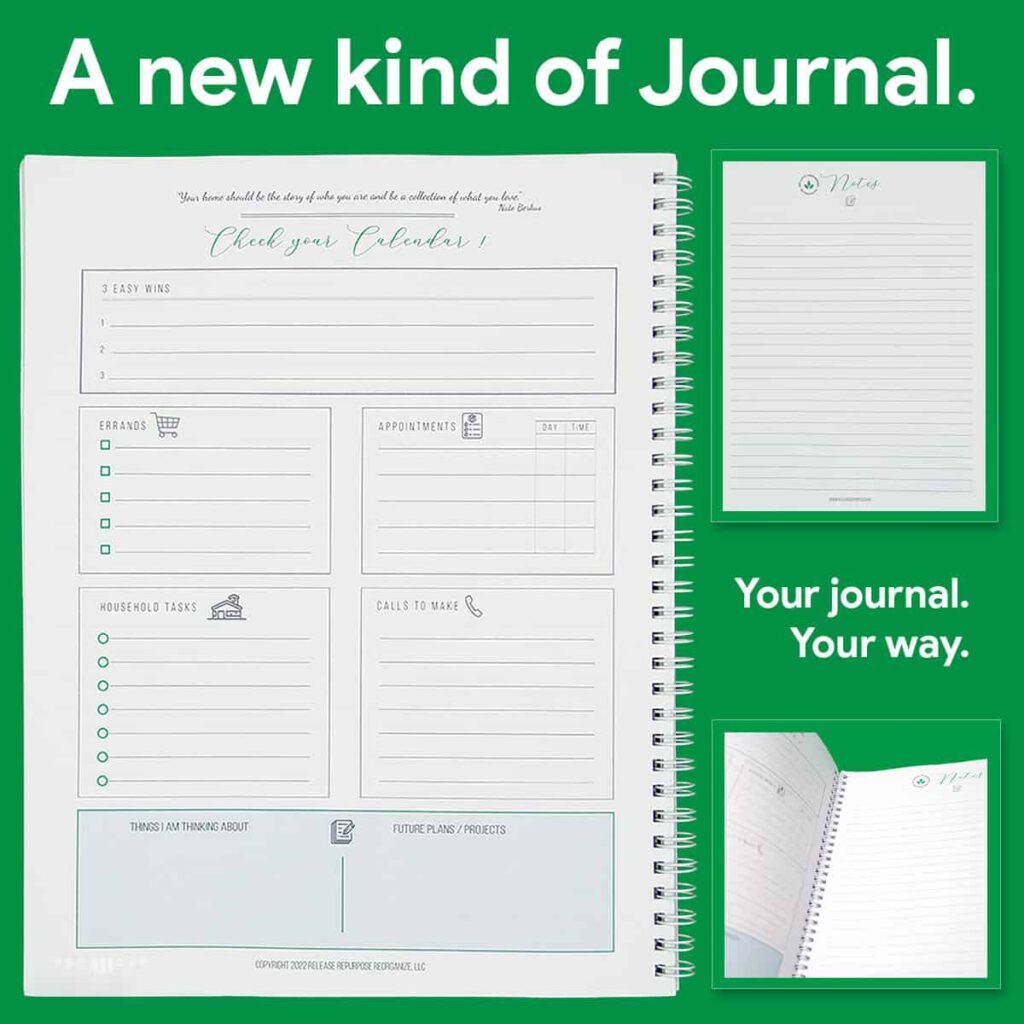 Visit our Locations To Donate Your Stuff and Recycling and Shredder Event pages for more information.
(Visited 488 times, 1 visits today)