Today, we are sharing our five popular home organization posts for this year! We can't wait to share with you the top popular posts on Sabrina's Organizing Blog! Read and click through to visit these popular posts to get inspired.
This Year's Home Organization Popular Posts
This post talks about ways to keep your room an oasis by decluttering and adding things like plants. With the year of change and refocusing, many visitors want to make their bedroom a place to relax.
The book storage solutions post is excellent for people who love books and have a smaller home. We talk about solutions to help reduce clutter when storing books. While we advocate reducing the number of books one has and opt for digital to reduce clutter in a small home, this post also shares creative ideas on where to store books.
Organizing the shed has been a long-time favorite of ours. We update this one whenever we see the content needs it. We even created DIY posts this year to show how we organized our small shed. And, boy, do people like it.
The second popular post is another post that we have updated over the years whenever a new kids' game comes out, supporting our belief that everyone can get organized. All they need is a little understanding of how to do it. This one shares games that instill organizing skills without explaining anything about organizing.
With older adults living at home more and adult children taking care of them, this post has been a staple for people who want to help their loved ones stay in their homes and minimize the likelihood of an injury. We often update it whenever we see something that would benefit these older adults.
We will be sharing our Popular Recipe posts and our DIY Upcycling Post for this year in the coming week. Stay tuned!
Feel free to check out any of these posts for inspiration. That wasn't all that happened on Sabrina's Organizing! Read on to learn about a milestone we had this year.
Sabrina's Organizing Turns 10 Years Old!!!
This year was a milestone at Sabrina's Organizing! We have been blogging for ten years! We can't believe it! The Blog has evolved from just a home organizing tips and challenges blog to a DIY take-action blog that inspires visitors to change their homes.
With this milestone year, we started doing more DIY upcycling and craft organizing projects in addition to our quick and delicious weeknight recipes and the home organizing tips and challenges. These new DIY organizing projects have allowed us to get more creative and share our blog and on our Instagram, YouTube, TikTok, and Pinterest channels through stories and videos.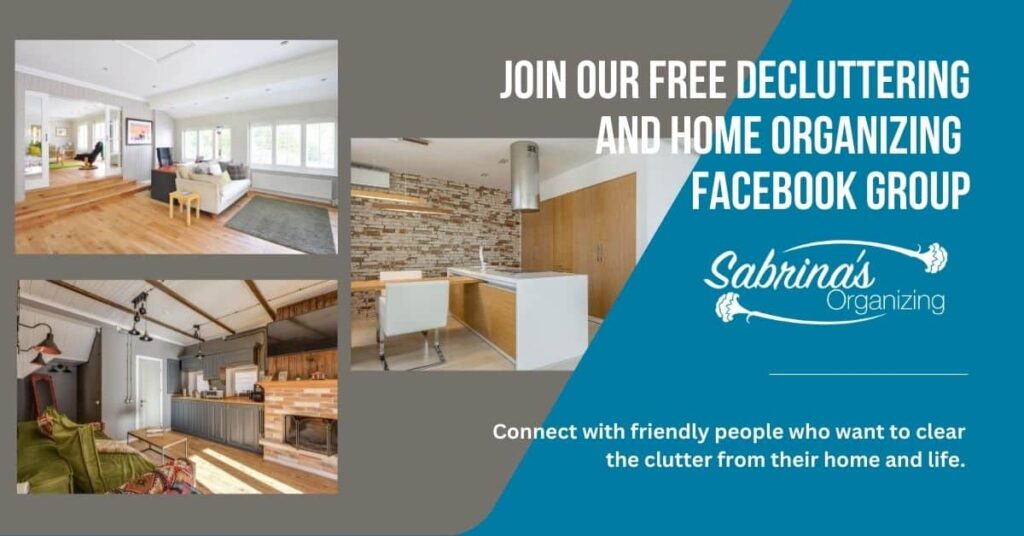 Please note these are affiliate links through Amazon, and at no additional cost to you, I will earn an affiliate commission if you click through and decide to make a purchase.
(Visited 54 times, 1 visits today)