It's time to do some Spring Cleaning. We will be going into our sheds and pulling out tools and equipment to get our lawns and patio ready for the summer. This is also a great time to do some shed organizing!
Jump to:
Note: if you click through and buy something from Amazon, I will receive a small commission at no additional cost. Happy shopping!
A list of things to keep in your shed.
Here is a list of what possible items can be stored in a shed.
Tools for gardening and mowing, like shovels, rakes, brooms, electric blowers, mowers, and seeders. All these items need a home in the shed for easy access.
Extra supplies for trimmers/mowers. Things like trash bags, leaf bags, utility knives, work gloves, etc... are important to have at your fingertips. These items are the supplies you will need when doing the tasks. If you don't have bags in your shed, get some! This will save you time when doing the tasks.
Supplies for any bird feeders or animal feeders you may have. Do you have animals in the backyard that you want to feed? These items can be stored in the shed.
Make room for your lawn furniture cushions, winter covers for furniture, and other supplies used at that time. At the end of the season, there is so much to store and protect, having an area.
Adding shelving to the wall would be helpful for the cushions since you can lay them flat.
And the winter covers for the furniture should be folded up and stored in a container to protect them from bugs. It's also helpful to have the ropes and other fasteners that will be used in the bin.
Add and stack the containers for soil. I found that using cleaned 5-gallon paint buckets with lids you can buy at the hardware store is a great option for storing gardening soil, topsoil, and potting soil.
While having all these items in the shed, you will need to organize them properly. Below are some more tips on how to organize these items.
Shed Organizing Tips:
Put shelving in your shed to get items off the floor.  In small spaces, always go vertical with storage. If your floor is uneven, attach earthquake straps to shelving and wall studs. It makes it safer to walk around the space, and you can fit more items in the shed.
If you have several small items, use plastic clear baskets to hold these items.  Sort these items by task or type of article.  Place these bins on vertical shelves so they do not fall behind larger items stored in your shed.
Wall tracks work nicely for thin flat long tools like racks and other things. Hang the rack holder bar at least 6 feet high, so they will not be blocked by other things lying on the floor in front of them.
Sharable checklist image.
As you can see in the checklist above, I add lines for you to add your own items to customize this list for your shed.   Print, laminate, and hang this list in your shed.  Using a dry-erase marker, you can add items or circle items that need to be purchased as a reminder.
I know that when we put the shelves up in our shed, the shed was more accessible to everyone - no climbing over things, no taking things out to get to other things, it really made a difference.
Now it's your turn; please let me know what you store in your shed by leaving a comment below.
Visit our HOW TO INCREASE SPACE USING SHED ORGANIZATION TOOLS for a DIY process we did in our shed!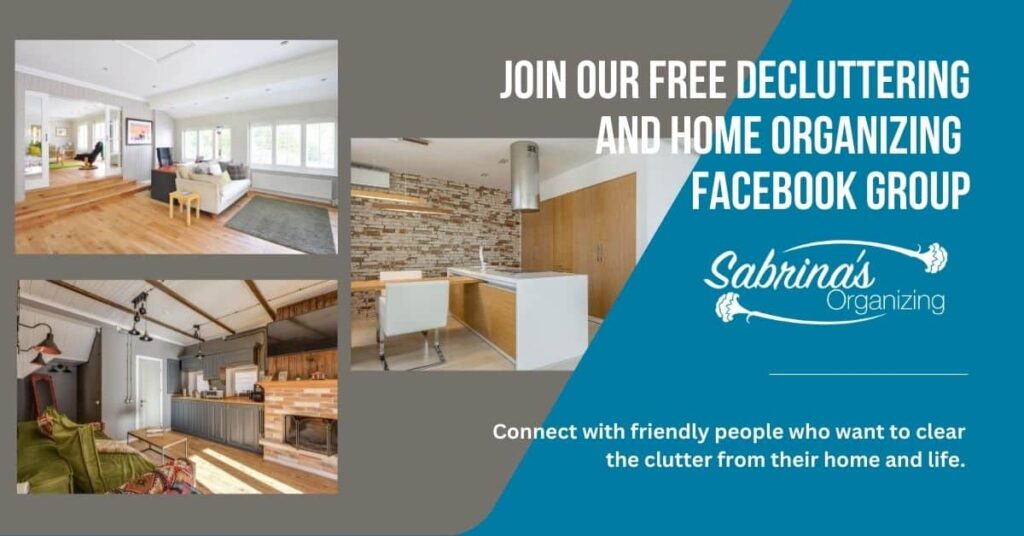 Below are other posts I found that will also help you organize your shed.
11 Ideas for Organizing Your Shed
Outdoor Shed Organization & Storage Ideas to Help You Declutter
What Not to Store in a Shed (And What Can Be Stored)
Please note: There are affiliate links on this post, and at no additional cost, I will earn affiliate fees if you decide to make a purchase.
(Visited 19,370 times, 51 visits today)