****Visit our "Disclosure Policy and Cookies" for details. Affiliate links appear on this page from Google Adsense, Amazon, Order Out of Chaos, Impact affiliate members, Release, Repurpose, Reorganize, and Shareasale affiliate members.****
We are starting to get outside in our area. The backyard means the world to us during this time of year. Making it easier to do this with super helpful backyard tools would help you speed up the process and reduce the strain on your body. Gardening is a great way to relax and reconnect to the earth, but it can be taxing on the body.
Jump to:
Disclosure: All the links below are from Amazon.com. If you choose to purchase something when you click through, I will receive a referral fee at no additional cost to you! Happy shopping and gardening!
Leaf & Lawn Chute
It was the first one I had seen in several years, but I did not purchase one until recently. I can say that this tool is so handy! And I am planning on getting more. I use it all the time. It's great to pick up leaves.
Benefits of using this Leaf and Lawn Chute tool:
I love that it helps me pick up leaves, branches, and other debris independently without waiting for someone to help me. I can also place it next to me when it is windy, and it doesn't fold and close. It also gives the lawn bag some weight to help it stay still.
Other notes about this Leaf and Lawn Chute:
It's super affordable and can easily be folded up and stored away for the winter months when not in use.
The next item is not your ordinary broom.
Quickie Push Broom
This broom is a push broom; if you use them, you know they help outside when having to sweep large areas. However, storage is a hard thing for these brooms. But not this one!
Benefits of using this Leaf and Quickie Push Broom:
The broom part of the push broom folds in half and clips to the handle. It allows for easy storage in a shed or other small spaces.
This watering can is the next backyard tool that works great in the backyard.
Bloem Easy Pour Watering Can
This watering can is super versatile. It is a giant watering can, and it can hold 2.6 gallons or 333 oz. There are also two easy handles, and one has a hinge for easy pouring and helps to support your wrists. I have wrist issues, so it is a must for me. It has a two-in-one adjustable spout that allows you to "rain" on your garden or "stream" a large amount of water on particular plants.
Benefits of using this Bloem Easy Pour Watering can:
I love that I can have extra support when hand-watering my plants. The larger the watering can, the heavier the water is to carry, so having an extra handle will distribute the water weight.
The adjustable spout can be removed for cleaning as well if it gets clogged.
The next item is steel shears. They are great for pruning bushes and other garden plants.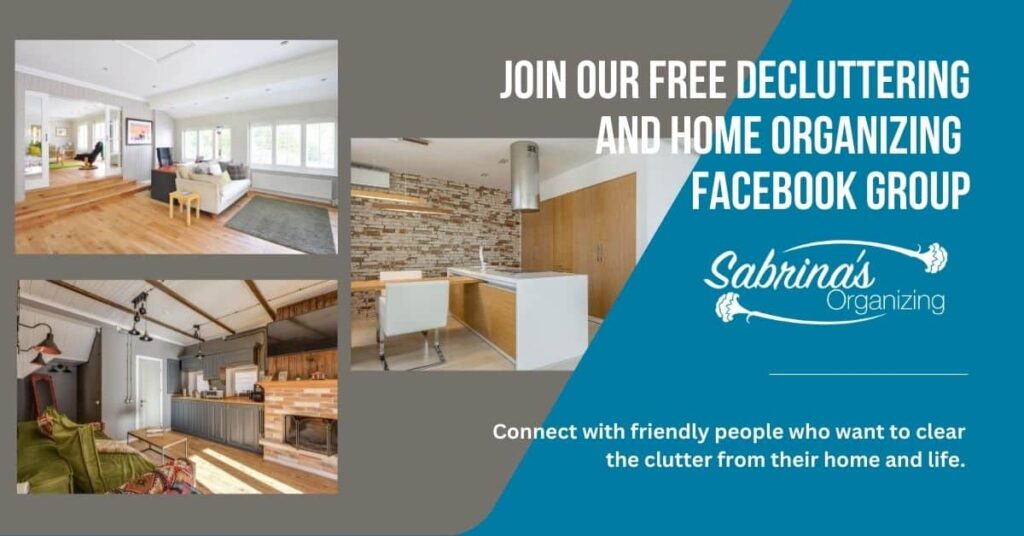 Steel Shears
There are many options for steel shears for backyard tools. It's good to look for a pair with a good grip. I have had somewhere they had no grip, and it constantly would fall out of my hands when cutting a branch. The Fiskar is a popular brand, and I have had mine for years. Here are some I found on Amazon (affiliate).
Benefits of using Fiskar Steel Sheers:
The Fiskar brand carries many varieties you can purchase for different plants. I like to have large ones and small ones to help make pruning easier for my wrist.
Another backyard tool that is essential is a trellis.
Trellis
A trellis is great for the garden for vine vegetables. But is also a perfect tool for vine flowers. Below is a trellis product I found on Amazon.
Benefits of using a Trellis:
The benefits are endless. We use them in our vegetable garden, our herb garden, and our flower beds. They help keep our tomato plants from falling over onto our other plants. They also hold up pretty well to the watering and dampness over the years.
The next backyard tool is leaf scoops.
Leaf Scoops
Leaf scoops come in various types, from helping you pick up leaves and branches to using them to harvest your garden. They have ergonomic ones as well. And they are in all different sizes. Below is one I found on Amazon (affiliate).
Benefits of using Leaf Scoops:
They will save you time cleaning up debris from your lawn. Instead of picking up each leaf, you can grab a bunch at once. You also do not need to bend as far to pick this up since these scoops are attached to your hands.
The next backyard tool is a good pair of Leather gloves.
Leather Reinforced Fingertip Gloves
I love the reinforced fingertip gloves. I kept them for years, and they have protected me from my rose bush thorns with no problem. Below are some I found on Amazon (affiliate). The trick to buying the right gloves is trying them on and getting the right size.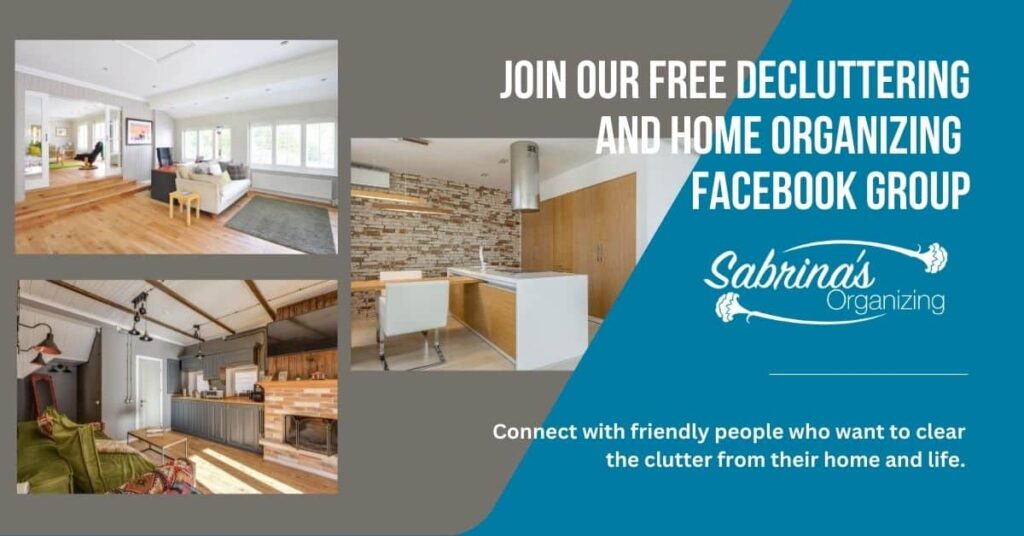 Benefits of using Leather Reinforced Fingertip Gloves:
When they fit right, they will not be loose around your figures, and you will not know they are even on. Because of the reinforced fingertips, the soil (we have clay here) and the rose bush thorns do not get through to damage or dry out your fingers.
The best backyard tools will make your gardening tasks a breeze and much more enjoyable. There are probably more that I can think of, but for now, these are my top selections to help you streamline your gardening tasks and help you stay safe in the process.
Now it is your turn! What is your favorite gardening tool that you use? Please leave a comment below! I would love to hear from you.
Some posts from others about making your gardening experience more fun and less taxing on your body.
10 Tools That Could Revolutionize Your Gardening Experience
Visit our other outdoor posts below for more inspiration.
FUN CHEAP AND EASY PRACTICAL OUTDOOR GARDENING IDEAS
ORGANIZE GARDENERS GIFT GUIDE FOR EASY SHOPPING
11 ORGANIZING TASKS TO DO BEFORE GARDENING SEASON
AMAZING AND EASY TIPS TO ORGANIZE AN OUTSIDE CABINET STORAGE ON A BUDGET
SUPER EASY WAYS FOR OUTDOOR STORAGE CABINET ORGANIZATION
Please note: There are affiliate links on this post, and at no additional cost to you, I will earn affiliate fees if you decide to make a purchase.
(Visited 152 times, 1 visits today)