***This is a warning.  This post is not for the faint of heart.***
Offices can harbor lots of germs.  When I started working after college, I worked in an office next to an automobile shop.  Though the office ceiling had a drop ceiling, the office would constantly get dirty from the auto service center.  It was as clean as an auto service center could be, but with all the cars coming in and out, it was bound to spread dirt everywhere, even inside my office space. Because of this, I started feeling sick, especially in the winter months.
So, at my second job, I took it upon myself and clean my desk and common area regularly. Whenever I used anything, I washed it and put it away.  This really helped with my health.
It is important to have a clean office environment.  I am not saying you need to clean the entire office every day. A weekly or every other week cleaning will work just fine. It will not only help your employees from getting sick but also help with morale. It should be that you care for where you walk too.  If you don't want to clean, hire a cleaning service.
Home offices can also be quite dirty.  How often do you clean your home office?  I mean really clean your office. Not just dry dusting.  I am talking about wet dusting after taking papers off surfaces, clearing off table tops, cleaning the inside of the coffee machines, refrigerators, and microwaves, and even wiping down chairs.
Here are some stats I found on the subject:
20% of people clean their desk
50 % of people snack at their desk
62% eat lunch at their desk
A typical desk can harbor up to 10 million bacteria
This sounds scary, right? You may be eating in an area that has never been cleaned.
If you notice that you are getting sick more often, it could be your office environment. Unchanged air filters, spilled drinks not properly cleaned up, and shared desks can all create an environment that is dangerous to your health.  But if you take a little time each week and clean up office areas, it will go a long way to combat those pesky germs.
Here are the top spots to clean in your office you should clean regularly.
PLACES TO CLEAN IN YOUR DESK AREA
Laptop keyboard and mouse
Phone display and case
Tablet displays and case
Remote controls and buttons
Calculator keys
Telephones
Treadmill
Desk surfaces
Tip:
Clean your keyboard each morning or before you leave the office at night.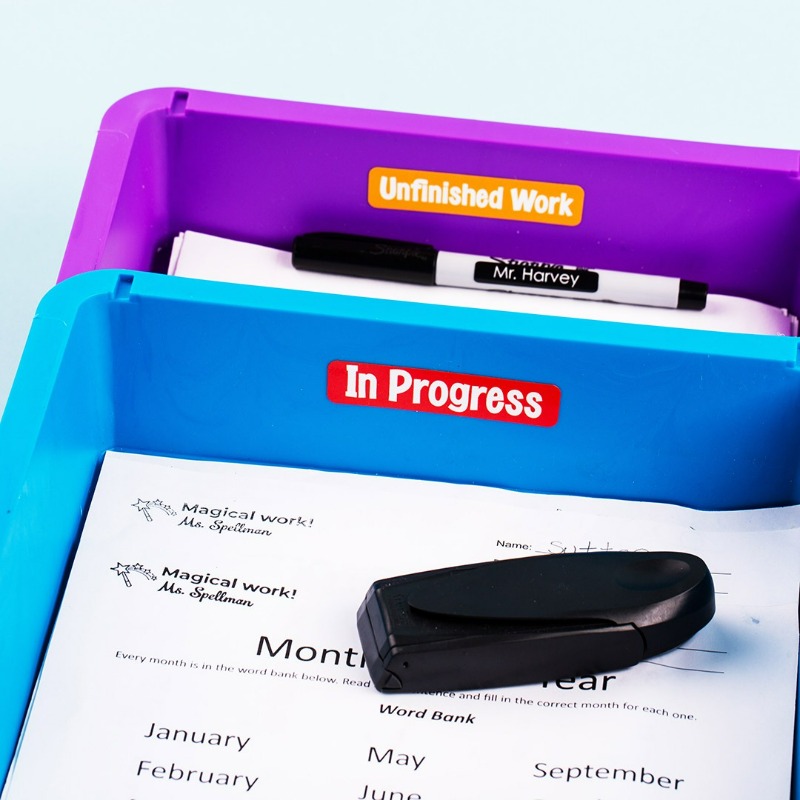 PLACES TO CLEAN IN YOUR COMMON AREA
Lunchroom table
Microwave
Refrigerator
Countertops
Sink
Heating air filter
Regularly Used Mugs
Bathroom (toilet, sink, floor)
Door knobs
Mirrors
Tip:
Keep spray cleaners or wipes out on surfaces to make it convenient for others to clean the area.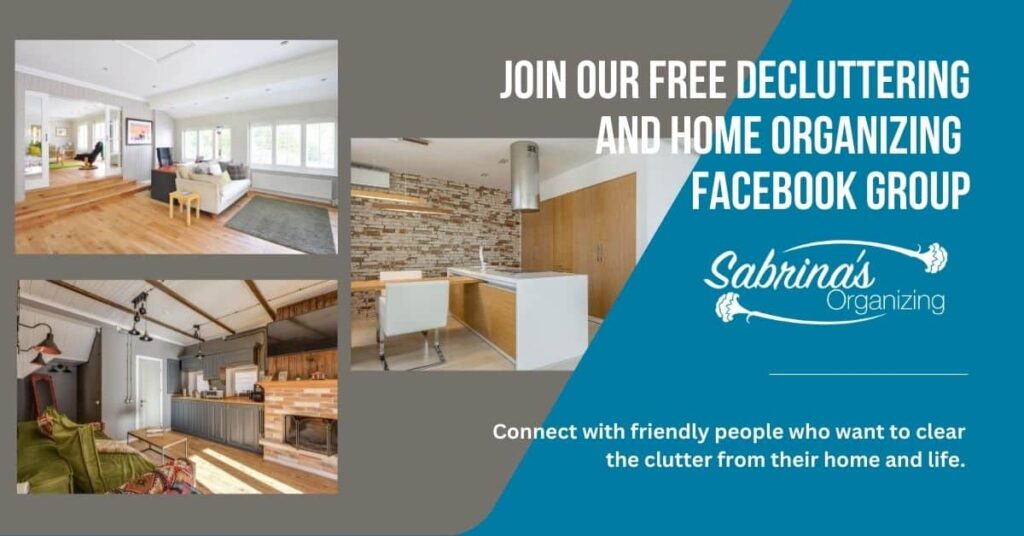 PLACES TO CLEAN IN YOUR WAITING ROOM AREA
Chair arm wrists
Handles
Door knobs
Sign in keyboard
Visitor gaming controllers
Tip:
Don't forget to clean the kids' play area often.
That's it for now, I hope this helps you get motivated to take action and make it a habit to keep your office areas clean. Let's continue the conversation. Do you clean your desk regularly? What areas do you clean regularly? Please leave a comment below.
If you prefer to use cleaning products that are better for the environment, here are some that I found on Amazon.
Please note these are affiliate links through Amazon, and at no additional cost to you, I will earn affiliate fees if you decide to make a purchase.
(Visited 481 times, 1 visits today)