We all have paper clutter. It's one of the most challenging areas to manage because it comes from all different areas. Some you need to keep long-term, some you need to keep short-term, others you need to keep temporarily, and ones you want to keep. This post will talk about manage papers clutter free.
Jump to:
Go electronic with all your essential papers and scan them!
The first way to manage papers clutter free is to start making all the receipts and statements digital. Making sure all your documents are digitalized will take some time. But it will minimize the clutter in your home office. The papers I am talking about are tax returns, bank statements, checks, etc... Many tax applications now are generated PDFs of these files, so you don't need to scan them. However, if you want to scan statements over a year and a half old ones, you may need to invest in a scanner. There are many scanners out there. Find one that works for you and work through your piles. Below are some scanners for documents that you can scan several pages at once. I found these on Amazon (affiliate).
Instead of keeping all these digital files on your computer, invest in an external hard drive that is at least 4 TB or more in size. Below are some I found on Amazon (affiliate).
Go paperless with your bills
Contact the companies via their website you need to pay and set up bills to be paid electronically. If you are afraid that you may forget an autopayment, in the notifications sections, you should be able to select them to remind you when the autopay will be going out. Usually, the options are either text or email.
If your bank is a national one, you will most likely find almost all your companies in the bill pay area.
You can also set up payment with reward credit cards for some bills. This will give you rewards back, and you can use them for travel, gift cards, and things.
Whichever system you use, be sure to stay consistent. It can get pretty complicated if you use various methods to pay bills.
Now, log into the different companies' websites and change your bills to electronic filing.
Keep track of your login information
A way to do this is to keep a list of all the companies in a spreadsheet like Microsoft Excel or Word. In each row, write the login information(username and password) and account number. Have a column "changed to electronic mail" check box to remind you that you want to move to digital. Also, add the email address that you used for the online account. This can change over time, so you want to note it.
| Company Name | Username | Password | Account Number | Changed to Digital | Email Address Used |
| --- | --- | --- | --- | --- | --- |
| | | | | | |
| | | | | | |
Or, you can purchase a login app, like LastPass, that will allow you to securely add your usernames and passwords. Plus, you can add secure documents to it as well.
Scan receipts with your phone
When you get new receipts, scan them immediately by taking a picture with your phone. There are many apps out there. In the past, I used Tiny Scanner on my iPhone. I can upload the scanned PDF image to Dropbox, Evernote, Google Drive, Box, and OneDrive accounts. It's great for papers that are not private.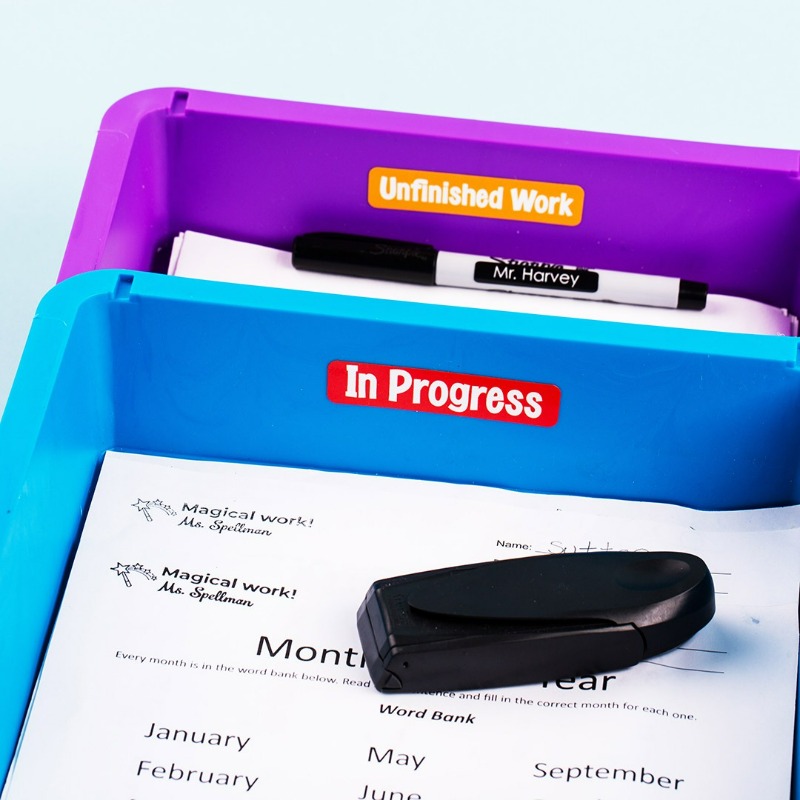 Go paperless with your articles and research.
Use an electronic notebook like Microsoft OneNote or Evernote. I wrote a post about Microsoft OneNote on my Admin Blog. You can create notebooks for your different research topics. You can share with others. In Microsoft OneNote, you can add a password to the notebook as well. I am not sure if Evernote can do that. If you know, please leave a comment below.
Get rid of your printer
If you like to print out papers from your computer, minimize this by eliminating at least one printer. I know this may be hard, but you can do it. It will force you to find other ways to save stuff. And it may help you minimize what you save.
Scan your paper recipes
If you are like me and love magazine recipes, this one is for you. I wrote a post about how I went digital with my recipes. Here's the link.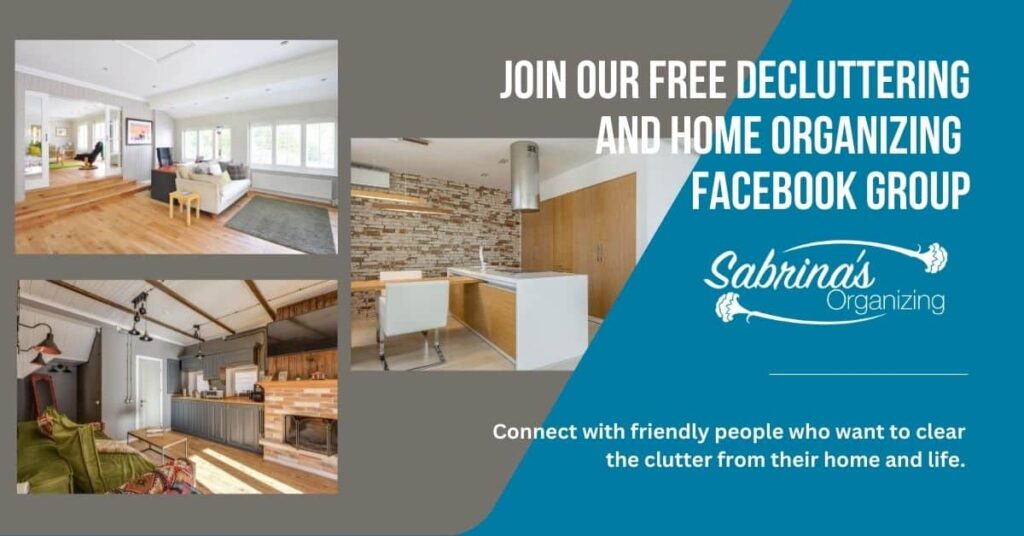 Have a large shredder near the recycling bin
This manage paper clutter free tip will help you with mail that comes into the house. Place your shredder near your recycling bin. This will remind you that you need to shred the papers every day. When you purchase a shredder, spend extra for a large capacity shredder that way you can shred entire envelopes of mail at once without having to separate it. Below are some shredders I found on Amazon (affiliate).
I hope these tips give you some ideas on how to manage papers clutter free. Do you have any suggestions or tricks you want to share on this topic? Please leave a comment below.
Please note these are affiliate links through Amazon, and at no additional cost to you, I will earn affiliate fees if you decide to make a purchase.
(Visited 1,179 times, 1 visits today)