****Visit our "Disclosure Policy and Cookies" for details. Affiliate links appear on this page from Google Adsense, Amazon, Order Out of Chaos, Impact affiliate members, Release, Repurpose, Reorganize, and Shareasale affiliate members.****
I remember handwriting my first recipe while watching my mom cook one of her easy and delicious meals 30-minute meal recipes one evening before going back to college for my senior year. That year I had my own apartment and to save money, I wanted to cook for myself instead of buying in the cafeteria. I placed the recipes on index cards and put them in an index card organizer divided into groups called, "pasta," "chicken," and "side dishes."  This was my dinner back then with a restricted diet I had.
Then over the years, my collection got even more significant. Cooking for my family was a love I wanted to share with them. So, I started to accumulate handwritten recipes, torn recipes from magazines, and recipes from friends and family. All these recipes were stored in three 3-inch binders that took up almost half my recipe bookshelf.  Needless to say, over the last 20 years, I collected A LOT OF RECIPES.
The Easy Way to Go Digital With Your Recipes
Recently, I decided that having these binders of recipes was OK but was taking up too much room.  I have been reducing my stuff for the past several years and finally got around to figuring out what to do with the recipes.  Here's how I got back 9 inches on my cookbook shelf.
Scan the recipe page using a phone scanner app.
First, I started scanning and eliminating paper copies and making them digital. Note: They are only for personal use, and I do not share any recipes I found.
I used an app on my iPhone called "TinyScanner" and took a picture of it. I adjusted the image, so I only saw the text.  This app turns the image into a PDF. This process took some time so be patient.  It isn't a quick method, but it is an easy one. 
There are also a few on android. But, I found one called, "Tiny Scanner - PDF Scanner App" you can try out too.
Rename the file before loading to your cloud storage location.
Then, I renamed the file to describe the recipe. If the title was not descriptive, I modified the title, so I could search it easier. For example, I would use the title: broccoli-cheese-chicken.pdf.
I uploaded them to my online backup account, like Dropbox. And, then I downloaded them to my server at home. So, I have two places for the files.
With my online account and my server, I can search for any recipe.  For example, if I type in "Salad," all the salad recipes appeared.
That's it. What do you think? I hope this shows you going digital with recipes is not a complicated process. It will take some time if you have lots of recipes. But, it is so worth it when you can pull up your recipes digitally instead of looking through countless binders.
Where do you store digital recipes?
You can use a variety of cloud storage servers or buy one from Google or Microsoft to store these recipes. Then, you can share these recipes with other family members easily by inviting them to view the recipe folder. You can add the apps for these drives to tablets or devices. When you want to find a recipe, you can just open the app and search for the name, ingredient, or type the filename. It works pretty well. And reduces the paper clutter in the kitchen.
There are also many online recipe sites you can join to create a digital collection of recipes. Most of them are free of fees but some of them are fee-based so be sure to do your research before setting up your digital recipes.  Here are some I use:
Pinterest.com
WholeFoods.com
Yummly.com
Geniuskitchen.com
Not all of these sites will allow you to upload the .pdf recipes though. However, if you wish to save other bloggers' or magazine sites' recipes some of them will allow you to do that easily.
Need some digital recipe inspiration?
Follow me on Pinterest. If you are looking for any particular recipe, feel free to visit my Yummy recipe page index by clicking here. Visit our Yummly page too for recipe ideas!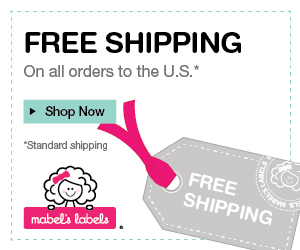 Whichever system you decide to use, be sure to stay consistent. The worst thing is to have different sites with different recipes on them. It would be very time-consuming to figure out which site has the particular recipe you want. Keep it simple, and you will be a lot happier.
Please note these are affiliate links through Amazon and at no additional cost to you, I will earn affiliate fees if you decide to make a purchase.
***AD*** from Released Repurpose Reorganize: My List Simplified journal is a wonderful organizing tool for planning a move or a renovation. Use it to corral all the to-dos.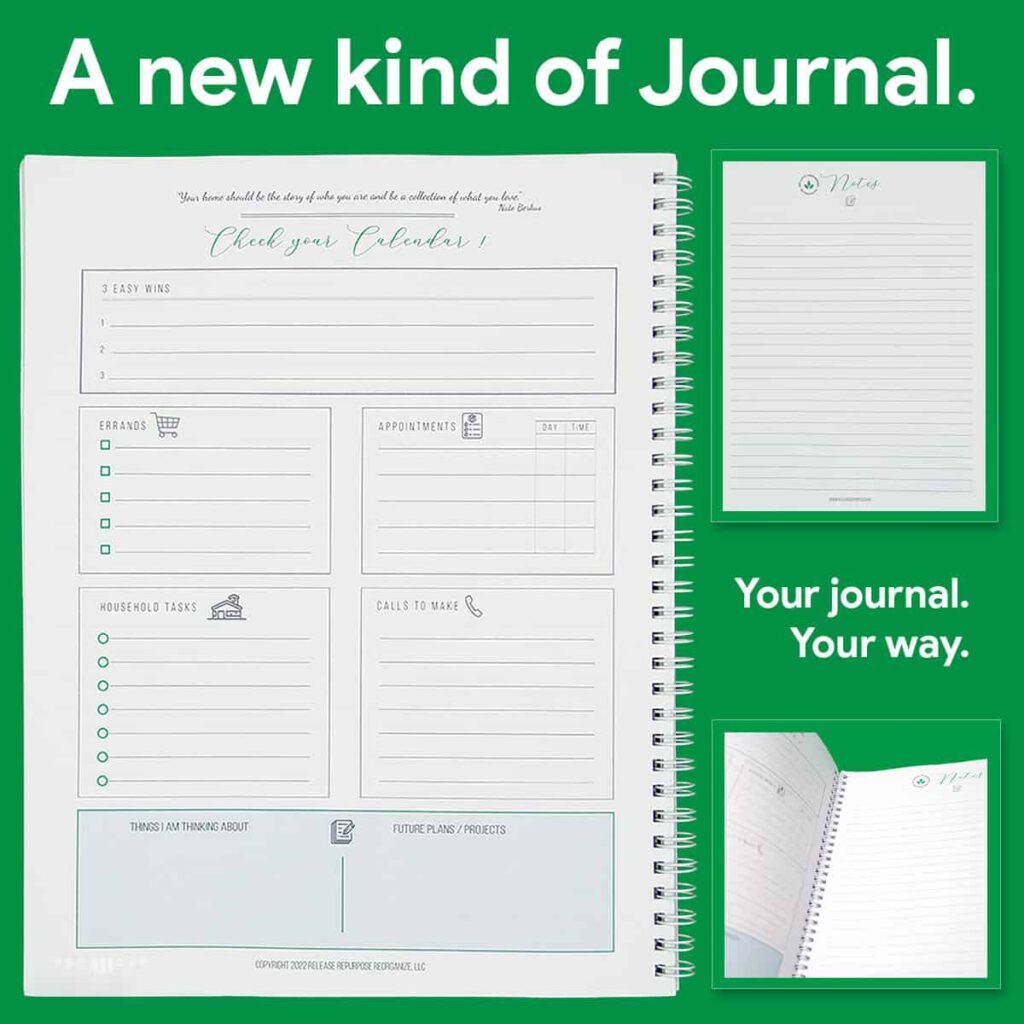 Note: I do not sell or share these recipes. They are only for personal use and for my inspiration only.  I do not receive a referral commission for TinyScanner to do this post though I would love too.  =)
(Visited 1,052 times, 1 visits today)