This challenge is to organize your car for a more pleasant ride. Yes, we all know that car organization is important, but did you realize that it could save lives, your own life, and your family's life? Here's an article I found from ABC News that talks about an example of what happened in a car accident. Here's a quote from the article,
Jump to:
"Strategic Safety found that everything from luggage to soda cans that were not tied down was responsible for more than 13,000 injuries in accidents nationwide in just one year."
Wow, even objects inside the car can injure you.
To help you organize your car, below are some tips.
Make a list of items you want in your car.
I created this list below to help you. Click on the image and visit the original post. It details all the different items and suggestions on where to place them.
First Aid Kit
Flashlight
Registration card
Insurance card
Pen
Paper or notepad
Wipes
Extra diapers for kids
Paper towel roll
Tissue
Change
Cellphone charger
Tablet charger
Window cleaner
Dashboard cleaner wipes
Umbrella
Kids' card games or conversation games
Water bottles
Emergency car kit
Leatherman or Swiss Army knife
Carpet cleaner bottle
A vacuum cleaner that plugs into lighter
Trash Can
Reusable Grocery bags for Shopping
Then, decide where you are going to place these items.
Ask yourself these questions: When I need it, where would be the most convenient place to have it? Do I need to reach the item? Do my kids need to reach the item easily? Can I place it in the trunk?
Then, decide if the items need to be strapped down.
Ask yourself these questions: Will the item fall with a sudden stop? When I make a turn, will it move left or right? If I go over a bump, will it bounce around?
Then, start putting the items in their new home.
Items like umbrellas are really handy in door pockets. Coins work great in coin dispensers, of course. Having paperwork in one area works best. If you store water bottles in the car, be sure to only store enough for one week or two. In extreme weather, the water may go bad faster.
Note: If you decide to buy organizing products to help you, make sure to read the instructions on how to properly install the unit before using it.
Here are some great posts from other Professional Organizers. Feel free to check them out as well for more guidance.
An Organizing Makeover for Your Car by Audrey at A Better Space
Staying organized when your car is your office by Karen at Simply Placed
How Do I Organize My Car? by Seana at The Seana Method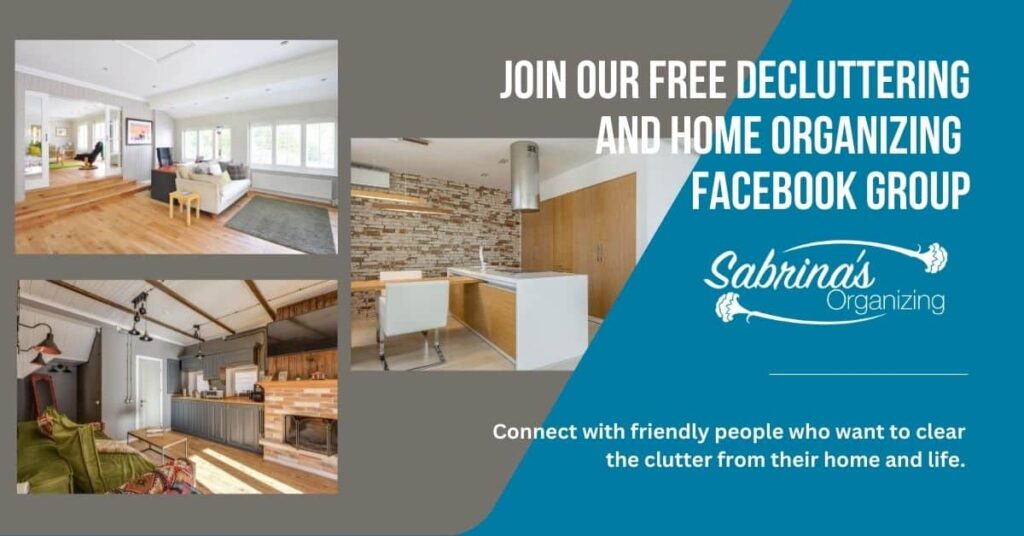 Best Products for Organizing Your Car by Stacey at Organized Artistry
Organize Your Car by Deborah at In Order
Well, that's it for now. Best of luck with this car organization challenge. I hope this helps you get your car organized. Stay safe.
Feel free to come back and share your issues while doing this challenge. I am here to help.
Do you have any tips on organizing the car? Please leave a question or comment below.
(Visited 1,403 times, 1 visits today)