Each summer, long road trips come with some challenges. One is how to keep food safe for everyone to eat after a few hours of driving in the hot sticky weather. This summer, we are planning a road trip, and when researching how to take food with us, I came across these products from Amazon (affiliate).
Please note these are affiliate links through Amazon, and at no additional cost to you, I will earn affiliate fees if you decide to make a purchase.
Jump to:
Products to keep food safe on the go
First, you need a container that has some insulation. It can be a hard plastic cooler with wheels or a fabric one with insulated liners. Adding ice packs to it will help keep it cold longer. Keep in mind that you will need to refreeze them when they melt if you use ice packs.
Hard Insulated Plastic Coolers for Larger Cars
The hard plastic coolers work well but may move around unless you strap them into a particular area. It's great for minivans or SUVs where you have more floor space. If you have a pass-through crossover, something like the one below works great because the kids can reach behind them to get their food, and it doesn't need to be at their feet.
Ask yourself, how will you and your kids reach the food while you are in the vehicle? This will help you determine which one works best for you. Food in a well-insulated cooler will help keep your food cold for several hours.
On the Seat Insulated Coolers
These are great for the kid on the go. They have many pockets on the side for toys and books. And the inside can store the food for each child. Nice for kids with specific food preferences. It also works for kids who have dietary restrictions. Each child could have their own bin. This would work great in a minivan where the children can spread out.
Recently I did a review about Mollie Ollie Mimmo Caddy which worked great for non-refrigerated snacks. Check the review out: 9 WAYS TO USE MOLLIE OLLIE MIMMO CADDY TO ORGANIZE YOUR LIFE
Back of the Car Seat Organizers
For smaller cross-over vehicles or sedans, these two work great. It gives the kids places to store their drinks and snacks and their activities. Each of our children had their own back of the seat storage organizer. They held things like colored pencil boxes, notepads, DVDs for the DVD player, video game devices, etc... in them. It really helped reduce the arguing issues during the trip.

Electric Coolers for the Car
The one above with the insulated pocket helped keep drinks and water from getting too hot in the summer. I never used this one before, but it looks really neat. Add a frozen water bottle in with the other drinks to keep the drinks cool and you don't need an ice pack. =)
This one is great for larger cars or minivans that have extra lighters to use to keep your food cold while driving. The downside is when you turn off the car for hours, your drinks will probably be warm.
Taking a pet with you on your vacation? These are products for your furry family. They need food and water too. I like that this one has various areas to store pet essentials. If you have soft dog food, be sure you have a cool place to store it. You wouldn't want your pet to get sick on the road. That is not fun at all.
Below are a few additional tips to make your trip a great success.
After installing these items in your vehicle, finding the right container to fit is crucial. These reusable food pouches are great for storing homemade baby food. Be sure to keep it in a cool place.
What's nice is that they can be washed out and reused and can stack easily. I wish I had had these when my kids were little. We used the mini glass mason jars, which were very clunky and heavy to carry.
Look for containers built into the coolers. Removable dividers will not work because the food will slide under the dividers. Keeping food separated from the liquid items will help them stay fresh. The containers should also lock on several sides.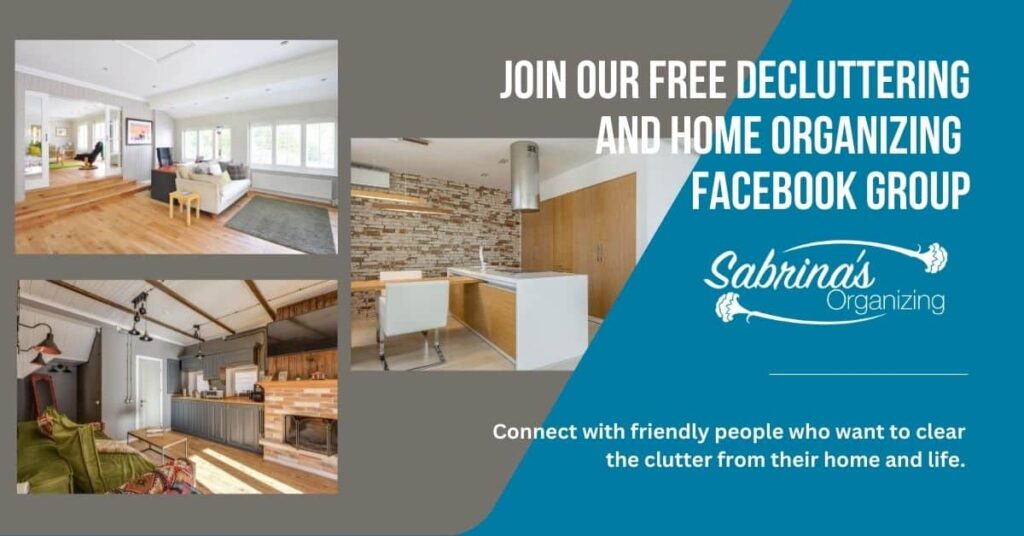 Prep Food Tips For On The Go to Keep Them Safe to Eat:
Let hot food cool to room temperature before storing it in a cold place.
Label your food containers with the name of what it is and the date they were created and stored.
Homemade sandwiches work great. Limit cheese and other lunch meats. PB&J are great options.
Individual packages of snacks are great for kids. It creates more trash, but you can find rest stops to recycle or trash the wrappers.
Look for items that have a multipurpose. Freezing larger water bottles the night before leaving can be used in larger coolers as ice packets, and then you can drink from them after they melt.
I hope these products will help you keep your food safe while traveling this summer. Please share your tips below on what you do to protect your food while driving in the heat. I would love to hear from you.
If you are looking for some more ways to keep food safe this summer, check out these posts I found online and from our blog.
10 Mistakes to Avoid on a Road Trip, According to Experts from Travel and Leisure Magazine
20 Expert-Backed Tips For An Epic Road Trip from HuffPost
24 Useful Items for Your Family's Organized Car by Sabrina's Organizing
7 easy Tips for Packing for Long Trips by Sabrina's Organizing
Please note these are affiliate links through Amazon, and at no additional cost to you, I will earn affiliate fees if you decide to make a purchase.
(Visited 1,315 times, 3 visits today)