****Visit our "Disclosure Policy and Cookies" for details. Affiliate links appear on this page from Google Adsense, Amazon, Order Out of Chaos, Impact affiliate members, Release, Repurpose, Reorganize, and Shareasale affiliate members.****
Ivy is the founder of Mollie Ollie, who created this adorable and sturdy Mimmo Caddy! This was designed to organize baby supplies. It measures 14.5 inches (36 cm) long, 9.5 inches (24 cm) wide, and 7.5 inches (19 cm) high. But it's not just for baby supplies; it can also be used to organize various other areas in your life. Today, I am going to share with you the ways I can use this wonderful Mimmo Caddy.
Jump to:
Organizing small items can be overwhelming. Whether you are a mom, a college student, or an empty nester, you can use this caddy in several places in your home to organize your life. Below is the list of ways to organize your life with Mimmo Caddy.
Organize Your Craft Supplies in a Mimmo Caddy
Are you a crafter? You can use this as a portable craft room organizing bin to keep your paints, markers, and other supplies organized for your next craft project.
Organize Your Pet's Things
Do you need to organize your pet's things? You can use this caddy as a pet grooming supply kit with all the essentials that your pet needs. And, if you take your dog with you when traveling, you can bring the caddy too.
Organize Your Billing Tasks
Do you want to keep your bills in one place but make them portable to remove them when you are not doing bills? This caddy would be a great option. Visit our link here on the things to keep in your organized bill-paying station.
Organize Your Family's Hats and Gloves
Looking to organize your foyer? Storing your hats and gloves in this caddy and storing it in the drop zone in your entryway will keep your things handy on those chillier days.
Organize Your College Student's School Supplies
Having a kid going off to college? This caddy would be great for organizing any College Student School Supplies for handy and accessible items.
Organize Your Snacks for Your Next Day Trip
Taking a day trip somewhere with the family? You can store the individual snack packs and small drinks for the family here too.
Organize Your Borrowed Library Books
Do you visit the library regularly? Use the caddy as a landing place for you and your kids' library books.
Organize Your Hobbies on the Go
Do you want to keep organized with your hobbies on the go? You can use this caddy to organize your crafting, knitting, or crocheting projects.
Create a Portable Caddy to Organize Your Baby Supplies with Mimmo Caddy
Want to make one diaper bag that can be stored at the changing table AND can be taken with you? Using this caddy as a portable baby diaper bag organizer, it can be stored in a nursery and brought with you on the go. No need to have two organizers.
Now that you have some ideas on what to use, this Mollie Ollie Mimmo Caddy. Let me tell you what this caddy has to help you organize these items.
The Facts About Mollie Ollie Mimmo Caddy
I am a big fan of bags and caddies, especially ones with thoughtful designs. Mimmo Caddy has built-in organizers, and this one has lots of them. There are seven open pockets around the outside of the bag. And one large zipper pocket with five elastic organizing ban to hold small things in place. Inside this zipper pocket, there is also another larger pocket with a Velcro center to keep the pocket closed. The material is chemical-free and is made well.
Within the caddy, it has adjustable hook and loop dividers that can be moved around exactly where you need them. It will divide the inside into 3 sections (two smaller sections and one larger section). Great to organize a variety of different-sized items.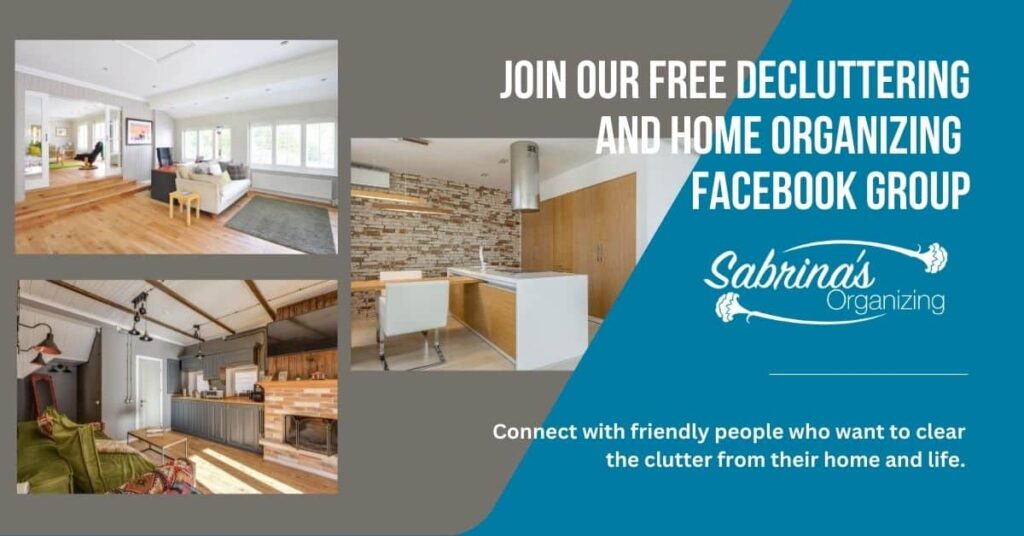 Are you ready to buy this caddy to organize your life? You can purchase one or more from Amazon (affiliate). Click the image below and order from Amazon.
This post is a review of the Mollie Ollie Mimmo Caddy and how I used this caddy to organize my life. If you wish to purchase it through Amazon below, click on the image and purchase it through Amazon. I will receive a small referral commission fee.
Follow MollieOllie on Facebook and Instagram!
I hope this post inspires you to get your small items organized in a fun and fashionable way! Please leave a comment below on how you used Mollie Ollie Mimmo Caddy.
Visit our other sponsored posts!
How to Make a Cute Guest Shower Caddy
There are affiliate links in this post; if you click through and purchase, I will receive a small commission at no additional charge to you. Happy shopping!
(Visited 264 times, 1 visits today)