When you enter your home, where do you place your stuff? Do you throw your coat over a chair? How about your bag? Do you place it on a nearby table?  And, your shoes, do they end up near the front door in a pile?  This post will talk about the steps for entryway organization. First, we will talk about the benefits of organizing this area. Then, we will start out with finding the right location. And we are sharing questions to ask yourself to determine the things you need in this area. Lastly, we are sharing solutions for these unique questions as well as some things to include in this area. Follow along and get the entryway organized today.
Jump to:
But why should get your entryway organized?
Well, I'm glad you asked. Here are three reasons you should get your foyer organized:
By organizing this space, you will save time in the morning because everything you need is in one area and is right near the door.
You will save money because all your small items will be in one area, like your cellphone, hat, glove, etc...
You will feel more relaxed when you enter your home because it will be neat and tidy.  You may not even realize that the clutter affects you until you clear out the space and have a home for everything.
It will make for a speedy leave and return to your home.
How to make this entryway organization process functional and quick?
Now that you know why, here are easy instructions on how to make this process functional and quick. 
Walk around your home
First, walk outside with all the items that you would normally take with you in the morning. Then, come back in. Ask yourself this question: Where can I place these items? Then, really look around the room. Look for places that are available. It could be a wall where you could hang a shelf and some hooks. It could be place to add a table. Any area will work as long as it is close to the door you enter often.
If you have an area in your foyer, measure the width, depth, and height of the space. This will give you the maximum area (width, height, and depth) to place your storage unit, whatever it may be.
If you have a closet as well, organize it by answering the questions below.
Decide on the right unit for your entryway
Here's where it gets a little tricky.  You need to decide what type of unit or closet you want to use and what you want to store in it. To help with this, ask yourself these questions:
Do I want a table in the foyer for storage?
Will I use my closet for storage?
Will I use a table or surface and a closet?
How many pairs of shoes do I need to have in this area?
How many jackets/coats/gloves/hats do I need here?
What other items like keys, sunglasses, handbag, water bottles, and reusable shopping bags do I want to store in this area?
Do I want to hang my purse or sit it on a shelf? Where should it go?
Do I want a charging station so I can charge my devices? Where are the outlets?
Do the kids' backpacks, coats, and shoes need to be in this area too? If yes, how many of them should be stored here?
What area would work best for me in my foyer?
Do I need to store packages or mail that need to go out temporarily in this area?
Do I have to store my pet's leashes/supplies in this area?
Below is a free printable you can use.
Write down the answers to these questions on this free checklist.
By answering these questions, you should have a clear idea of what you are looking for.
Find the right unit for your entryway.
Now it's time to take action. Here are some items that I found on Amazon for inspiration.
Look for a storage unit with a drawer like the one I found above. It will help hide the clutter.
If you don't have a lot of space, try finding wall-mount units.
While this one above can be used for a variety of things, it may not work for a small or narrow entryway. The products from Amazon below are better for this purpose.
Create an entryway drop zone in a closet
This is great for a closet. Place it on the floor and add baskets to it to hold gloves and hats.
Please note these are affiliate links through Amazon, and at no additional cost to you, I will earn an affiliate fees if you decide to make a purchase.
Things to keep organized in an entryway.
There are a handful of things that should be organized in this entryway. Below I some of the items you can add to this entryway organization and tips for each.
Shoes:
Sorting your most frequently used shoes in this area will allow for easy access when you come and go. Limit yourself to at least 2 pairs per person to reduce clutter in this space. Place a shoe tray to DIY project the floor. I made one on the blog that was really affordable for a small space.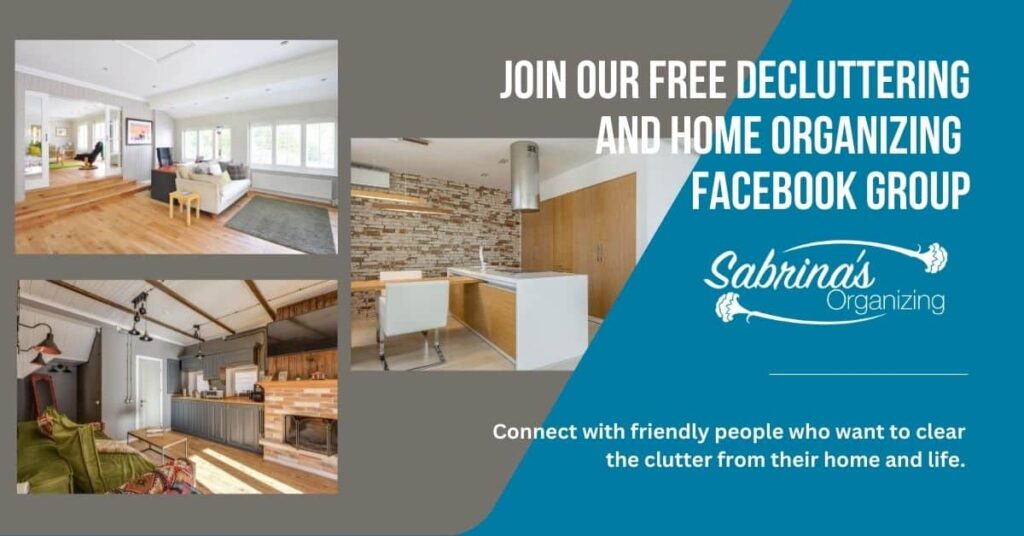 Visit our other shoe organization posts for ideas!
ORGANIZED SHOE STATION FOR THE WHOLE FAMILY
Purse/backpack:
This is a handy area to keep these items. Try to store the items in a cabinet to hind them for your protection. Visit our post and see how we organize our kids' backpacks.
Coats:
Whichever season it is, the coats should only be this season. The out-of-season coats should be stored in other places. Also, keep in mind that they can easily get cluttered. One coat per person works best on each hook. To limit the number of coats, only keep one sturdy hook per person. Check out how we organized our hallway closet so everyone could find their own jackets.
Umbrella:
In the entryway organization, if you are in a rainy area, you may want to have a place to store your umbrellas. This will help keep your area organized as well pretty. Here are a few I found on Amazon (affiliate).
Mail organizers
Having a place to store mail and things that need to go out is super handy. Visit our 4 ways to organize mail for more ideas.
Keys
Another area you can organize in this space is your keys. Visit our post about options for key organizing in this area.
I hope these entryway organization tips give you some inspiration on what to do with your entryway. Now it's your turn. Is your entryway organized? What tips can you give?  Please leave a comment below. I would love to hear from you. 
Visit our other entryway organization posts!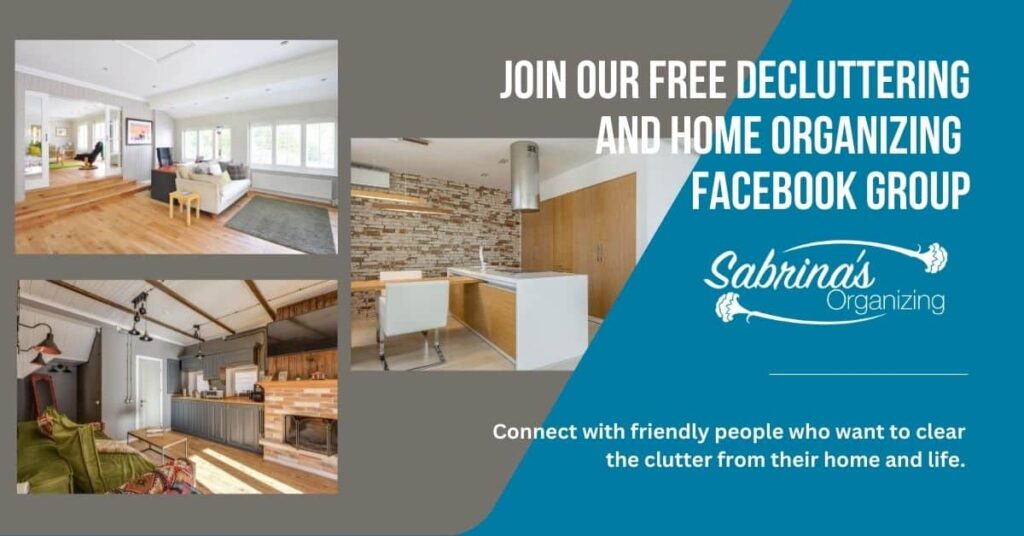 (Visited 649 times, 1 visits today)