Mom, where are the keys to the car?  Honey, where are the keys to the shed?  Do you ever get these questions?  Keys are the number one item that can easily be lost in your home. People throw them down on the table mindlessly.  They toss them in a bag or pocketbook. They may even throw them in a cabinet or drawer.  Then, poof, they are gone. But where did they go? Lucky for you, I compiled a list of products from Amazon (affiliate) on where to store keys in your home that will help you find your keys every single time.
You can even organize them in your entryway. Feel free to check out these posts about entryway organization.
WHAT TO KEEP IN YOUR ORGANIZED ENTRANCE
Full disclosure: If you wish to buy any one of these items, just click-through and you can purchase them through Amazon. I receive a small percentage commission on every purchase.
Ways to Organize Keys in your home
Hang something cute on the wall that will remind you to hang your keys like this coffee cup one. 
Or what about this palm tree ones below? Aren't they cute?
Wall mount hooks with storage.
Or you can get a wall mount one that you can store other things on it, like envelopes, and write your reminders on the chalkboard. 
I like this one because you can label each section.  I would use it for Mail to go out, Bills to pay, and extra supplies. 
Then there's one without the chalkboards like these. It's cute for next to the door to remind you to take the keys and mail outside. 
Wall mount places to store keys that hide items
If you don't want your keys hanging out in the open, this one works. You have to remember to grab your keys when you leave and place them back inside when you return. 
Or you can use this bin that can be stored on a table near your cellphone.  
Using bins that are inside drawers helps keep the keys contained and easy to find. If you do not have a drawer, you can also use cardboard decorative boxes on the counter or entry tables for easy access. It can be stored the bins or boxes where you place items when you leave home.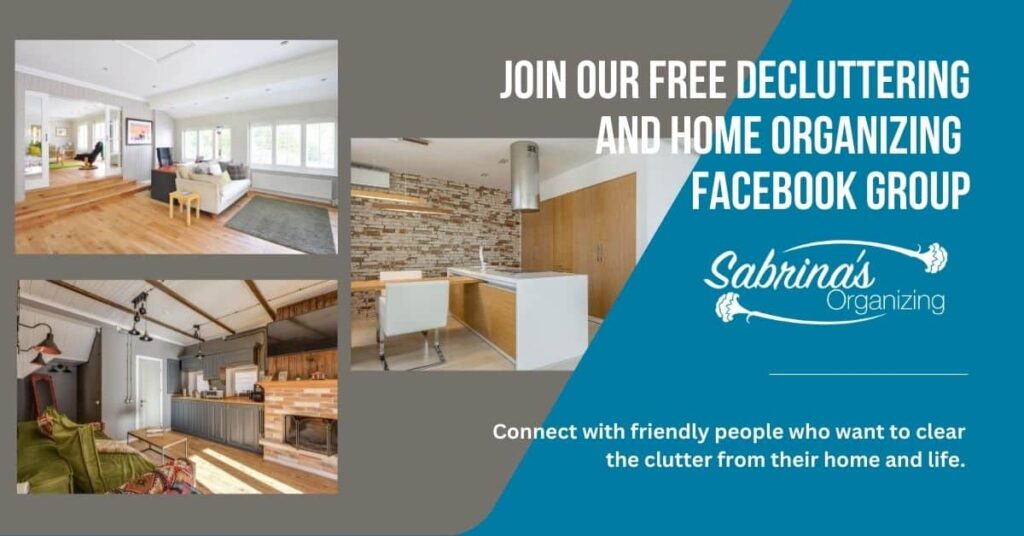 I hope this post about places to store keys gives you some ideas for your home. Where ever you decide your key's home will be, be sure everyone who uses them knows as well. This will eliminate the "Mom, where're the keys?" question.
Where do you store your keys? Please share below. 
Below are some other articles I found from publications that may help you with more ideas.
12 Hiding Places To Conceal Spare Keys and Other Valuables Outside Your Home from Family Handyman magazine
10 Reasons Hanging Storage Is the Best from Good Housekeeping Magazine
(Visited 769 times, 1 visits today)