I have been an Order Out of Chaos (OOOC) academic planner affiliate for six years! My son was starting high school, and my daughter was finishing middle school when they began using these excellent planners. Today, I will revisit those posts where my kids and I explored using these academic planners. Follow along and see how useful these planners are for elementary, middle, high, and college students.
Jump to:
Note: This is an affiliate post. If you click through and purchase products from the OOOC website, I will receive a small referral fee at no cost to you. Thank you for supporting my small business.
Posts Written about the OOOC Academic Planners
TEEN ACADEMIC PLANNER TO MASTER TIME MANAGEMENT
This post talks about how my kids filled out and designed their planners. When my kids got their classes and wanted to add their subjects to the subject section, my daughter color-coded hers. But my son did not. Both kids blocked off their evening activities in the daily academic planner section so they remembered what they had to do after school. Feel free to visit this one to see time photos and other tips.
HOW TO IMPROVE TIME MANAGEMENT WITH AN ACADEMIC PLANNER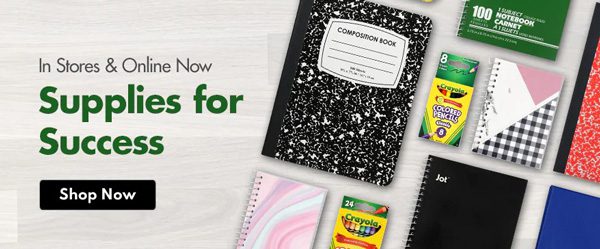 In this post, we talked about tips for managing time for students. We also discussed the difference between the larger planner and the smaller planner. Feel free to check this post out for more student time management tips.
***AD*** The best academic planner for students! Order Out of Chaos Academic planner helps track time and tasks! Buy 1 or more today!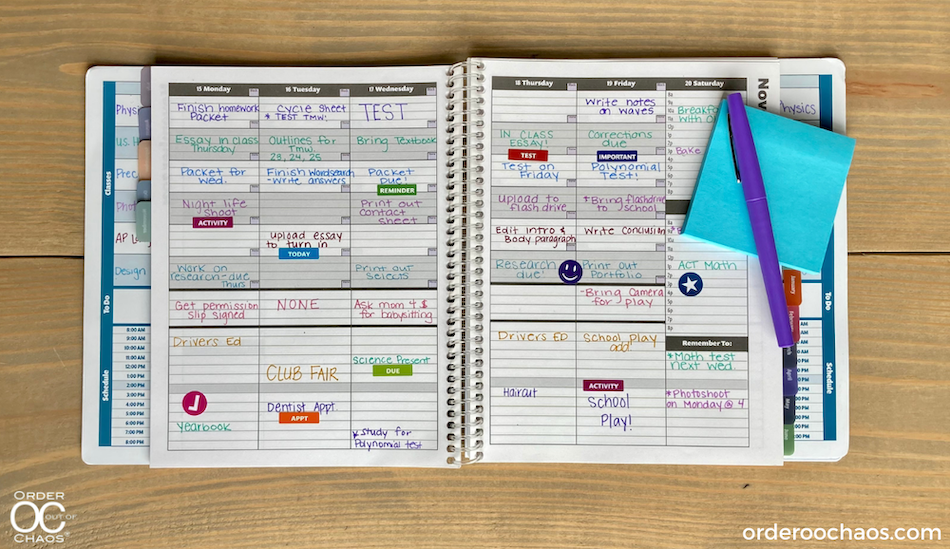 7 POWERFUL TIPS TO HELP ADHD STUDENTS SUCCEED IN COLLEGE
This post gives tips to help ADHD students succeed in college. The Order Out of Chaos Academic planner was designed from Leslie's personal experience with her ADHD son. Read more about her story here.
Plus, so many other back-to-school posts where I talked about the benefits of using this planner.
The Reasons I Love OOOC's Academic Planners.
An academic planner a parent would love.
I have been looking for a well-organized academic planner for years. Since I was in school, not all planners had enough sections and space to write all I had to do on a weekday. Leslie had designed this planner precisely the way I wish I had done it when I was younger. It has all the areas I was looking for in a planner, and I was so glad that I could get a copy for my kids when they were younger, so they didn't need to stumble into managing their schedule - they just did it.
Academic Planners are not just for homework anymore.
The different sections allow for a complete glimpse of the whole day and week, from school to after-school activities. It's not just for school homework. I love that the planner has a time block section for each day.
Weekend To-Dos Area in the Planner.
I love that there is a section for Saturday and Sunday. Many kids have clubs and activities during the weekend too. So, having a place to write things down for the weekend is also helpful.
Project Planning Guide
You get a project planning checklist in front of the planner you can copy for classes with research or any long-term projects. It asks several questions to help you determine what to gather and do for your project.
Study Planning Guide
If you and your kids need help managing time to study, you can help them by using this Study Planning Guide. Get more copies in this Free Download called Academic Planner Worksheets.
These features are just some of what I love about the OOOC academic planners. Leslie doesn't just have these two-size planners; she has plenty of other products to help a student be successful in school. Visit Leslie's website to see all the products, including this awesome academic planner you can buy.
I hope this post conveys how grateful I am to Leslie for designing and making this available to countless parents and students. I hope it helps you and your family.
The links in this post are from Amazon (affiliate); if you click through and purchase something on Amazon, I will receive a small referral fee at no cost. Thank you for supporting my small business.
***AD*** from Released Repurpose Reorganize: My List Simplified journal is a wonderful organizing tool for planning a move or a renovation. Use it to corral all the to-dos.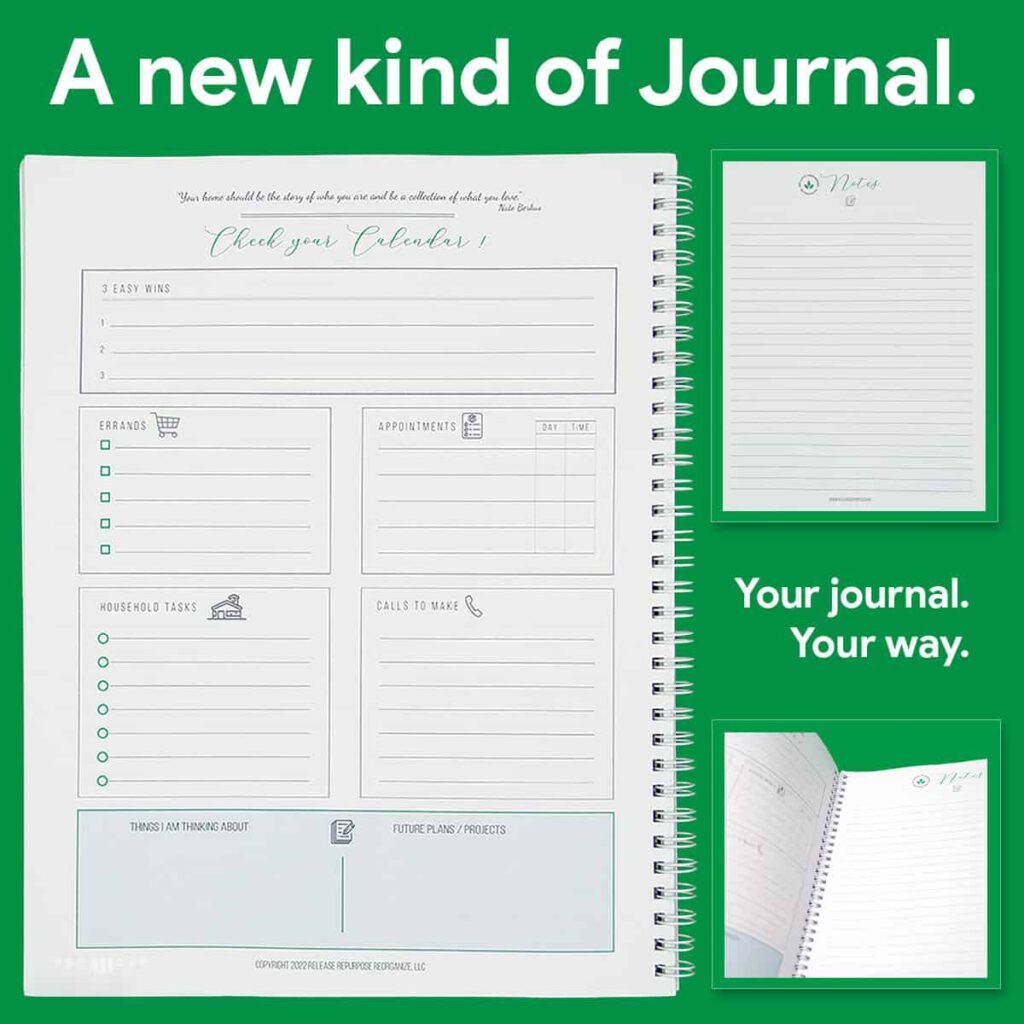 (Visited 360 times, 4 visits today)