Hello and Welcome to 2014! Hope you have a great year!
This month is the start of the 2014 Monthly Organizing Challenge. Hope you stick with me till December. This year's challenge will help you organize 12 areas of your home with detailed to-dos and tips. Here we go!
By now, your dining room was probably used a lot this past holiday season and this area may have items that need to put away as well. So, this month's organizing challenge is to go through your dining room and organize the space.  Here is a list of areas in the dining room to organize this month:
WEEK 1: Go through the liquor cabinet and clear out any liquor that seems rancid.  Make sure your alcohol is stored properly.  Liquor usually doesn't go bad, however, some may, so check by opening each bottle and answering the following questions: a. smelling them; b: looking for discoloring in the liquid; c: checking for best used by dates (no need to drink them).
WEEK 2: Go through your cabinet that stores serving platters and Pull out any serving platters that you don't use and give to a charitable site.  If you do not have a list of charitable sites, check out my weekly organizing challenge to make up a charitable donate site list.
WEEK 3: Go through your cabinet and get rid of any broken or unused plates, bowls, or mugs.  Donate any items that are not chipped.
WEEK 4: Go through your china cabinet, shelves, and tabletop that maybe used in the room for other items, like mail, medical papers, bills, etc….. If any of these items are in the dining room and you do not have a place for them elsewhere, create or buy an organized storage system that would work for these items. In bins, a filing cabinet box, and a small box for pens, stamps, and other essential tools for doing bills works nicely as a portable system. Then, store them in the corner of your dining room.
By organizing the dining room, you will always have a place to gather for those wonderful family and friends gathering.  Let me know how this monthly organizing challenge goes for you. Were you able to organize the entire room?  Are you stuck in a particular area of this room? I would love to hear from you.
[adsenseyu2]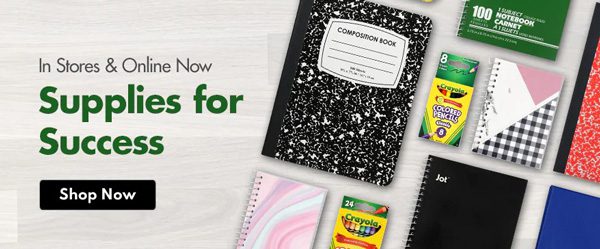 (Visited 213 times, 1 visits today)