****Visit our "Disclosure Policy and Cookies" for details. Affiliate links appear on this page from Google Adsense, Amazon, Order Out of Chaos, Impact affiliate members, Release, Repurpose, Reorganize, and Shareasale affiliate members.****
Jump to recipe
This week would have been my mother's birthday and to honor her I wanted to make a dish that I use to eat as a kid as well as, cook for my own kids.  In fact, it is one of my kids' favorite dishes.   It's called, Scrambled Eggs Bacon and Peas Spaghetti.
It's an easy dish and can be done on a weeknight. And, I have done it without bacon and is great for "Meatless Mondays".  It is also pretty cheap and is a great last-minute dish when you have forgotten to pull out something for dinner. Here is how I made it.
Here are the ingredients for this recipe.    You can add whatever vegetable to this dish and you can remove the bacon if you don't want it.  I suggest keeping the same number of eggs. 
Scramble the eggs and add cheese and salt and pepper.  Set aside. 
 Add olive oil and garlic.  Then, sauté cooked bacon and peas.
Add the egg and cheese mixture to the peas and bacon and cook the scrambled eggs.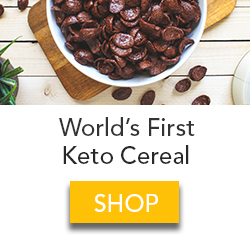 Then, after the spaghetti is cooked, grab a cup of the boiling water and then drain. Return the spaghetti to the pan and add the egg mixture. Add some of the boiling water if you want it less dry. You can add heat if you want as you are mixing.  You can also add olive oil or some butter if you wish.  That's it!  I hope you enjoyed this post.  Here is the recipe for you to try.
Eggs Bacon and Peas Spaghetti Recipe
Save to BigOven
Ingredients
1 cup frozen peas
2 garlic cloves
½ cup of cooked bacon
1 box of spaghetti
3 eggs scrambled
¾ cup of pecorino romano
Salt and Pepper to taste
1 tablespoon of olive oil
½ cup of spaghetti water
Instructions
First, heat the peas as instructed.
Boil the water for the spaghetti.
Scramble eggs and then add the pecorino romano and salt and pepper. Set aside.
While the water is heating, add the olive oil to a skillet pan and add the garlic. Cook for a few minutes, then add the cooked bacon and peas.
Then, add the eggs mixture and cook the eggs in the skillet. Scrap the side of the pan and move the eggs around, so they do not burn or get brown.
Follow the instructions on the spaghetti box. Retain about 1 cup of boiling water from the spaghetti pot. After the spaghetti is drained, return it to the pot. With or without heat, add the cooked eggs, peas, and bacon mixture to the pot and mix together. If it is too dry, use some of the cups of boiling water. Add a little water at a time and stir between adding water. You can add extra olive oil or butter to give it more flavor.
That's it. Enjoy!
Percent Daily Values are based on a 2,000 calorie diet. Your daily values may be higher or lower depending on your calorie needs.
© 2023 Recipes owned by Sabrinas Organizing blog and owner Sabrina Quairoli
Here are some pasta cookbooks you may want from Amazon.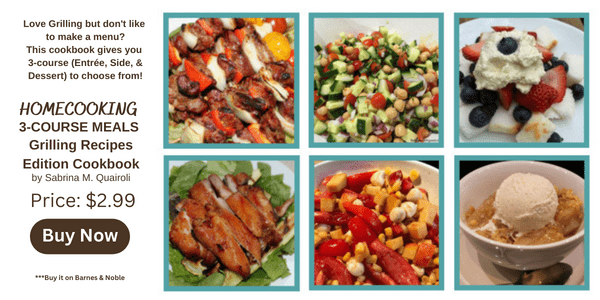 Please note these are affiliate links through Amazon and at no additional cost to you, I will earn affiliate fees if you decide to make a purchase.
(Visited 842 times, 1 visits today)