This February's Monthly Organizing Challenge is to create a 2013 Tax Return Organizing accordion folder. Yes, I know. This is a boring topic. But, it does help if you have your reference information organized, not only for short-term use, but also for long-term use.
Let's begin. First in tax return organizing you need to make a list of all the groups you need to gather. Here are some examples:
W-2
1099-misc
1099-R
Letters from Charitable Contributions
Medical papers
Interest from banks
Paperwork from Mortgage company
Then, gather your papers for your taxes.  Group them into piles.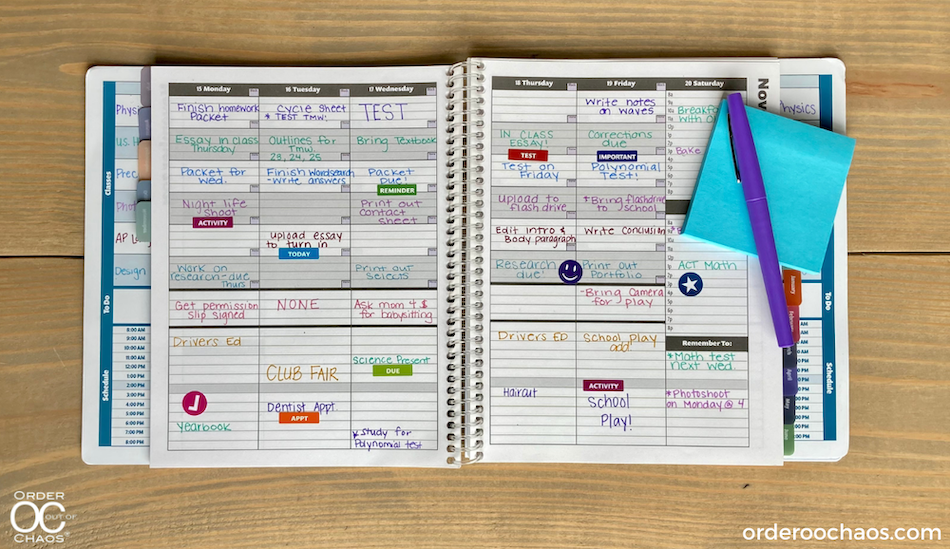 Label tabs to correspond to your own tax situation. Here are some examples: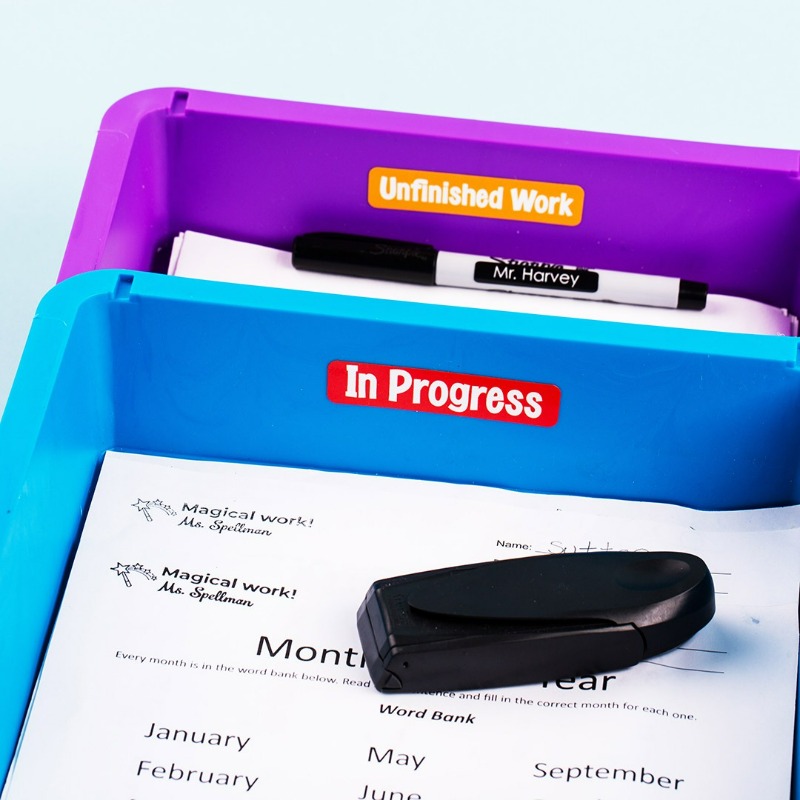 Quicken or QuickBooks Tax Summary
Income - W-2, 1099-misc, 1099-R
Income - Bank interest
Income - Distribution
Income - Capital Gains
Income - Rental Property income and expenses
Deduction - Charitable deduction - cash and donated items
Deduction - Medical Deduction
Deduction - Contribution to an 529 plans for education fund
Deduction - Real estate taxes paid
Deduction - Mortgage interest paid
Deduction - Refinanced taxes paid
Federal Tax return
State Tax return
Local Tax return
That is it for your tax return organizing project.  Great job you are finished your monthly organizing challenge!  Having these papers organized in an accordion folder will help you keep track of all your important tax paperwork for your accountant or if you do your taxes yourselves. It will help him/her and you be able to go through your tax return more simply even in the most complicated tax return.
[adsenseyu2]
(Visited 137 times, 1 visits today)