After several weeks of talking about helping your aging parents, this will be the last one in this series. This post will help you do the legal documents talk with your aging parents. It is a sensitive one, so I will leave it to the experts. 
I interviewed a family friend who does wills and estates at Bort Law in Chester County, Pennsylvania. Peter is the principal of the Law Offices of Peter E. Bort, a member of Divorce Done Right, Inc. (a mediation group), Collaborative Family Law Affiliates, Academy of Family Mediators, Pennsylvania Council of Mediators, and ACR Delaware Valley. Read more about his background and services here.
Jump to:
Note from me: Please remember that this may be a touchy subject for your parents, so tread lightly. From my experience, parents tend to talk to their kids about where their legal documents are and what to do but if your parents did not do this, bring up the topic with caution.  They may be scared and may react to you asking these questions.
What legal documents are necessary to protect one's estate?
Here is a list of documents needed to protect one's estate: Last Will and Testament, Durable General Power of Attorney, Advanced Healthcare Directive (Living Will and Medical Power of Attorney).  Ancillary documents include a Living Trust, Irrevocable Life Insurance Trust, and Body Disposition Affidavit.
Do you recommend setting up any other documents like checklists or documents that will help children and grandchildren understand the wishes of the deceased?
We encourage our clients to leave a memorandum that can be updated more frequently than their will.
Wikipedia defines it as "In law, a memorandum is a record of the terms of a transaction or contract, such as a policy memo, memorandum of understanding, memorandum of agreement, or memorandum of association."
When is the best time to create these legal documents?
When a person reaches 18, they can create these documents.  We see people coming to us to do the documents when they have their first child, get married, get divorced, have their first grandchild, etc.
How often do you recommend updating these legal documents?
Life events such as a child's birth, marriage, divorce, and changes in the law all offer opportunities for updating the legal document.
Since this post is for adult children of seniors downsizing, are there any tips you would like to add to help these individuals deal with their parents?
Seniors need to understand that entry to an assisted living or continuing care retirement community is a time when a Durable General Power of Attorney and Living Will are strongly encouraged by the institution.  Many seniors believe that they need a Living Trust because they hear about Living Trusts in the national media.  The national media takes in states such as California, Florida, and New York, where the probate process can be extremely burdensome without a Living Trust.  Pennsylvania is a "probate friendly" state, and there is much less need for a Living Trust if you are a Pennsylvania resident.  Living Trusts do not save any taxes and only shift to the present some of the work that needs to be done at the time of the person's passing.
Thank you, Peter, for sharing your wisdom on the matter!
Other Legal Documents Tips:
Many law offices have a handout or questionnaire that the parents can fill out to help the children know what the parents want at the time of death. When generating the legal documents, ask about these handouts or questionnaires.
Making a list of treasured items will help with the process of distributing items in the home.  This treasured items list doesn't need to be legal but can be stored with the parent's will for safekeeping.  Including what the item is, a picture of it, and who to give it to. This will make the process of distribution a lot easier.
I hope this post helps you with your legal documents talk with your aging parents.  If you wish to revisit the other posts in this series, feel free to click the titles below. Do you have any additional tips or comments?  Please leave a comment below. 
The Complete Series:
Feel free to visit the rest of the posts in this series:
THE DOWNSIZING TALK WITH AGING PARENTS
TIPS TO HELP YOUR PARENTS DOWNSIZE THEIR STUFF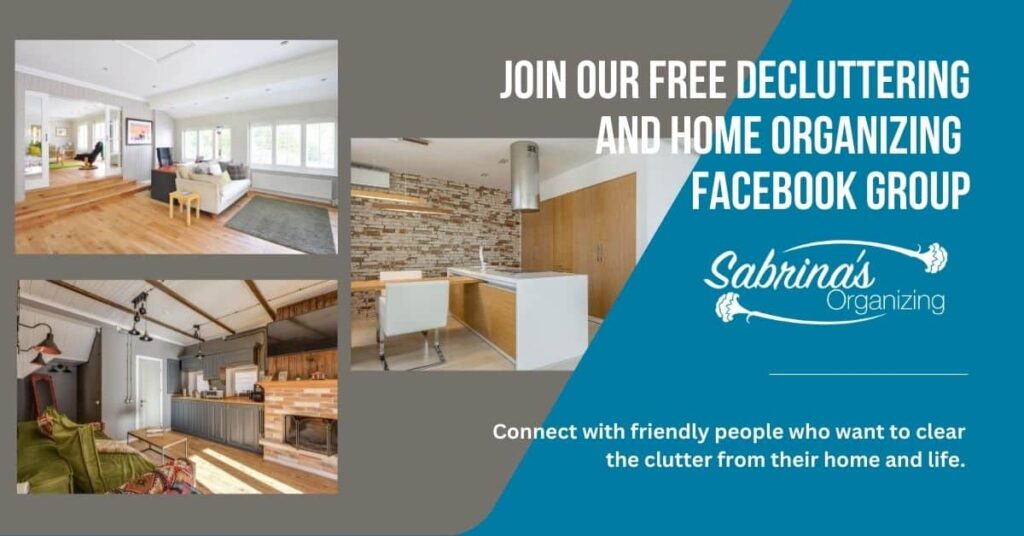 HELPING YOUR PARENTS WITH MONEY MATTERS
TIPS TO HELP YOUR PARENTS WITH PAPER MANAGEMENT
HELPING YOUR PARENTS WITH ONLINE ACCOUNTS
***AD*** from Released Repurpose Reorganize: My List Simplified journal is a wonderful organizing tool for planning a move or a renovation. Use it to corral all the to-dos.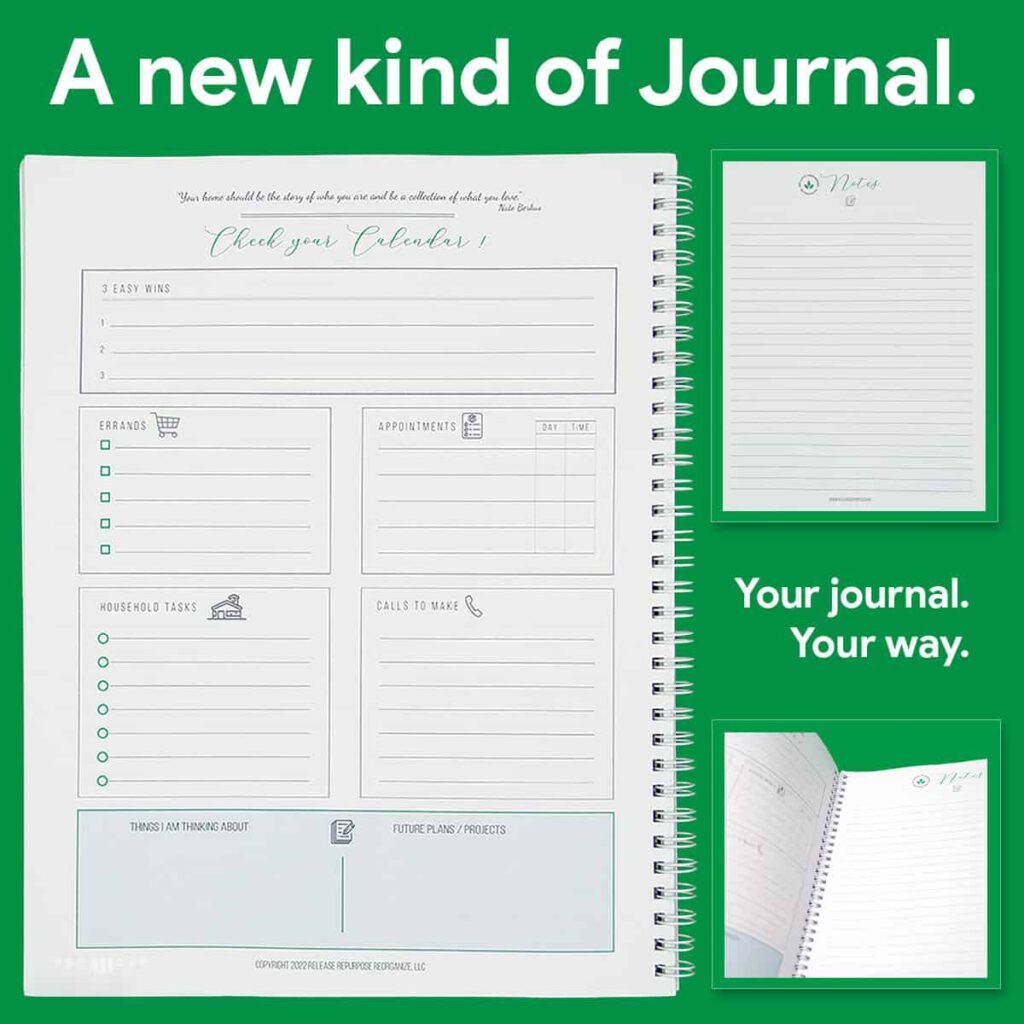 TIPS TO HELP YOUR PARENTS WITH LEGAL DOCUMENTS <<THIS POST!!!!
Please note these are affiliate links through Amazon, and at no additional cost, I will earn affiliate fees if you decide to make a purchase.
(Visited 563 times, 2 visits today)