Family members that survive the death of a loved one need all the help that they can get. Stress and emotions are higher in this process. So, helping family members by setting up your financial files for your estate before your death is a wonderful way to give back to your family after you have gone. Today, we are sharing four areas to organize when setting up your estate planning. It shows them how much you care for them without being here to help them.
Here are four(4) areas to organize in your estate before you die to help the process go more smoothly for your loved ones.
Jump to:
Bank accounts
File your bank account statements in the right file where it is easier to find. Keep your paper and Quicken register in order and up-to-date. Be sure to have a list of all your critical online accounts including your login information and who to contact. Keep Credit cards in one place so they can find them. They will need to cancel all your credit cards. Safe Deposit information should have another person's name on it. So they can get into the box after you are gone.
Investment accounts
File your statements by account number. Have a list of your accounts and contact information for your broker in a safe place.
Insurance papers
Keep your insurance papers together by type, (auto, life, home), keep them in a fireproof safe.
Legal documents
Keep your will, living will trust, and other necessary legal documents in a fireproof place or a security box at your bank. You can also give a copy of this document to a trusted person as well, as a backup.
Below is the important document list of items that should be kept safe. These estate planning items above should be stored in this safe place as well.
Remember, the "safe place" should be fireproof and waterproof if possible. Check out our How to Organize Important Documents in a FireProof Safe for tips.
Above all else, be sure someone knows and has access to where all these documents are. It will help them find the paperwork when they need it. They will truly appreciate it.
Visit our series on organizing estates for your parents to get even more valuable tips.
I know this is a morbid topic but keep in mind that it will not only help you find things when you need them but it will also help your relatives deal with your estate much more smoothly and therefore reduce their stress dealing with the process. If you need help organizing your financial papers, consult a professional or contact a Professional Organizer to help you get your papers for your loved ones and you in order.
Read more from other experts to help you organize your estate planning.
12 Documents to Organize Now—Before It's Too Late
One Day, You're Going to Die. Here's How to Prepare for It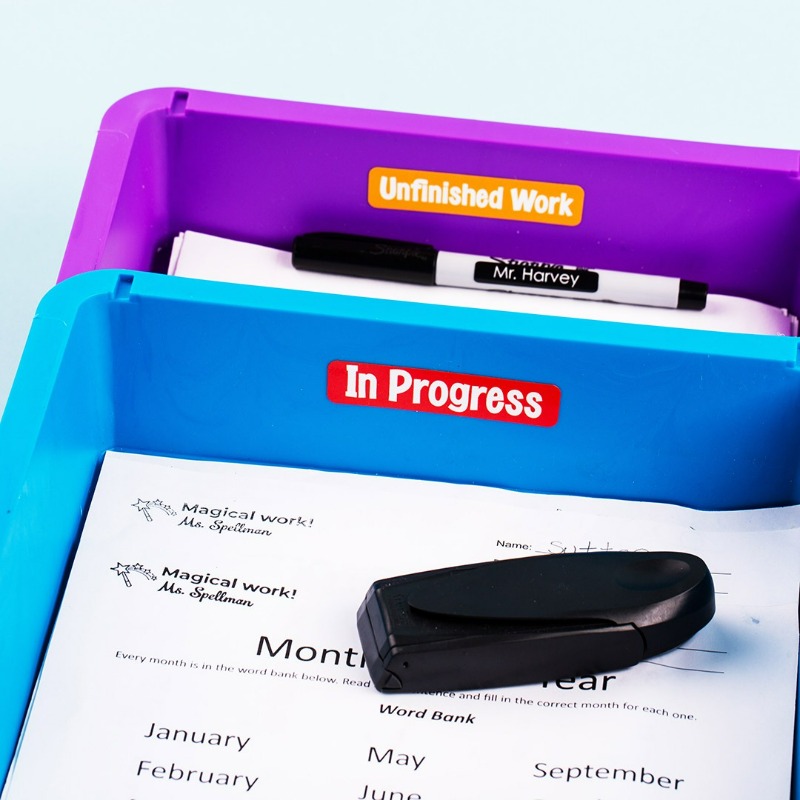 Please note these are affiliate links through Amazon, and at no additional cost to you, I will earn affiliate fees if you decide to make a purchase.
Visit our other paper management posts:
(Visited 2,088 times, 30 visits today)