The money talk with aging parents can be a difficult one. This post shares tips and tricks to help make the topic more approachable to your parents. This is near and dear to my heart because as parents get older, they are more likely to experience identity theft. It is a growing trend in this nation. Fifty+ individuals experience more of this than ever before. To help combat this trend, let's talk about what information you should have to help your parents feel safer in their homes and with their money.
Jump to:
Gather all the credit cards together and keep them in a safe place.
The first money talk with aging parents is about what credit cards they have. They probably have many and may not be able to find them all. Using business card holders, add all the credit cards into it and store it in a safe deposit box or another fireproof safe.
Make a list of all the credit cards they have.
Make a list of all their open accounts and paid-off accounts. This will help you know where the money is and what to do with the accounts after they have passed.
Gather all the online finances log-in information and agent contact information.
Store it in a safe place. Include information like the address, phone number, name of the agent, email address, login information, website address, etc... Any information that will help you get full access to their account if you ever need it. And be sure to update this sheet every 6 months or so.
If they are familiar with technology, check out LastPass or other online password apps to help them manage their passwords. You can easily get a family plan and share the password and other important information with each other.
Make a list of all the bills your parents have.
This will give you a better picture of the bills they are dealing with. I created a what to keep in your bill paying station that will help you gather all you need for paying your parent's bills or helping them stay organized. Check it out by clicking here.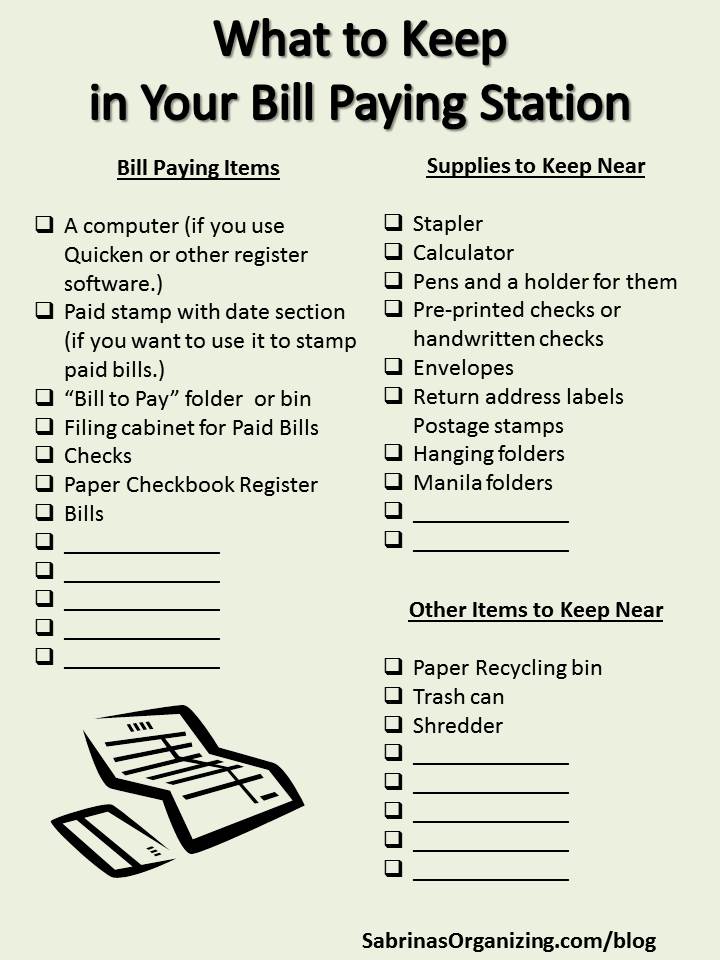 If they have not done a budget before or don't know where their money is going, check our free ebooks and posts on how to manage and track money.
HOW TO TRACK YOUR EXPENSES AND CREATE A BUDGET - PART 1
HOW TO TRACK YOUR MONEY AND CREATE A BUDGET - PART 2
Gather all the important documents that your parent may have around the house.  
Here is a list of all of them. Click on the link below to visit the post about what to keep: Important Documents. It will give you a boatload of documents you will need to find in your parent's home.
Visit our post on organizing a fireproof safe for these important documents.
Other tips to remember when having the money talk with your parents.
Here are other tips below to help you through this process of gathering your parent's financial information:
Not all parents are willing to share this information with their children.  
And that is OK. If they don't want to share this information with you, make sure they have a person you and they can trust to help you gather it.  This person can be a financial advisor, a bookkeeper, or a family member. Stay come if they resist sharing this information with you.  Reacting to the resistance will only make the process even more frustrating.
Explain to your parents the different ways thefts can get their information.
Here is something I found from the FTC that talks about the different scams that are out there. Feel free to click this link.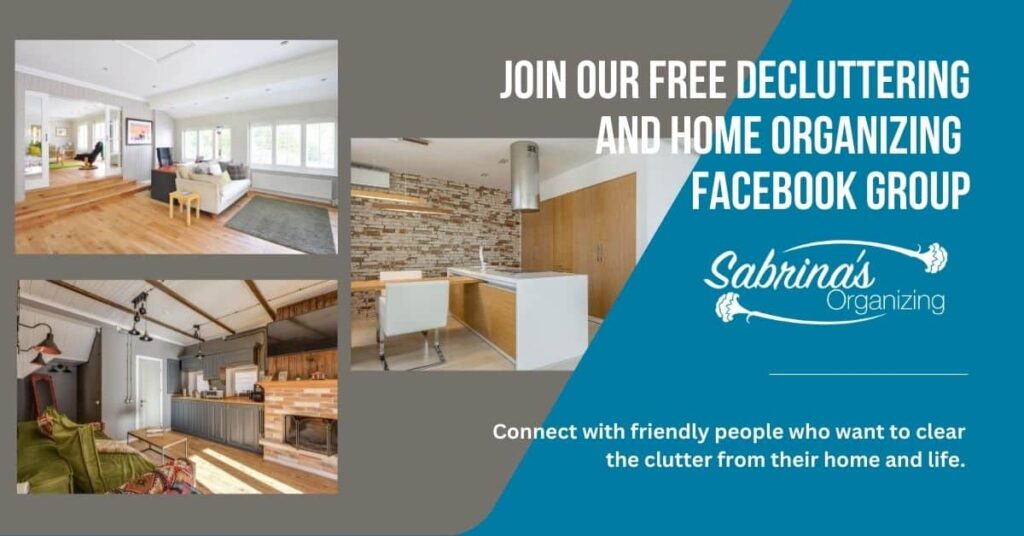 I hope this helps you and your parents stay safe. Now it's your turn; what tips do you have for the readers that would help them with their parent's money matters? Please leave a comment below. I would love to hear from you.
The Complete Series:
Feel free to visit the rest of the posts in this series:
THE DOWNSIZING TALK WITH AGING PARENTS
***AD*** from Released Repurpose Reorganize: My List Simplified journal is a wonderful organizing tool for planning a move or a renovation. Use it to corral all the to-dos.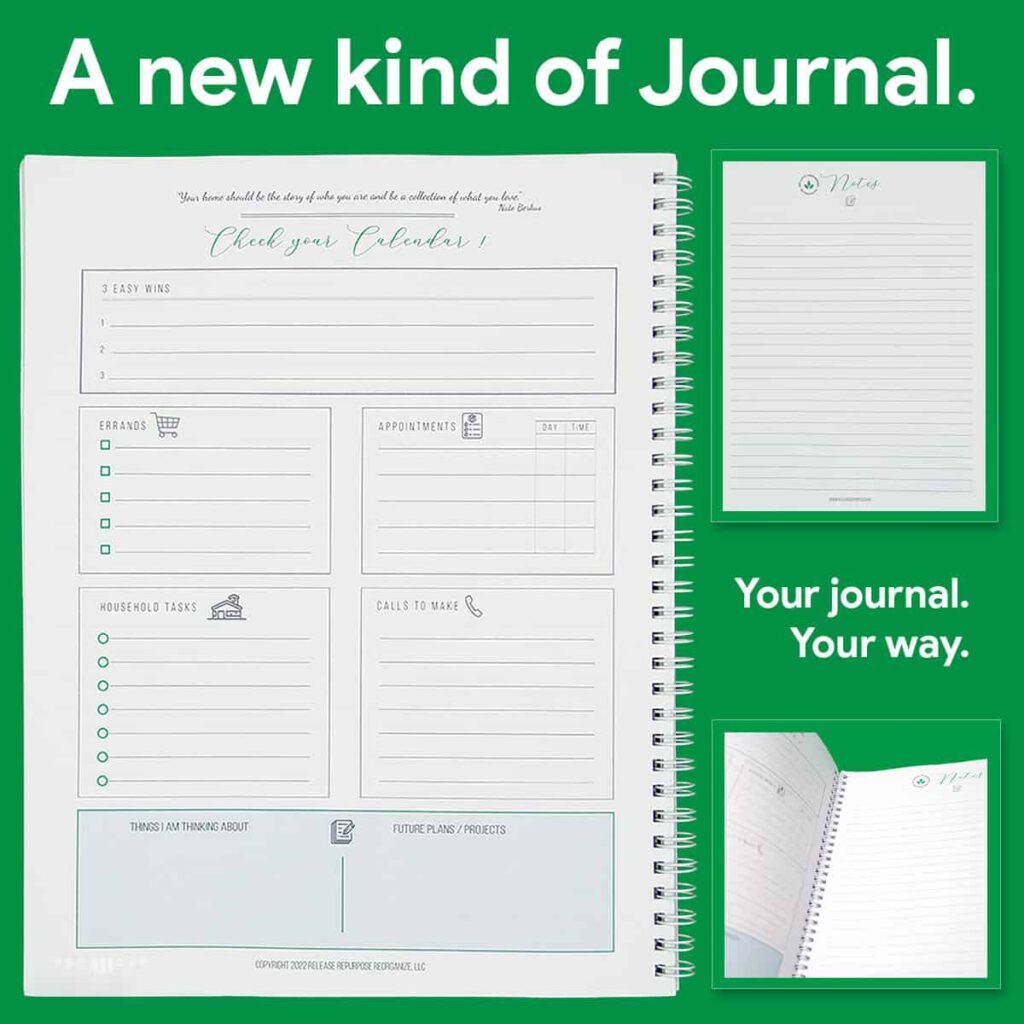 TIPS TO HELP YOUR PARENTS DOWNSIZE THEIR STUFF
HELPING YOUR PARENTS WITH MONEY MATTERS <<<This post!
TIPS TO HELP YOUR PARENTS WITH PAPER MANAGEMENT
HELPING YOUR PARENTS WITH ONLINE ACCOUNTS
TIPS TO HELP YOUR PARENTS WITH LEGAL DOCUMENTS
Please note these are affiliate links through Amazon, and at no additional cost to you, I will earn affiliate fees if you decide to make a purchase.
Visit our other money management posts for more tips.
(Visited 644 times, 1 visits today)