****Visit our "Disclosure Policy and Cookies" for details. Affiliate links appear on this page from Google Adsense, Amazon, Order Out of Chaos, Impact affiliate members, Release, Repurpose, Reorganize, and Shareasale affiliate members.****
It's never too soon to work on organizing your finances. Before you know it, the holidays are here, and it's the new year. So, to help you get more organized with your money, this post will break down the areas and tasks you need to go through to make your money work better. No more working paycheck to paycheck. I know, it doesn't sound fun. Well, it isn't, but it is necessary to work on these areas. To help you get started, here are some areas that you should look at this month. I added some posts I wrote related to these areas.  Feel free to click on them and read more.
Jump to:
Review your Paying Bills System.
The first thing you need to do to start organizing your money is to review your paying bills process. Start by making sure your billing paying process is easy and streamlined. If you have some of your bill paying process writing checks and the rest autopay, you can consider using your bill pay through your bank to send out checks instead of writing them.
Questions to ask yourself about your billing system:
Is the billing system streamlined?
Do you have a bill pay area? Is it organized?
Can you work on getting some more payments on auto-pay?
Do you like how your system is now?
Is the system in place duplicating processes? Are you duplicating tasks, and do you need to do that?
Below are some additional posts that will help you with this process:
Seven Money Management Tips to Make this Year the Best!
WHAT TO KEEP IN YOUR BILL PAYING STATION
Review and write down how much you are saving.
The next task to do to organize your money is the determine your savings. Visit the different accounts to find out where you are saving your money. This will include the auto transfers from your bank and the auto deposits from your paycheck or checking account. Also, check places like your 401K, Traditional IRA, or SEP-IRA.
"Federal Reserve's Board Survey of Consumer Finances, the median savings balance — not including retirement funds — of Americans under 35 is just $3,240, while that jumps to $6,400 for those ages 55-64."
Answer these questions to figure out where you are saving money.
How much liquid cash do I have right now? Liquid cash accounts are checking accounts, savings accounts, or money market accounts.
How much do I save for liquid cash?
What am I saving for Retirement, and is that enough for my age?
Am I saving money for future vacations or other activities?
Am I saving for a car or a new home? How much?
Review your debt accounts and add them to a spreadsheet or money-managing software.
Now it is time to gather all this information together in one place and determine your expenses to help you organize your money. Visit our recent posts about how to create a debt spreadsheet. In this section of our Home Maintenance ebook, you get a financial section that will help you become more aware of your debt and how you can budget your money.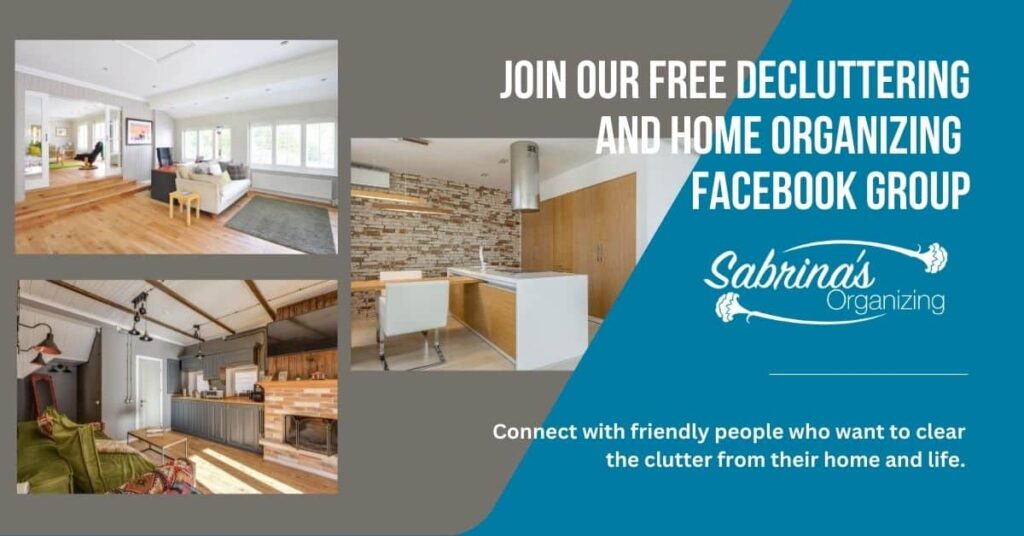 After you get all these debt accounts together, answer these questions:
Do you have too much debt?
How should you bring down your debt?
Where do you want to focus first?
Go through your receipts (digital and/or physical).
It is important to go through where you store your digital and physical receipts for your personal / business. The business and personal receipt storage areas must be separate for an easier time at tax time.
Go through the paper and digital files and ensure each receipt/paid bill is in the right location.
Visit our How to Make a HOW LONG TO KEEP TAX RECORDS AND HOW TO ORGANIZE THEM post to learn how to make a tax record accordion folder.
For Digital Receipts:
If you place all your digital receipts in a folder marked Current Year Receipts, you may find it difficult to find things unless you label each file name, the company name, and the month/year. Try labeling your digital receipts like this: "Verizon10-2023" Then, when you have an entire year of Verizon, you can easily see that you have all of them because each one will start with the name Verizon and end with the date and year. If you have a small business, visit our sister site, Sabrina's Admin Services, How to Make a Well-Organized Business Digital Receipt Organizer post.
For Physical Receipts:
Review your file folders for your receipts and ensure you only have the right receipts in the current year's files. Removing older receipts will make it easy to find what you need for the current year. If you want to learn more about how long to keep records, visit our post.
Usually, you can reuse the file folders by turning them inside out or relabeling them. Below are some of my favorite file folders that you can buy on Amazon (affiliate).
Have a small business? Visit The Best Practices for Digital and Physical Filing Systems post ebook to help you get your business files organized.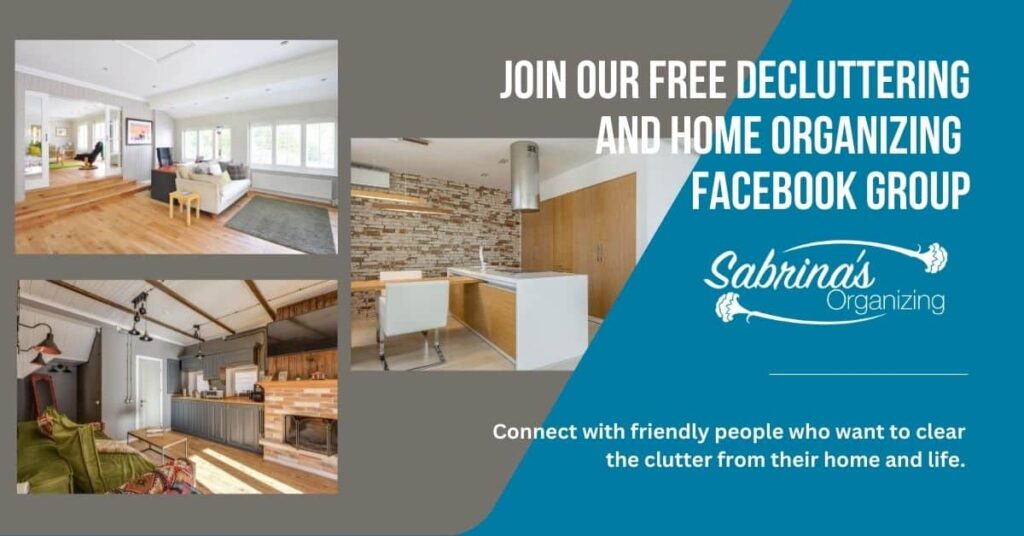 If you like color coding your files, visit our HOW TO USE A COLOR CODING SYSTEM TO ORGANIZE YOUR HOME OR OFFICE post for guidelines.
Gather all your important documents and credit cards.
The next area to organize your money is your credit cards, birth certificates, and social security cards. Any important document you have that you may need in the future. These items should all be in one or more fireproof safes. Visit my How to Organize Files in a Fireproof Safe for guidance on how to set this up. I also include a list of items that are considered important. Visit our Create a Reward and Credit Card Binder for tips on how to make this binder. Note not all safes will fit a binder but you can add the inserts to organize the cards and place them in a hanging folder in the fireproof safe (Affiliate Link).
Important Documents like wills, insurance policies, house deeds, and car ownership papers. Usually, people place these items in a filing cabinet (Affiliate Link), so they are likely to come across them while reviewing receipts and paid bills. Pull them out of there and create an important documents file in your fireproof safe (Affiliate Link).
I hope these organize your money tips inspire you to get your money accounts organized. Now, get on with it and start this month!  I recommend splitting the task over several weekends not to overwhelm yourself. Did I miss any areas? Please feel free to leave a message below.
(Visited 355 times, 1 visits today)