Now that we have started helping downsize our parents, we will need to help them with paper management. Paper management for aging parents is much more helpful when they are healthy, but it helps when they are not. So, this paper management process is critical for everyone involved, including your aging parents. This task can be difficult for a parent to manage, so here are tips to help your parent with paper management.
Jump to:
Create an in-bin system for mail that comes into the home.
If your parent has issues keeping track of the mail coming into the home, create an area that will hold mail. You can make it easy or as complicated as needed. Be sure to ask your parent what they do when they pick up the mail.
Do they place it on a chair?
Is there a place next to the door to store incoming mail?
Do they place it in their office?
Where is there filing cabinet? Is it in the basement? Can they get to it easily?
Whatever process they use, making a new system that is close to that process will help them apply the further steps easily. Making sure their filing cabinet is near where they will be doing bills helps keep papers from getting lost or misfiled.
We found that because my inlaw did her bills near the kitchen table, having a place to file papers nearby helped her greatly.
Visit our other posts about incoming mail tips and entryway organizing below.
4 WAYS TO ORGANIZE INCOMING PAPER MAIL
WHAT TO KEEP IN YOUR ORGANIZED ENTRYWAY LANDING ZONE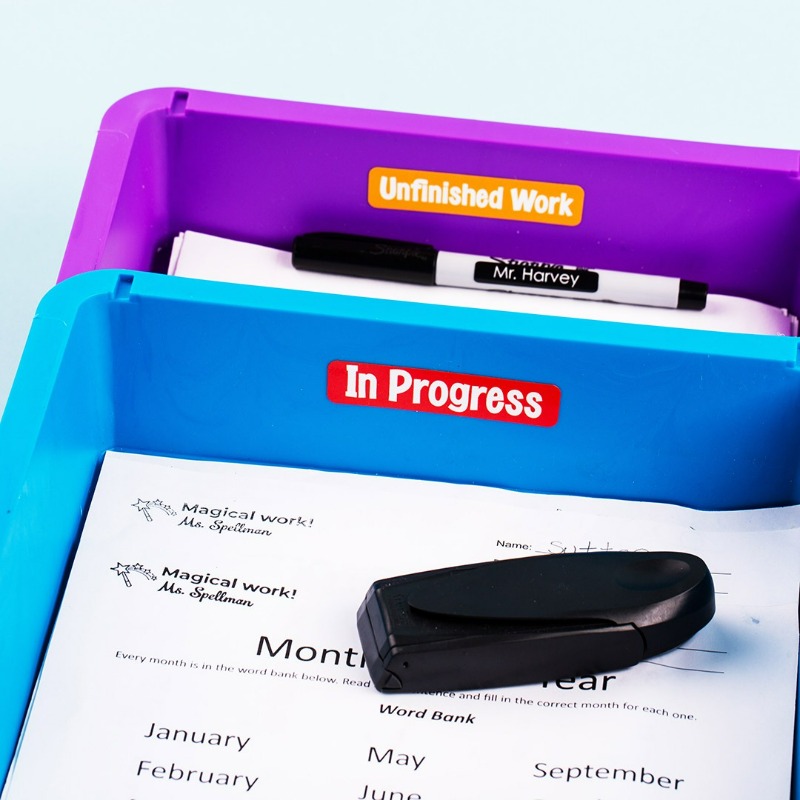 Make a Bill-Paying Area.
Having all the items, they need in a bill-paying area will help them pay the bills quickly and easily. Organizing the pens, papers, checks, etc... will help remind them what to do. Setting up auto payments for credit cards, auto, and mortgage, works excellently, and they don't have to do a thing about it. Contact their banks to see what they offer to make your parent's life easier. Here's a checklist I created to help you set up a bill-paying station for your parent. Feel Free to visit the post for more details.

Make filing papers an easy process.
Subdividing and making a filing system too detailed may be an issue for your parent. So, try having them put all their bills in one folder that says, "paid bills." Then, have another folder that says "charitable contributions." And one that says, "Medical." Making the folders contained and with a lid works great too. It can also be portable if you want. Like the ones below from Amazon. (affiliate links)
Create a Tax Accordion Folder.
Create a tax accordion folder using tabs that relate to their situation. Keeping the system the same each year will help them find things more accessible as the years go by. Visit our post called "HOW LONG TO KEEP TAX RECORDS AND HOW TO ORGANIZE THEM" for step-by-step instructions to help you set one up for them.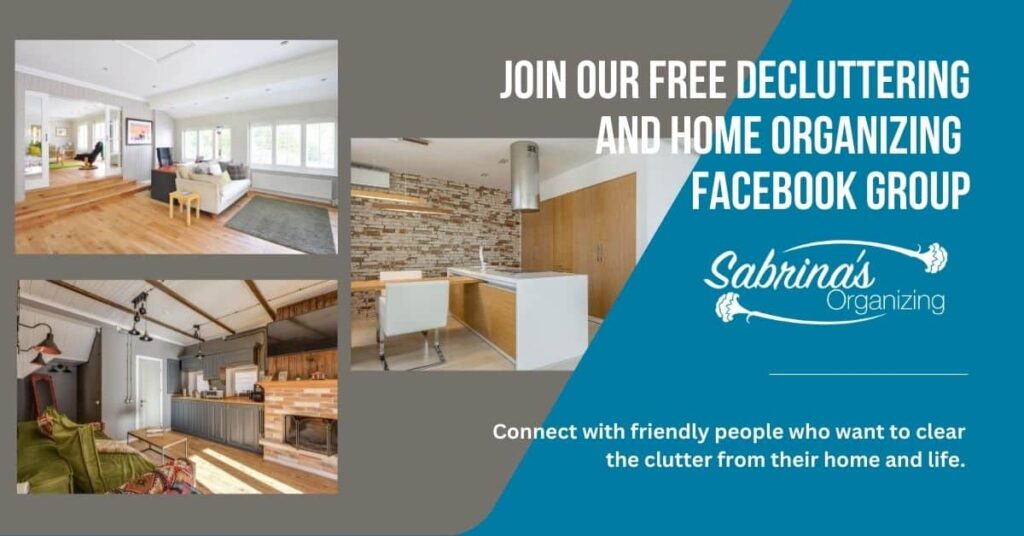 Create a vital document filing system.
Make a system that will hold all their essential documents. Here is a list of necessary documents to help you. Storing these documents in a fireproof safe at home or in a safe-deposit box at the bank works excellent. Note: if you use a safe deposit box, make sure you (as the child) have your signature on file at the bank allowing access to your parent's account. If you are not a signer on the safe deposit account and your parent passes, you will not have access to any papers in the safe deposit box. Read more about what happens here. Click on the image below to visit this image's post.
Why is it important to make effective paper management systems?
Setting up an effective paper management system for your parents can be frustrating but wouldn't you want to be safe than sorry? Here are additional tips for helping your parents with their paper management system.
Speak calmly with your parent about setting up a new system. No judgment about how they have managed their bills. Reach out and say you are willing to help.
Do the steps above over time. Six months to a year works well without getting frustrated and tired. Making the paper management system a smooth process works best for them and you. Keep in mind this may not be their favorite area to work in. So go at their pace.
There may be documents in various parts of the home. Make a temporary file so as you gather the paperwork, you will have a place to store them until you find them all.
I hope this helps keep your parent's papers organized. Have you organized your parent's documents? Do you have any tips to share? Or any questions? Please leave a comment below. I would love to hear from you.
***AD*** from Released Repurpose Reorganize: My List Simplified journal is a wonderful organizing tool for planning a move or a renovation. Use it to corral all the to-dos.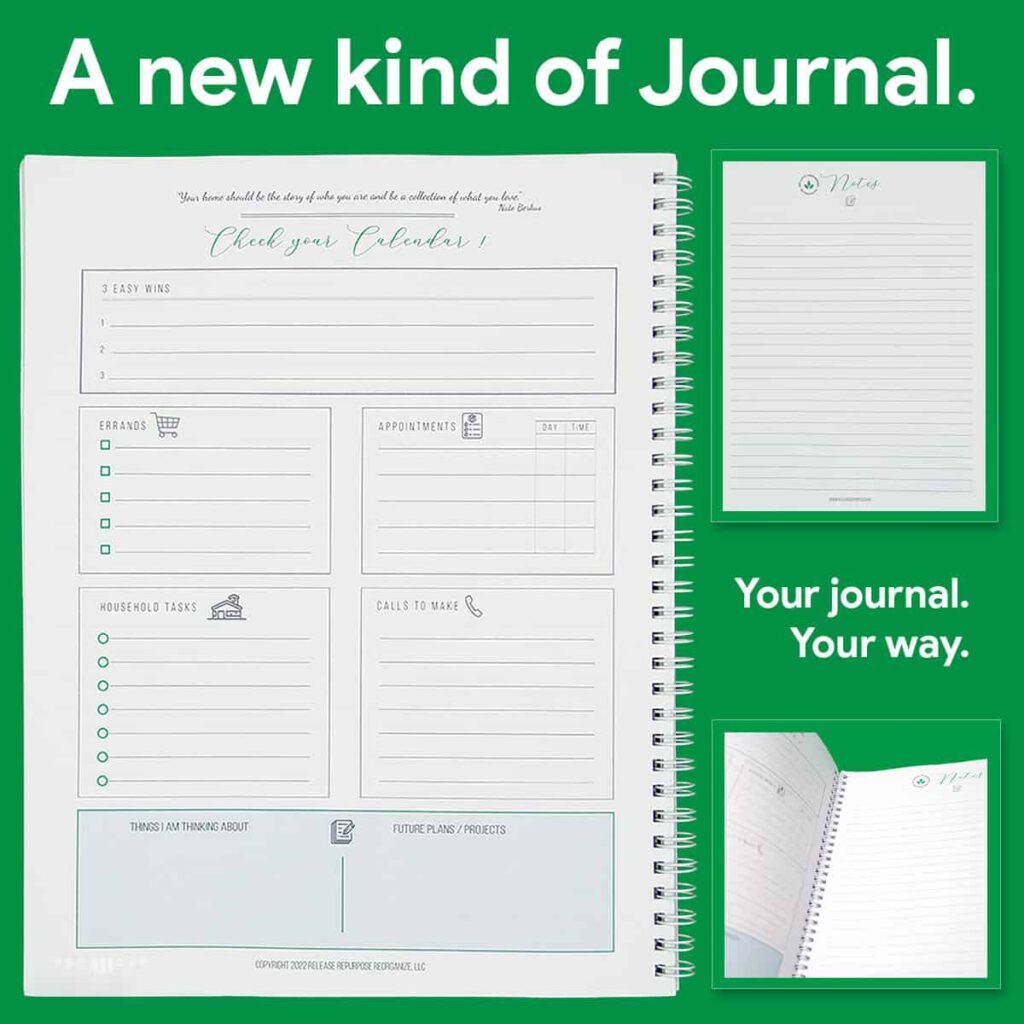 The Complete Series:
Feel free to visit the rest of the posts in this series:
THE DOWNSIZING TALK WITH AGING PARENTS
TIPS TO HELP YOUR PARENTS DOWNSIZE THEIR STUFF
HELPING YOUR PARENTS WITH MONEY MATTERS
TIPS TO HELP YOUR PARENTS WITH PAPER MANAGEMENT <<THIS POST!!!!
HELPING YOUR PARENTS WITH ONLINE ACCOUNTS
TIPS TO HELP YOUR PARENTS WITH LEGAL DOCUMENTS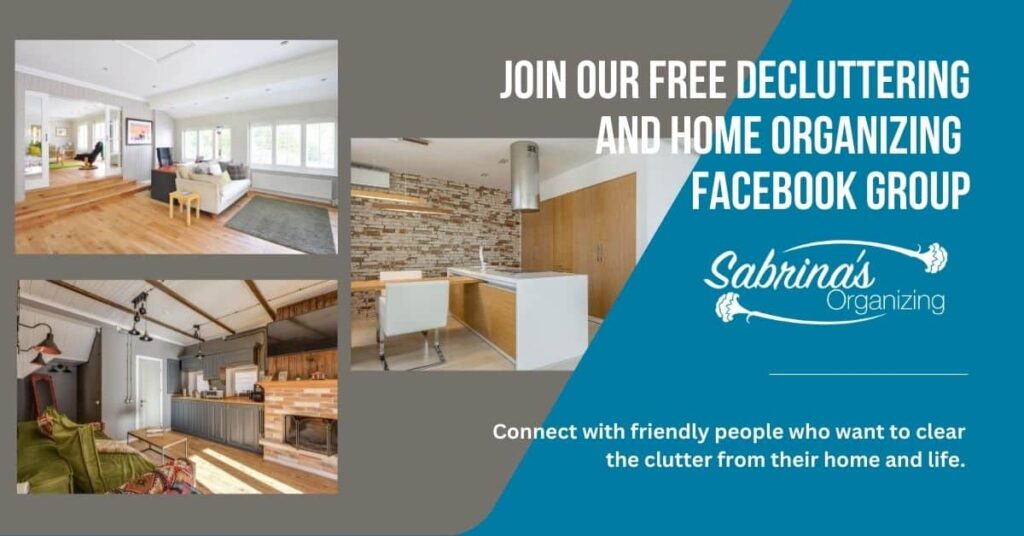 Visit our other posts on the topic of paper management!
(Visited 984 times, 3 visits today)