Organizing the kitchen papers can be daunting. It's a task that needs to be done every day and maybe even a few times a day. So, having a good system is so important.
Benefits of keeping your kitchen's papers organized:
Find paper when you need it.
Help other family members find papers.
Keep on top of up-incoming events.
Here's how to make this easy DIY kitchen paper management system:
First, you will need three(3) items to tackle your papers:
Staples "Z" Rack Vinyl Coated Steel File Organizer (you can buy it at Staples or click below and buy at Amazon).
Rev-A-Shelf - Medium Wood Base Cabinet Pull-Out Drawer at least 15 inches wide.
Please note these are affiliate links through Amazon, and at no additional cost to you, I will earn affiliate fees if you decide to make a purchase.
Note: If you want to use a label maker, feel free. I used a black marker and a label maker. Either worked great.

This is the folder in the pull-out drawer. What do you think? I like the different color folder. It's fun, and I can distinguish between the various folders.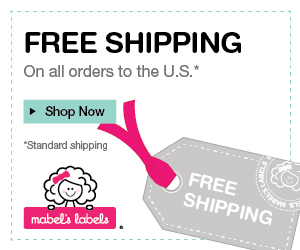 Tips on using these file folders:
For the Jan-Dec Paper Management Event Section: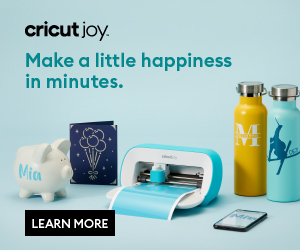 Depending on how much paper you have to manage, one or two months per folder works great.
Sort and stand up the event/activity papers on the short side so you can see it by date order. This will help remind you to check the folders. I wrote a post about how to mark the event papers with sticky notes: Here's the post: Organizing Your Paperwork in Your Home!
Add extra folders for other papers in the house.
Have a folder for each child and adult for informational documents that need to be held.
Have a folder for household papers.
Have a folder for takeout menus.
That's it! I hope this inspires you to organize your kitchen papers. Let's continue the conversation. How do you manage your household papers? Please leave a comment below.
(Visited 975 times, 1 visits today)