****Visit our "Disclosure Policy and Cookies" for details. Affiliate links appear on this page from Google Adsense, Amazon, Order Out of Chaos, Impact affiliate members, Release, Repurpose, Reorganize, and Shareasale affiliate members.****
Online accounts can help your parent make their life easier.  From depositing checks online to communicating with family members, these accounts can give them a better quality of life.  This post talks about helping your aging parents with online accounts. But, if your parent is on the internet, there are some areas you should review with them to protect them.  This may be a touchy area, so tread lightly with them.  Make sure they understand that giving you this information or creating this list of accounts isn't because you don't trust them. It's because you want to help them and be their backup if they can't do a task for themselves.
Jump to:
Create a general list of usernames/passwords:
Creating a collection of general usernames, passwords, and websites that your parents frequently use will help you keep them organized. And, if something happens to them, you will have access to all this information easily and with little stress.  This general list would include login information for social media, news accounts, email accounts, etc..  Here is a free printable to start collecting this information:
If your parent has a large list of login information because they own a business, here is a free post I wrote about Ways to Breakdown Long Log In Information Lists. 
If they prefer to be online, try LastPass or other online password and security code services. LastPass has a family plan where you can easily share your password with each other through the app. It will also allow you to make changes and see their passwords. They also have a section for other information like pin information.
Create an Important Online Accounts list:
To keep your parent's online accounts organized, creating a list is key. Now that you have the general list, it's time to work on the important online accounts list.  Creating a separate important online account list will probably be the most valuable information you will ever need. This list will be the list your executor or person managing your parent's estate will use.  Here are the account types that should be included.
All bank accounts (debit cards) - this includes any account that has regularly used money or savings.
Bills to Pay accounts - this would include bills that are electronically paid through the bank or that your parent would log in to schedule a payment. If your parents do auto-donations to their church, you would include that in this section too.
Investment accounts (social security, retirement, and IRAs) - this includes any accounts that contain investments for their retirement or general investment.
Debt accounts (car loan, mortgage, a line of credit) - this includes any account they may use to schedule monthly payments online.
Credit card accounts (revolving credit, credit card, personal and joint credit cards) - this includes accounts tracking each account's debt is also essential.
Business accounts (corporation paperwork) - this includes any legal paperwork involving their small business.
Hospital and doctor offices accounts - many doctors offer online accounts so you can access your results.
Insurance log-in - accounts include life, short-term disability, long-term disability, home insurance, renter insurance, auto insurance, business liability insurance, worker's comp insurance, medical insurance, dental insurance, and any other insurance they may have.
Print out a copy and keep these lists in a secure place.  A safety deposit box or fireproof safe (Affiliate Link) works nicely.  Remind your parents to update the file regularly.  I recommend creating a file with a master password so no one can open the file when your parent isn't around. Make sure they give you a copy of the password lists every 6 months, depending on how often they use the internet.
Make Your Parent Computer Safer
Finally, ensure your parents have good and reliable antivirus/antimalware software installed on their system. Set up the application to automatically update the virus list and any other updates needed. By doing it this way, your parents will not need to update it independently and, hopefully, will keep their computer free from viruses.
Gathering all this information may be daunting for you and your parents, but I assure you it will be helpful in the long run. I had to create this list when my parents passed because back then, this type of list didn't exist. It took my brother and me several hours to figure it out. I hope this helps you and your parents.
Make sure your parents' computer has all the apps updating automatically. If they only turn it on once a week, the updates will start at startup.
I hope this helps your aging parents with online accounts and makes it safer for you and your family. Now it's your turn. Do you have any further tips you want to share about online accounts? Please leave a comment below.  I would love to hear from you.
The Complete Series:
Feel free to visit the rest of the posts in this series:
THE DOWNSIZING TALK WITH AGING PARENTS
TIPS TO HELP YOUR PARENTS DOWNSIZE THEIR STUFF
HELPING YOUR PARENTS WITH MONEY MATTERS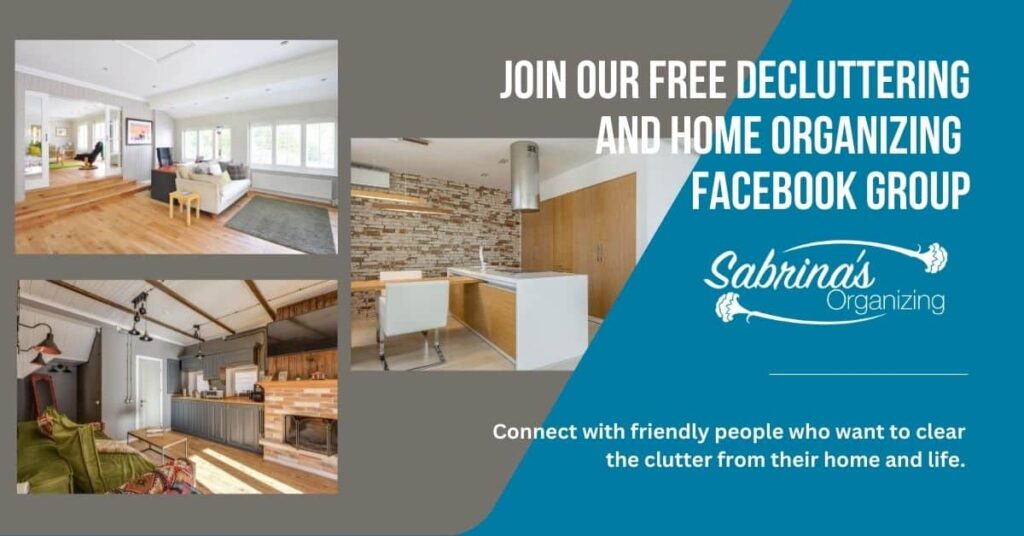 TIPS TO HELP YOUR PARENTS WITH PAPER MANAGEMENT
HELPING YOUR PARENTS WITH ONLINE ACCOUNTS <<THIS POST!!!!
TIPS TO HELP YOUR PARENTS WITH LEGAL DOCUMENTS
***AD*** from Released Repurpose Reorganize: My List Simplified journal is a wonderful organizing tool for planning a move or a renovation. Use it to corral all the to-dos.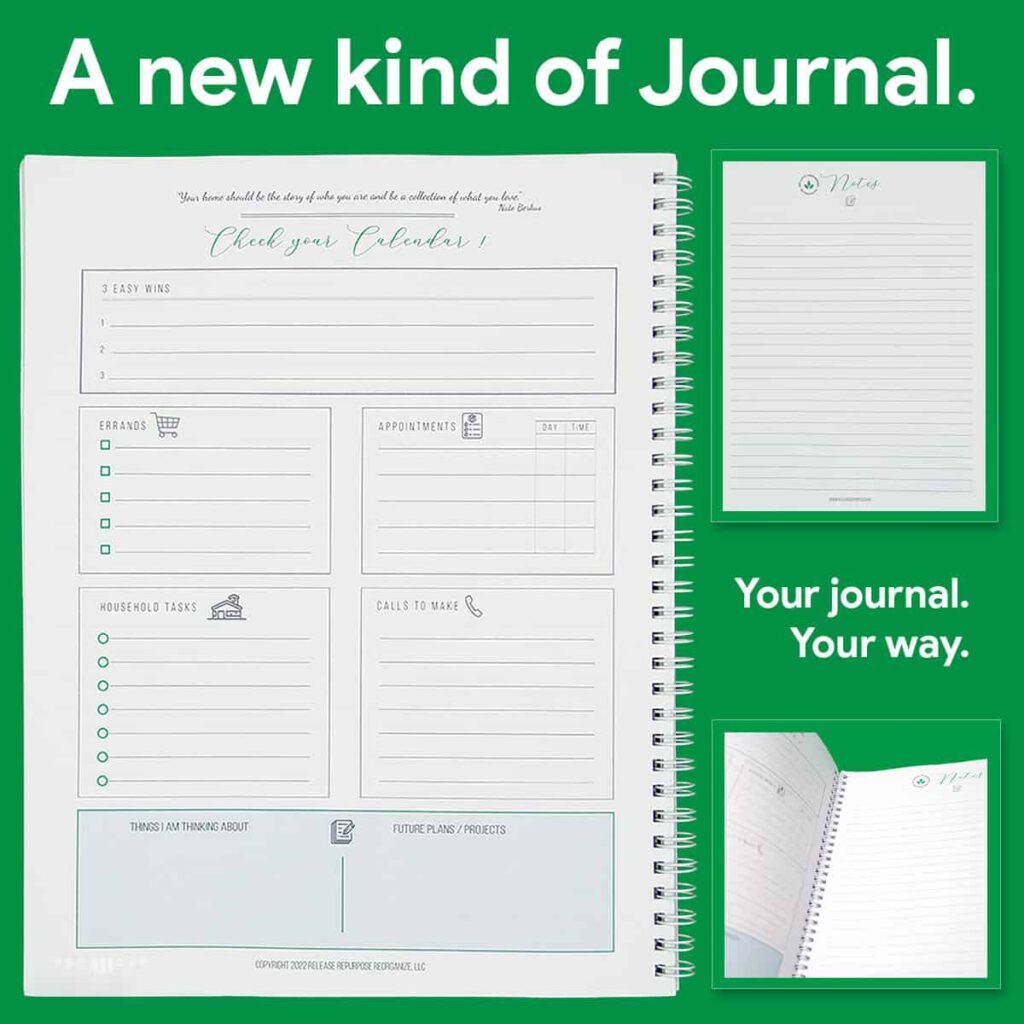 Please note these are affiliate links through Amazon, and at no additional cost to you, I will earn affiliate fees if you decide to make a purchase.
Check out our What to Keep Series!
(Visited 744 times, 5 visits today)