Each person can handle clutter in different ways. One may be able to function with clutter around them. Piles and piles of stuff only they know what is in them. Others may be overwhelmed with a bit of clutter lying on the floor in the bedroom or living room. And even other people may fall between these two types of individuals. Determining your tolerance for clutter will alert you to when the area needs clearing. This post will talk about ways to help you determine your clutter tolerance. And, hopefully, inspire you to remove the mess affecting you right now.
First, go around your home and write down the places that bug you the most. Make a punch list and include the room name and the clutter piles in that room on the paper. When buying a new home, you get to make a punch list to give to the builder before you go for settlement. This list includes all the things that still need to be finished. On this premise, you will use this punch list to determine the incompletions (clutter) in each room.
Jump to:
How to figure out how much clutter will bother you?
The first step in determining your tolerance for clutter is the examine your area and decide what is enough clutter for you.
Now, examine each "cluttered" area and determine its priority.
Ask yourself, "what bugs me the most in this room?" Start with number 1. One would represent the most important and the clutter that most likely bothers you the most. It must be cleared up immediately to help you feel better in your room. Determine how you feel about the clutter. Does the mess stir up any emotions you may have from a past memory? Write down what it stirs up for you next to the cluttered area on the list.
Next, determine the characteristic of this clutter.
Examine how high the pile is; does a particular height bother you? How about the width of the pile? Does it bother you that it is lying on the floor? How about the piles of stuff on the counter or dining room table? Does it bother you that you or someone else put the pile of things in that place? Write all these answers down on your punch list.
Now, mark with a star to indicate the thoughts of the clutter that truly sparks some negative emotion.
Feelings of sadness, anger, frustration, disappointment, and a sense of overwhelm are just some of the feelings you could be experiencing when looking at this clutter. How many stars did you add to the incompletions on your punch list?
On a separate piece of paper, write up all the incomplete clutter you started. These are the ones that bother you the most.
Examine this list and see the similarities with each of the different starred clutter items. This streamlined list now tells you not only what bugs you the most with clutter but also informs you about the areas that need doing first. Amazing, right?
These characteristics you starred and examined now will alert you to what you don't like about a particular clutter. The emotions you are aware of will be the alarm telling you when to clear the clutter.
Feel free to visit some other posts that talk about clutter tolerance:
The Simple Guide to a Clutter-Free Home
Why Highly Sensitive People Need Minimalism
Clutter Control: Is Too Much 'Stuff' Draining You?
Some people may feel angry, sad, frustrated, or overwhelmed looking closely at these incompletions in a room. Remember, by looking at these areas and spending the time to determine why this clutter bothers you so much, you will understand more about yourself and how you would like your life and home to be. Be brave through this process, and you will become more knowledgeable about yourself and what you want in your home. I hope this motivates you to clear the unwanted clutter and find your clutter tolerance quickly and easily.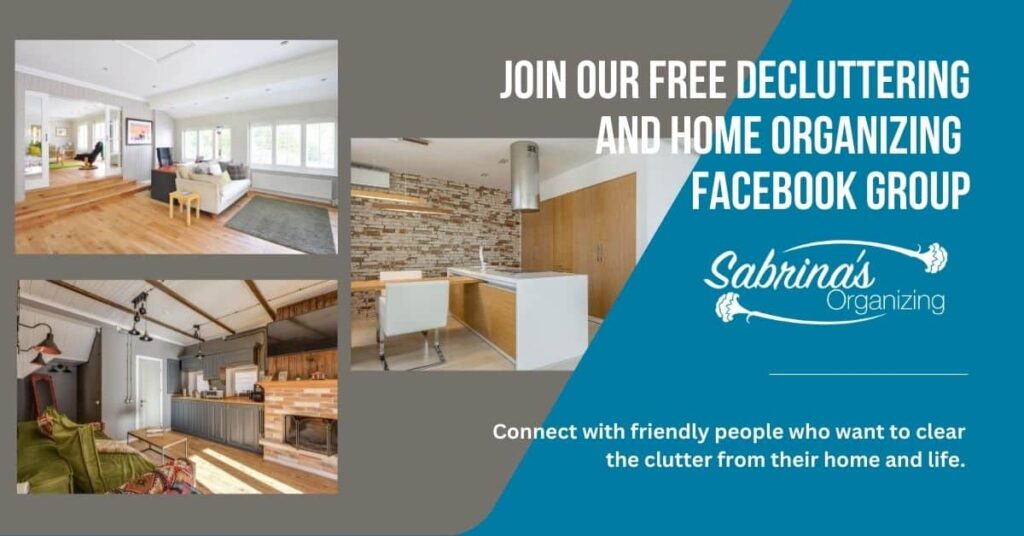 (Visited 308 times, 1 visits today)