****Visit our "Disclosure Policy and Cookies" for details. Affiliate links appear on this page from Google Adsense, Amazon, Order Out of Chaos, Impact affiliate members, Release, Repurpose, Reorganize, and Shareasale affiliate members.****
Parents need time together to stay connected when there are children in their lives. It is a critical time when your baby is young to get into the habit of making your relationship a priority. Today, I will walk you through how to find a babysitter, schedule a date night and affordable date night activities, and make your own babysitter checklist so you have the peace of mind to enjoy yourself when you are out.
Jump to:
Under stress, when a new baby is involved, the parents turn to the child and forget about their relationship. But that is not a good idea. Below are the benefits of doing a date night regularly.
Benefits of Doing Regular Parent Date Nights
Under stress, we tend to turn inward to deal. However, coming together regularly and enjoying a shared life will reconnect you with your spouse. Below are the benefits of why you should have regular date nights.
It will spark your connection.
It will increase intimacy with your loved one.
It will help you open up and start to communicate better.
Your relationship will be stronger and healthier.
Now that you know why you should be having a regular date night, let's find you the best childcare provider.
Ways to find a Babysitter.
When looking for a babysitter, try places like Care.com or Sittercity.com. Ask around to see if other parent friends have babysitters that they would recommend. A close neighbor's responsible children may be able to help you as well.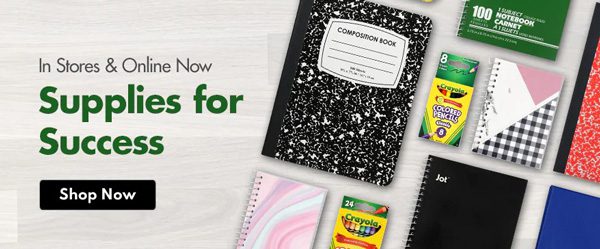 If you need other types of long-term sitters, check out this post from TheBump.com with their top list of websites to find the right one for you.
***AD*** The best academic planner for students! Order Out of Chaos Academic planner helps track time and tasks! Buy 1 or more today!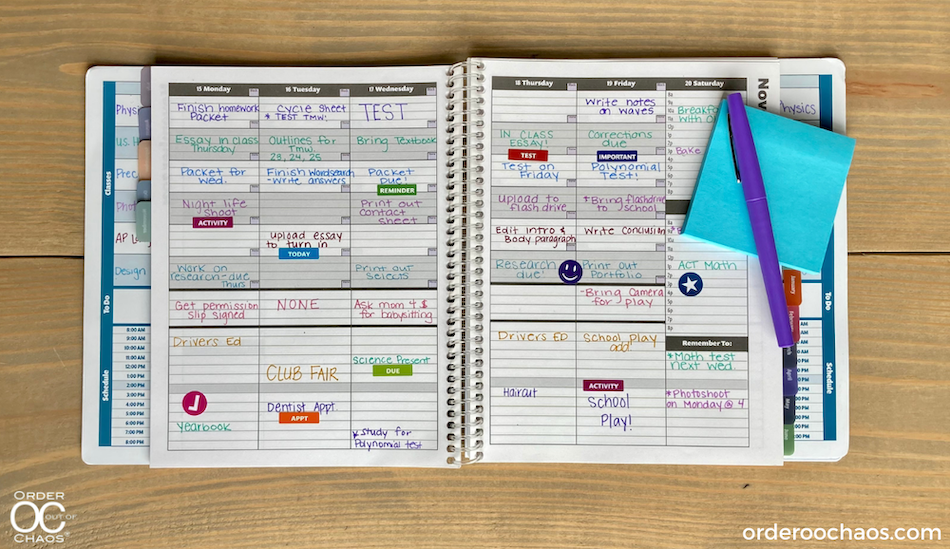 Characteristics of a good babysitter.
To determine if a babysitter is suitable for your family, I have included some features the right babysitter would have.
Reliability - They should meet the children ahead of the first date night. Did they come on time? Do they seem responsible while talking to them?
Preparedness - Ask them if they have an arsenal of things to do with the kids. Ask them what they are planning on doing with the children. Are they going to bring games? What shows will they watch?
Ability to be in charge - Have them meet up with the kids a few days before and spend an hour or two with them so your kids get comfortable with them, and you can see how they respond and respect the babysitter.
Ability to deal with situations - While spending time with the kids, examine their responses when they do something.
Loving and caring - Watch how the babysitter works with the kids and how they respond to her/him. Is the babysitter caring or loving to them?
These are just some of the characteristics of a good babysitter. You may have some more personality traits you want in a babysitter.
What is a fair wage to pay babysitters?
The babysitter's wage ranges by area. Ask around and see what other people are charging for a babysitter. Your neighbor's teenager may be interested in being a babysitter, too.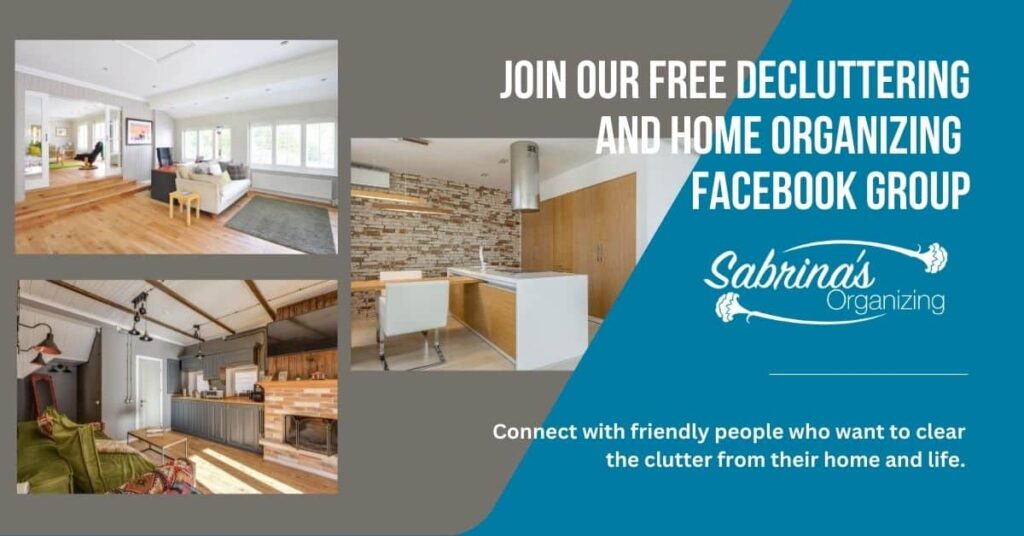 How to Schedule Date Night?
Date night usually needs planning with everyone's busy schedule. Below are some tips on scheduling a date night for you and your loved one.
Making this time a priority for you both is super important.
First, decide on which day works best for your family. For us, it was always on a Friday night. Because it was easy to find reservations and the babysitter was always available.
When scheduling a date night, take time to plan your activities.
Do you want to go to a nice restaurant? How about an activity? Ax throwing, anyone? How about a movie and dinner? Make plans and decide on your strategy.
Make a point to determine how often you need to reconnect.
Do you want a date night every month, quarterly, or weekly? Affordability to go on a date is essential. You don't need to spend a fortune to have a date night. You can easily do activities at no cost, like a walk, visiting a park, and having a picnic.
Affordable Places to Go for Date Night
There are many places you can do date night with your loved one. Below are ones I have done in the past and found while doing research for this article.
Go to the movies.
Attend a local play.
Attend a local musical.
Enjoy an outside free concert.
Check out the local craft brewing establishments.
Take a hike at the local park.
Attend an outdoor movie.
Enjoy a music festival
Sing Karaoke at a nearby bar.
Go bowling.
Go ice skating
Rollerskate at the nearby rink.
Go to play mini golf.
Watch a minor league baseball game.
Have a picnic and play a card game.
Go out for desserts and walk near the river or ocean.
Visit a museum or science center.
Go to a vineyard and do a wine tasting.
Rent a Canoe or Kayak.
Go to a club and dance.
Take a lunch to the beach.
Go to a coffee shop.
Walk around the mall.
Visit a place you visited when you were just married or dating.
Now that you have decided who your babysitter will be and where you will be going, it's time to create your babysitter checklist packet.
What things to include in your family's babysitters checklist packet?
To have peace of mind when you are on your date night, creating a well-organized family babysitter packet to give to your babysitter will allow for an easy transition from parent rule to babysitter rule.
Add Important information
First, include important information. Below are things you need to include first and foremost.
Your first name and last name of both parents.
Your cellphone numbers for both parents.
The kids' primary care doctor information - phone number and street address.
Emergency contacts, like Police, Fire, Poison Control help center, Local Hospital, Pharmacy, and anything else you can think of.
An alternate person would be the backup person if the parents can't be reached in case of emergency, like a grandparent, aunt, uncle, or even a close neighbor.
Include where your first-aid kit is located.
Add kids information
The next list of special instructions is pertaining to the kids. This section includes all the detailed information the babysitter will most likely reference.
Kids full name and ages.
If they have any allergies, medical information and conditions, or other special dietary restrictions. Be specific.
Mealtime schedule and what they can eat. If you want them to order a pizza, tell them how they can do that. If you want them to cook a pizza, explain how to use the oven.
Snacks they can have and what time they can have them.
The kids' bedtime routine. Do they want a book read to them? Do they need a bath?
House rules: TV and screen time rules, what type of movies and shows are they allowed to watch. What books are they allowed to read? What apps are they allowed to use?
Include a series of Q&As like What is the weeknight or weekday routine? What is the weekend routine?
Also, include the consequences for breaking the rules in the home.
Include a list of things to leave with the babysitter for the kids. Are there particular toys that need to be nearby?
Add the details about the babysitter
The next section is information about your new babysitter(s). This would include for the parents to use when they need a babysitter in the future.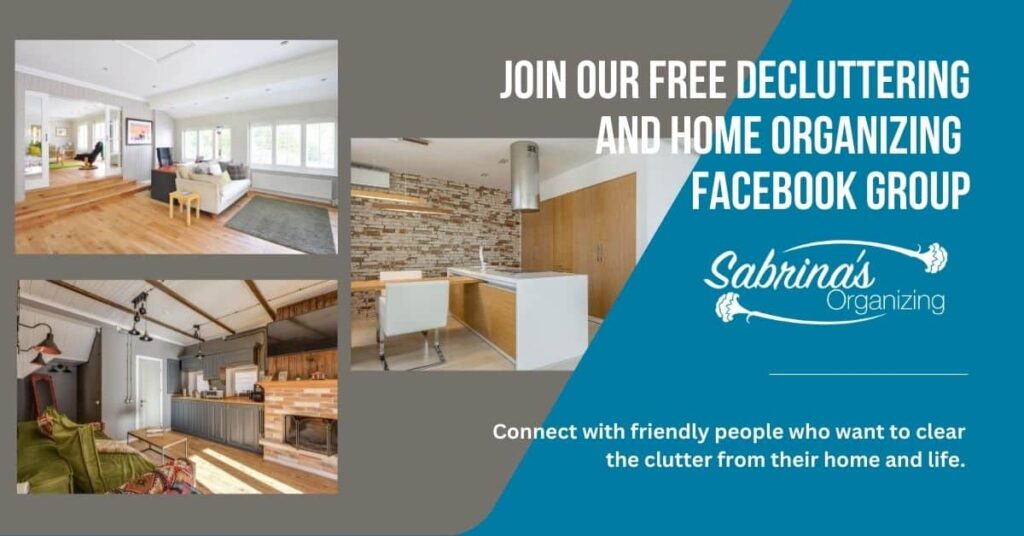 The babysitter's name. You can have more than one babysitter, depending on the situation.
Babysitter's phone number and address (if needed).
Babysitter's experience and references (if applicable).
Add emergency procedures.
Another section in your babysitter checklist is an emergency procedure section.
Include what to do if there is an emergency in case of fire.
If there is a fire, where are the fire extinguisher, what exit to use, and what are the meeting points if they get separated?
If there is a medical emergency, what hospital, clinic, or primary care doctor should the babysitter call? Where is the family insurance card, and what is the group and ID number?
If a natural disaster happens, like a tornado or earthquake, where are the supplies needed for a power outage? While it seems to be a little over the top, it is better to cover all bases than forget this one just because it may not happen when you are going on a date night.
Additional information to add.
The next section in your babysitter checklist is for that particular date night.
Include where you can be reached. The restaurant's phone number or friend's home.
Include the location address or event address.
If you are going from one place to another, be sure to include all the addresses and times you will be at each place.
And add the time you expect to return.
Include a place where the babysitter can write down notes
In this section, include a section where the babysitter can write what happened and other important goings-on that evening.
Add the Contract Agreement if applicable
If you want to include a babysitter contract or if your babysitter has a contract, you should staple it to the babysitter checklist. Read more about this through the Care.com article: When you need a babysitting contract and what to include in it.
Add pet feeding area (if applicable).
If you will be out for a while, and you want the babysitter to feed the pets, include their feed schedule in the babysitter checklist. Include feed time as well as how much they eat and when they need to go out.
Get a FREE copy of our Home Management Binder!
In our Free Home Management Binder pages, we share several babysitter checklist pages if you do not want to make your own. In this free Home Management Binder, we also include a family house cleaning checklist, a meal planning section, House maintenance checklists, and a financial section to help you save money and reduce expenses. Feel free to fill out the form below to get your free copy and our other ebooks.
I hope this post helps you get your babysitter checklist organized and in order and that your next date night is a relaxing and enjoyable one.
Please leave a comment below if you added anything else to your babysitter information form. I would love to hear from you.
(Visited 16 times, 1 visits today)