Have company soon? We love to make our bathroom inviting to our guests. First, we made an inviting welcome basket. Visit that post here and make one yourself. Then, we set up the shower caddy for them in the bathroom. Here is how I made this cute guest shower caddy.
Jump to:
What inspired me to do this Guest Shower Caddy?
Sharing a gift for the company is super special these days. People do not expect this, so it makes a wonderful surprise for any loved one.
What supplies did I use to make this Guest Shower Caddy?
Below are the things I used to make this shower caddy. Please note the links are from Amazon Associates, and I receive a small referral commission. Thanks for supporting my small business.
toothbrush, toothpaste, floss
shampoo and conditioner
shaving cream and razor
washcloths or scrub gloves
Label maker
1-inch label tape
A plastic Scrapper
How much did it cost to make this Guest Shower Caddy?
This cost only $16.00 because all the supplies were from my bathroom linen closet. I even had a label maker and labels.
How did I make this Guest Shower Caddy?
First, gather all the products you want to put into them. Here is a supplies image of all the things I used.
Then, I installed the shower caddy in the desired location. Be sure that the surface of the tile is clean. For this brand, I just had to press the buttons into the wall, and it stuck securely.
**AD from Cricut Maker**
Now, Add all the items to the guest shower caddy. Travel size worked nicely in the caddy. I also added full-size bottles since I had extra ones.
Label the shower caddy!
I then made the label and added it to the front of the guest shower caddy. I used the phrase "Beloved Guests." Some other label titles could be the name of the person who is coming; and the nickname of the guest. If a family is coming, you can add the last name of the family, like The Smiths.
**AD**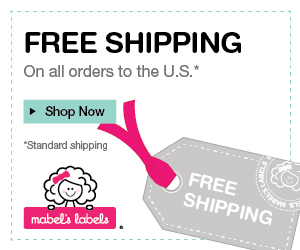 Next, Share with your guest and allow them to enjoy it during their stay.
**AD from Cricut Maker**
After the loved ones left, I could remove it from the tile. I used a plastic scraper. It removed from the wall pretty easily.
The Big Reveal of our Guest Shower Caddy
This Guest Shower Caddy looks lovely. They will be so happy with the thoughtful shower caddy!
Tips on making this Guest Shower Caddy
Below are some tips to help when you make this caddy.
You can easily use small or half-empty bottles for your family member.
Before they leave their home, inform them that you made it for them, so they do not need to bring anything.
Do not put too many heavy things inside the caddy. Lighter is better to make room for the specific things they may need.
Feel free to watch this video to see the transformation!
I hope this caddy idea inspires you to make your own guest caddy for your loved one. It's a great way to show how much you appreciate them coming to your home. It's super easy to make too.
Popular DIY Posts:
Other guest shower caddy products:
I have included some other shower caddy product options I found on Amazon (affiliate) below.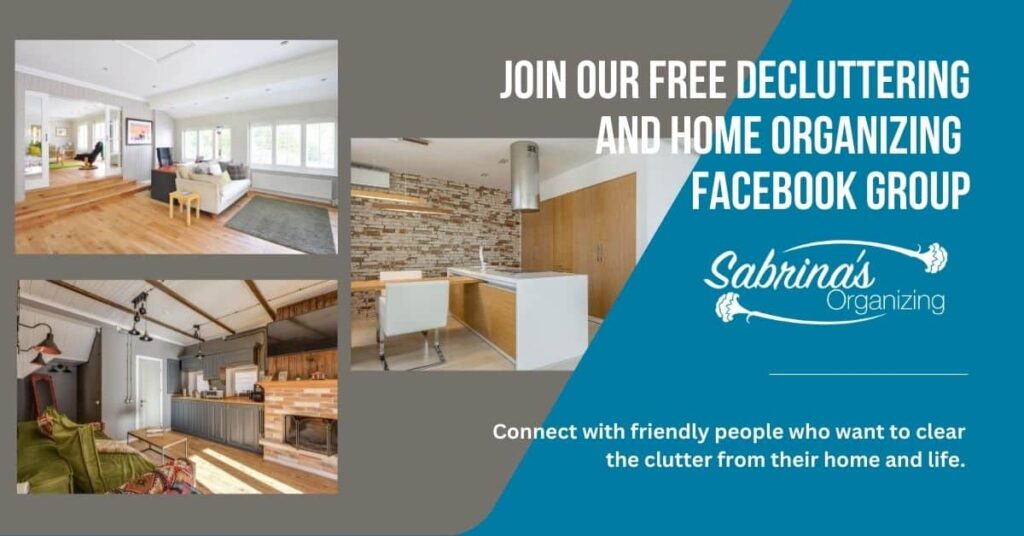 Please note these are affiliate links through Amazon and at no additional cost to you, I will earn an affiliate commission if you click through and decide to make a purchase.
(Visited 218 times, 3 visits today)