Do you feel stressed and out of control in your own home? Do you want to get out of chaos and into a calm state of mind? We are going to discuss how to transform your home from a chaotic mess to a calm serene place to live day in and day out. Come along for the ride to see how it will unfold for you and your family.
Americans waste one year of life looking for lost objects. - (unknown source)
Realizing what makes a space chaotic will assist in resolving the stress in your home. Remember the word C.H.A.O.S.:
How to get from CHAOS to CALM
Pinpoint these areas to determine what steps to take next.
C is for 'Cluttered' space - things and papers everywhere, no clear surfaces, and incomplete to do tasks.
H is for 'Hoarding' items that are unwanted or not needed. Articles that are incorrectly placed or incomplete projects will feel like a vacuum on your energy every time you look at it.
A is for 'Anxious'. The feeling you have when looking at the incomplete actions or misplaced items.
O is for 'Obsessed'. Obsessing over things that may have been useful years ago or kept for sentimental reasons.
S is for 'Scared'. The scared feeling you feel if you change this behavior and the result is worse things will happen that results from the change.
After defining the C.H.A.O.S. In your home, transform your home to C.A.L.M.
Use these steps to move into calm.
C is for 'Clear out' your space. Make room to start sorting items. Read and review everything, papers, collectibles, and then ….
A is for 'Arrange' everything in three (3) piles. Toss/Recycle, Give away/Donate, and Keep. Decide what to do with the item. Touch each item only once, and make a decision on where each item will go. Remember if it looks worn or broken, others will not want it. People wish to have items that are gently used.
L is for 'Love'. After you purged the unwanted things, all that should be left is the items you 'love'. Sort each item into a category.
M is for 'Make a decision' on where things go. Do you want all the collections in a cabinet? Does the serving knives need to be in the kitchen? By sorting items into categories, it will help you determine how large the bins need to be and what type you need.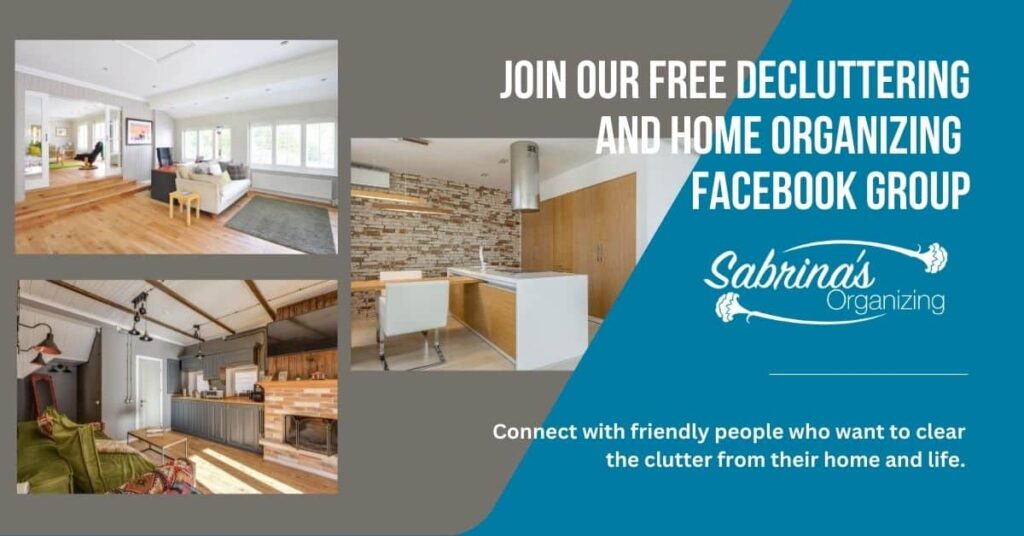 If you are determined to make your home feel more calm and relaxing, small steps are best for transforming your space. Take each step slowly and make sure you can complete each action in its entirety.
Below are some articles I found on this topic of transforming your home to help you get organized.
How to Organize Every Space in Your House
25+ Sneaky Ways to Organize Your Whole House
13 Easy Ways to Transform Your Space (Even on a Tiny Budget)
Feel free to visit our Solutions Consultation Service to schedule a time to meet and determine what your goals are for your home and figure out the solutions to make it possible.
(Visited 535 times, 1 visits today)