Jump to recipe
I don't know about you, but I like leftovers, especially ones that can be re-purposed into some other delicious dish.  This is one of my favorites.  I love to buy boneless whole turkey breast from Whole Foods and roast it with rosemary potatoes or sweet potatoes for Sunday dinners.  Then, on Monday, I have leftover turkey breast to make with another meal.  Here is an example of the meal that I enjoyed with my family recently, I call it "Quick Leftover Turkey Recipe".  I am new to making recipe titles.   It takes about 15 minutes to put together and is so easy that you can make it during the weeknights.  Here is the recipe.
Quick Leftover Turkey Recipe
Save to BigOven
Ingredients
¾ lb of cooked turkey breast cut into small pieces
3 medium zucchini cut into ½ inch slices
2 teaspoon of your favorite seasoning (I used a Chipotle Rub) or as much as you want
6 tablespoons hummus or as much as you want
4 whole-wheat pita
Instructions
Cut the cooked turkey breast into small pieces and season with your favorite rub.
Cut zucchini into ½ inch slices and season with your favorite rub.
Saute the zucchini until lightly brown, and then add the cooked turkey until heated through.
While the zucchini and turkey are cooking, spread hummus on the pita.
Add the zucchini and turkey breast mixer evenly on top of the 4 hummus spread pitas.
Enjoy.
Percent Daily Values are based on a 2,000 calorie diet. Your daily values may be higher or lower depending on your calorie needs.
© 2023 Recipes owned by Sabrinas Organizing blog and owner Sabrina Quairoli
Here is the breakdown of how I put this easy weekday dish together.
First, I cut the zucchini into ½ inch pieces and then I cut the cooked turkey breasts into chunks. I then seasoned the zucchini with my favorite seasoning. And, then seasoned the turkey separately. 
Then, I place the zucchini first in the skillet and sautéed it for a few minutes to get it more tender and a little brown.  I like zucchini that is not too mushy. Then, I added the seasoned turkey breast into the pan until it heated through.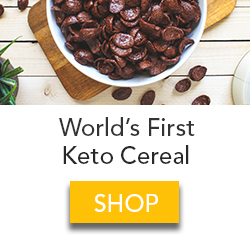 While the zucchini was cooking, I spread prepared hummus to the pita bread. Tip: If you want, you can cut the pita open.  I was totally OK with spreading it on top and just using a knife and fork.  My kids folded the pita in half and ate it like a sandwich.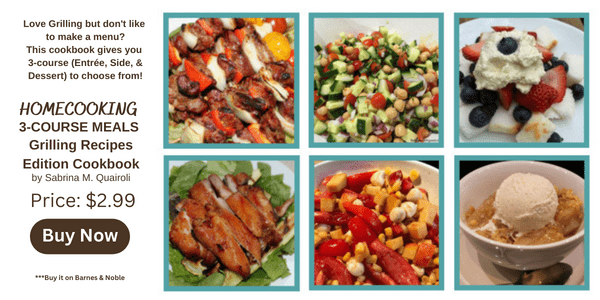 And, then I added the cooked seasoned zucchini and turkey breast to the pita and served it.  Looks great right?
Here are some great cookbooks from Amazon for leftovers:
I hope you try this recipe and share it with your friends.  It is so easy and quick for any healthy weeknight meal.  You can even make it for lunch and bring it with you.  Make sure the zucchini and turkey mixture is in a separate container so the bread doesn't get too wet.
(Visited 728 times, 1 visits today)