If you are like me, you receive a meal delivery each week. I like that the delivery companies provide everything and all I have to do is pull out the food and cook. But, what do you do with the containers afterward besides recycling them, of course? After a year of doing the food delivery services, I thought these bins were too cute just to recycle. The different sizes make it an easy 'go-to' when I want to organize small things at my house. I often get a small screw-top container for dressings. A medium screw-top container for a variety of chopped veggies. The large screw-top container holds sauces and tomatoes.
Jump to:
The company I use is called SunBasket. They have delicious recipes, and everything is organic unless otherwise mentioned.
So, I wanted to share with you the areas of your home you can use these cute plastic canisters to organize your home and life.
First, make sure you clean and dry the containers well before you repurpose them in your home.
Where to use meal delivery containers in the Garage?
Screws - standing the screws up in the jar will make it easier for you to remove them.

Nails - organize the nails by height in the jars. Then, label the type of screw length on the top. 
Staples for staple guns - get rid of the boxes and add a label to indicate what size the staples are for future reference.
Drill bits - using the longer containers, these drill bits can easily fit.
Allen wrenches - The little IKEA wrenches you may need someday can be stored in larger containers.
Picture hooks/Command hooks - sort out the different size hooks and use the smaller bins to hold them.
Where to reuse meal delivery containers when traveling?
Carry a small amount of your favorite hand cream instead of taking the big bottle with you. 
Earplug holder - the smallest containers were the best to hold the earplugs when traveling.
Earrings holder - placing the earrings in the container will keep them together and not lost at the bottom of your bag.
**AD from Cricut Maker**
Snacks: nuts, dried fruit, trail mix - making your trail mix with different nuts and other snacks. If you use chocolate, it may melt so sticking with the dried fruit and nuts would be cleaner.
Keep the change contained  - If you go away to school and need to use the laundry machine, you may need a place to store your quarters. The medium or large container works well for this use.
Daily vitamin or medicine storage - Using the smallest container works great for a quick grab and toss in your bag for an overnight trip. 
How to reuse meal delivery containers in the bathroom?
Bobby pins - standing the bobby pins up in a medium-size container makes it easy to grab and go.
Rubber bands - laying them down flat in the container helps organize them.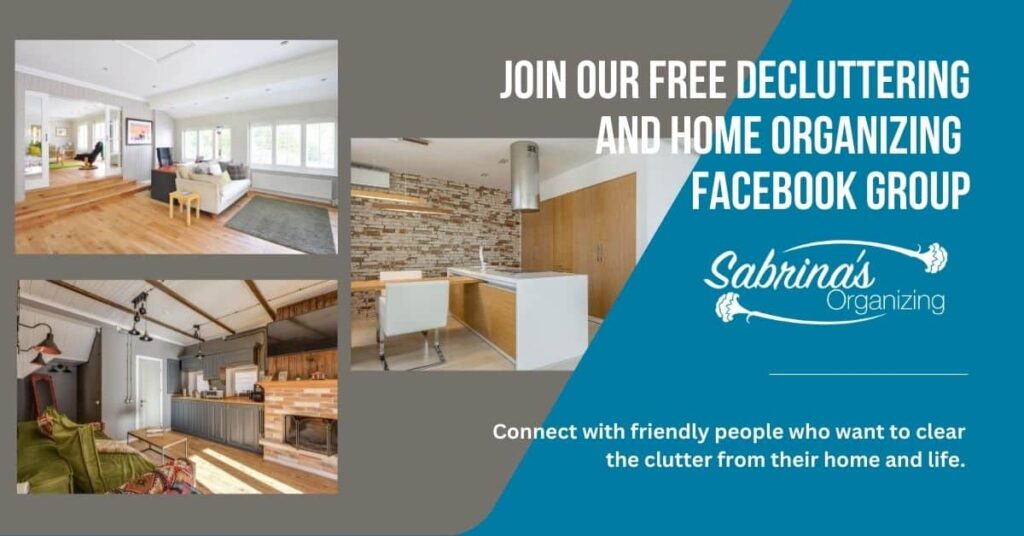 Cotton balls or cotton pads - the larger containers can fit cotton balls and cotton pads. 
Q-Tips storage - stand up the Q-Tips in a larger container. 
**AD**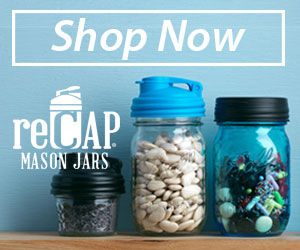 Sample perfume bottles - collecting little perfume bottles is a fun way to change up the perfume you use, but it may get out of hand. Organizing them in an upright larger container force you to limit how many you want to keep. 
How to reuse meal delivery containers in the kitchen?
Storing pantry food - since the container is food safe, you can use them for the dry pantry items to save smaller amounts.
Homemade Spices and Herbs Mixes - I love making my own spices and herbs mixes. The medium and large containers are good sizes for this purpose. 
Wow, there are many creative ways to use these different sized containers, you can also add decor to them to make them even cuter and more organized.
How to decorate the top of the containers?
I decided to use my Cricut machine and made different size circles for the top of the lids. The measurements were 1 ½ inches diameter for the small, 2 inches diameter for the medium, and 2 ½ inches diameter for the large bin. To make the circles reusable, I choose to use Chalkboard Cricut vinyl
with a Bistro Chalk Marker
.
After the ink dries, you can easily remove the writing with a little water and wipe it dry with a paper towel.
Well, there you have it. Nineteen different ways to repurpose the meal delivery containers to keep your home organized. Do you have tips you want to share on how you repurpose the jars in your home? Please leave a comment below so we all can learn.
Visit these posts for more tips on repurposing used items.
12 ESSENTIAL CONTAINER TYPES FOR YOUR NEXT ORGANIZING PROJECTS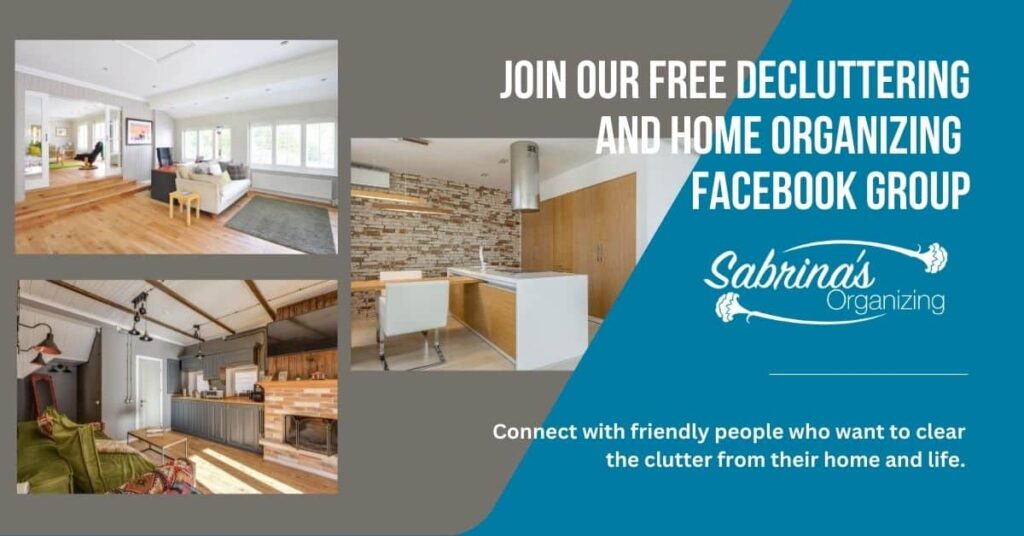 HOW TO CHANGE A PLAIN SOUP CAN INTO A GORGEOUS DIY PENCIL HOLDER
DIY OLD MASON JARS TO HURRICANE LAMPS
SOUP CAN TO DIY MAKEUP BRUSH HOLDER
**AD from Cricut Maker**
(Visited 834 times, 1 visits today)