Each year, we visit an orchard in our area. It's been a tradition since my husband and I got married over 20 years ago. They have everything from hayrides, apple slinging, animal feeding, face painting for kids, lots of food, fall decorations for the home, pumpkin and other fruit picking, and several different kid activities. Usually we take our kids' friends with us, but this year it was just the four of us.  We enjoyed the time together and was able to go early.  This orchard gets very crowded starting around lunch.  
This year, while walking around the orchard feeding the animals, we found some acorns and their tops on the ground.  It gave me an idea, why not make acorn mime people? It's so easy and is a great Mommy/Daddy and child craft project. Here is how I made them.
First, I spray painted these acorns whites.  It took some time to dry. But definitely needed a second coat. The spray paint I used was a little old and because of that it made the paint a little thicker on the acorn.  I didn't mind it, but when I drew on the face, I noticed it would smudge a little. 
Then I spray painted the tops black. It needed to dry for at least 2 hours.
I used black and pink permanent markers to add to the face.  Fine tip is best but medium worked too. Then with a hot glue gun I added eyes and hair to my first one to see how it looked. My daughter said it looked scary.  So I only did one.  The hat(beret) was attached with a hot glue gun as well.
Here is the finished product. What do you think?
**AD from Cricut Maker**
It was fun to make and didn't take a lot of time.  What is your favorite craft project with found items?  Please leave a comment below.
Here is some great pictures we took from the orchard for you to enjoy and share.
**AD**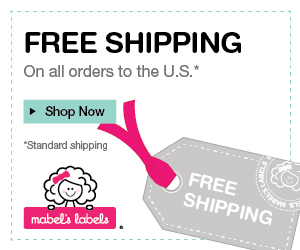 If you are looking for an orchard in the Eastern Pennsylvania area, here is their link.
**AD from Cricut Maker**
(Visited 454 times, 1 visits today)