In a smaller home, I realize that several things need to be left out because there isn't enough storage space. So, for those items, I become very creative on where to place these items.
I find that placement is critical. It needs to be functional as well as attractive.  Visitors do not need to see my stuff left out. Nor do the kids think it is OK to leave items out instead of placed in its assigned area.
Our charger area is a good example of an article that is hiding a mess of stuff.  It is in our foyer right near the front door. So, here is how I change a box into charging station.
While looking for something decorative at a nearby store, I came across decorative cardboard boxes. I always loved these boxes but didn't care that they had no organization inside. It just looked like it was hiding the mess and not truly organizing anything.  But as I walked around I realized that I could disguise my current charging station.  But, I needed to do some measuring first. I found that I needed a curved hinged lid. This would allow the cell phones to fit inside the box and not hit the top or keep the lid open.
We used a drill and bore a hole big enough for the charging station plug into the back of the decorative box.  Here is what it looks like from the inside.
Systems may need to be modified and changed from time to time. And, this system was no different.  So recently, we revised this area to add even more storage. To do this, we added a bin at the bottom for our dog's leash and dog's bags.
To get the charging station inside the box, we drilled a hole in the back just like the above and transferred the charging station to the new decorative box. It works pretty well for us. We also added a divided tray in the front for keys.
While this charging system works great for a foyer with a table, not all homes have space for a table. So, below are other creative ways to hide chargers in your home.
Creative ways to hide chargers in your home
2nd solution: This charger is great for dorm rooms and small apartments.


**AD from Cricut Maker**
Try getting a Command Hook and sticking it to the wall near the outlet on the wall side of your bed for easy charging at nighttime.
**AD from Cricut Maker**
3rd Solution: Use a section of the craft bin for your charging station.
Try taking out a few ribbons from your craft box and add the charger cable through the ribbon slot.  This would be great if you don't have a lot of room in your craft area and want to use an existing area to store and plug in a charger.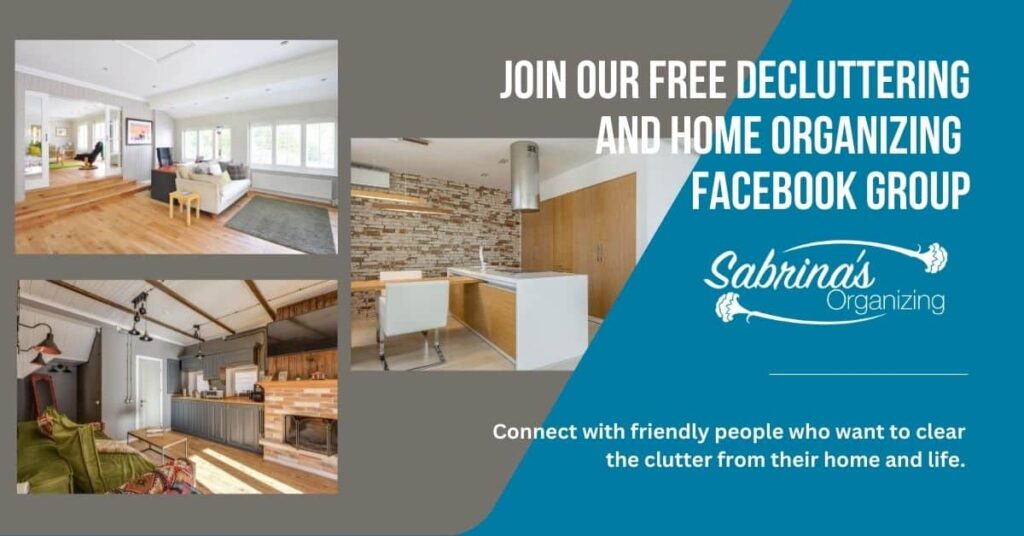 4th Solution: Re-purpose a breadbox and convert it into a charging station.
This breadbox from Amazon has a drawer for a bread knife.  Cool right? Use Styrofoam and create a divided platform to hold all the electronic devices would work great. Drill a how for the electrical strip and store it in the back of the bread box.  
5th Solution: Affix a Command Brand Cable holder to the back of a side or back of an end table.
Try looping in around the strap so it doesn't fall through the opening. You can find a smaller cable holder too from Command Brand.

6th Solution: Add a floating shelf to the wall. 
Try mounting a shelf to the wall near an outlet and running the cable up the back of the shelf. If you want, you can drill a small hole for the charger cable and add it to the inside of the opening so it is protected.
7th Solution: Install shelves in an unused corner.   
Try adding a unit like this one to a corner in your main entryway. Preferably near an outlet.  Using a divided basket, affix with a Command Brand Poster sticker to the shelf and run the cable down the back of the unit. This will help keep the phone and the basket from falling off the shelf. 
Well, there you have it, I hope this helps give you some inspiration on how to hide those chargers in your home.
**AD**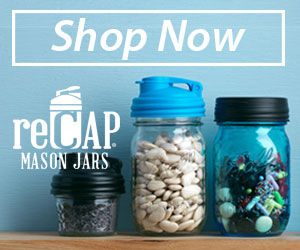 Please note these are affiliate links through Amazon and at no additional cost to you, I will earn affiliate fees if you decide to make a purchase.
(Visited 6,440 times, 10 visits today)