Catch-all bins are a wonderful way to organize. They can be used to gather small items together. Keep odd-shaped items from falling off shelves.  And, keep like items in one place.  Here are how to use catch-all bins in organizing.
What types of catch-all bins are available?
Bins can be made of any material and any style you like. I have had several bins over the years and all of them fall in one of these categories.
Wicker - Great for items that are not too heavy. They are usually more decorative and can break easily.
Plastic - Great for items that are heavy. They can easily be cleaned and can handle a lot of wear and tear.
Fabric - Great for items that are light. They can be used for clothing and can hide items.
Where to use catch-all bins?
They can be used in any room in the house, office, or car. Here are examples of areas you can place them.
Entryways and Mudrooms: The bins in this area can be used for shoes, gloves, hats, etc... basically anything will be left in this area when people enter the home.
Craft / Hobby room: These bins can be used for paper, cutters, and any craft related product.
Hall and Bedroom Closets: Use your creativity with this one.  We use a wicker bin for my husband baseball caps and I have exercise pants in another bin. We also have cloth bins in the foyer closet to hold out of season clothing, like hats, gloves, and scarves.
Stairs: This really helps when you have a multi-level house.  These are my bins that fit great on the steps and hold items that need to go upstairs.  At the end of the day, I walk around the living room and grab any items that were not put away and need to go upstairs.  I place them in the respective bin and when the other family members need something, they know to look there.  This way, I am not hunting stuff down in our home.

To add a little splash of color to the steps, change out these bins to match the holidays. I have bins for Halloween which are black and white. My Christmas bins are red and green. And my Easter bins are below.

Garage: When storing stuff in the garage, I recommend plastic because it can easily clean up.  It also can hold the weight of items in the garage.
Pantry: This is another one of my favorite ideas.  I have a shallow pantry so a bin like this works great to hold things like pasta.  It doesn't fall off the shelf and I can see right through it.  You can use this bin for crackers and other smaller packaged items.
Car Trunk: In this area, you can store things like reusable grocery bags, a mini first aid kit, and water. Check out the what to keep in your car post with the complete list.
Family Room, Living Room, Playroom: Toys work great in these bins, especially toys that have lots of smaller pieces like, Lego pieces, and games, etc... Other things that you can store in catch-all bins are video games and controllers.
What tips do I need to know when using catch-all bins?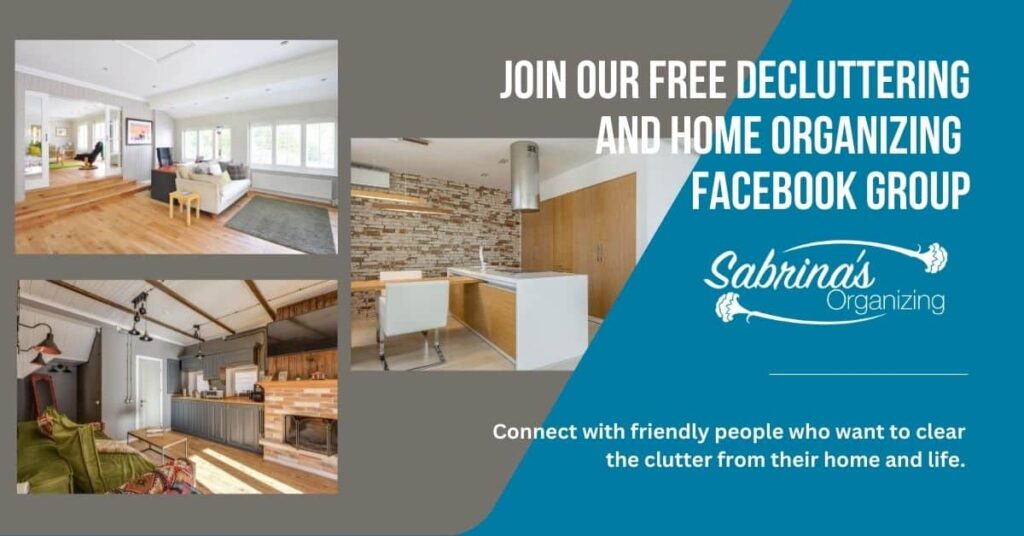 Purge items you don't need before placing them in a catch-all bin.
Group like items in one bin. Try to limit the size of your catch-all bin to an easy to carry size. That way if you need to move it, you won't injury yourself.
Make a vow that if the bin gets too full, you will go through it and get rid of stuff.  Remember: The "one in and one out" rule.
Label each bin the appropriate group name. I like to write each group name on a piece of paper before I go to the store so I know exactly which bin I need to buy.
Measure the pile's length, height, and width to determine the size bin you need.
Check out the discount stores and dollars stores for more affordable bins.
Well, that's it for now.  I hope this helps you decide on what catch-all bins you plan on using for your home, office and car.
Let's continue the conversation.  Do you use catch-all bins in your home?  What type do you use? Do you have any tips on how you use them?  Please comment below.
Please note these are affiliate links through Amazon, and at no additional cost to you, I will earn affiliate fees if you decide to make a purchase.
(Visited 1,749 times, 1 visits today)