My family eats Oui Yogurts all the time, and me, thinking they are so cute; I have to do something with them and not just recycle them. This is one of my projects with my Oui Yogurt Decorative Jars. I hope it inspires you to make some of your own.
Jump to:
What inspired me to do these Oui Yogurt Decorative Jars?
These jars are so cute. I didn't realize how adorable they were until my husband started buying them, and we could get them in bulk at the wholesale store.
What supplies did I use to make these Oui Yogurt Decorative Jars?
Feel free to gather all these supplies and tools to help you make your very own decorative jars.
Supplies used:
Cleaning the Oui Yogurt jars:
But first, let me show you what the jar looked like before I transformed it.
How much did it cost to make these Oui Yogurt Decorative Jars?
This project cost me about $5.00 per jar, including the bought lids, and I made 12 of them, so it was $36.00.
How long did it take to make these Oui Yogurt Decorative Jars?
This project took me about three days to make. The majority of it was drying time for the acyclic paint.
How did I make these Oui Yogurt Decorative Jars?
Clean the Oui Yogurt Jars
First, I cleaned the jars after removing the labels. There was a little residue on them, so I used some Orange Goop and a copper sponge with dish soap and cleaned them up pretty well. The copper scrubber didn't scratch up the glass. I did find that there was a little residue on the top from the cover. So, to remove that, I used super fine sandpaper and took off a little bit. It did scratch it a little but not enough that it was noticeable.
**AD from Cricut Maker**
**AD from Cricut Maker**
Cut out the Stencil with the Cricut Machine
Then, I picked a pattern for my Cricut Design Space. I chose "Flower Peace Sign (#M4829AA62)" by Wispy Willow Designs. Then, cut it out on my Cricut maker. I used the Cricut Stencil Vinyl (Affiliate). Then, I weeded the excess amount and placed them in the clean jars.
Painted the jars with Acrylic red paint.
With a sponge brush, I lightly added the red paint over the stencil, let it dry for a few hours, and applied another coat. I continued and painted all my 12 jars. Then, let them dry for 24 hours. I left the stencil on the glass while drying.
Next, I painted streaks of white acrylic paint over the red-dried paint. I continued around the jar and made white stripes over the red.
Then, remove the stencil vinyl. I let the jars dry for 24 hours.
Add the Satin Varnish.
To protect the acrylic paint from chipping off the glass, I added FolkArt Satin Varnish. 49907 - durable and non-yellowing sealer with a paintbrush. Then, I let it dry completely—another 24 hours.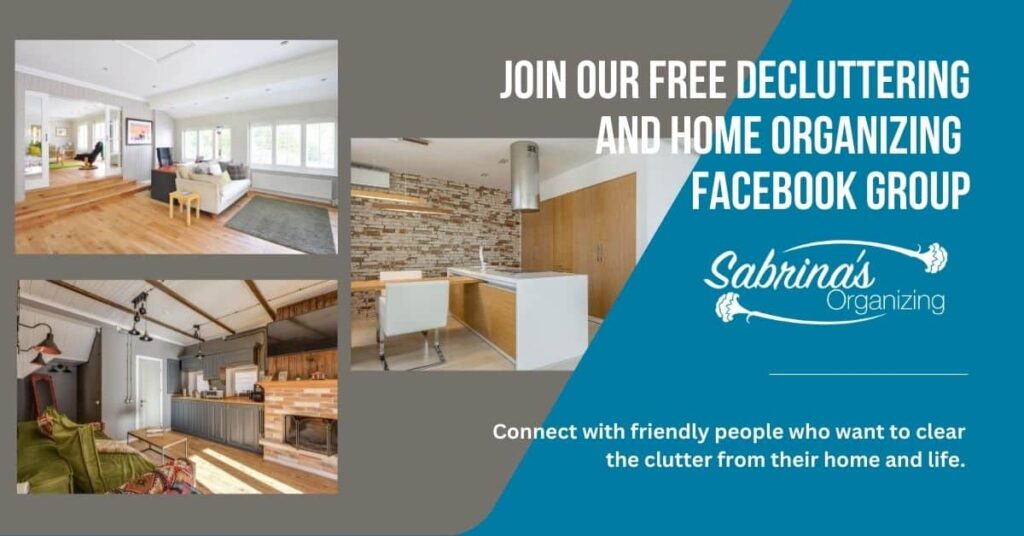 The Big Reveal
These Oui Yogurt Decorative Jars look lovely. I then added the already-made lids to the jars. Look how cute they are!
How can I use these old Oui Jars?
There are several things you can do to repurpose these Oui Jars. Below are some I found helpful.
**AD**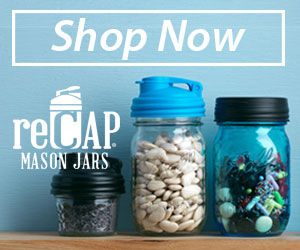 Use them for party favor gifts - I used these 12 for my daughter's graduation and added thanks for coming label to the lid top.
Store spices in them. - The sealed lid keeps the herbs and spices fresh longer.
Use them for kids' snacks. - Add some stacks for kids and place them in the kitchen for after-school munchies.
Add some baby succulents - Add some dirt to them and add your baby succulents from your other mature plants.
Bath salts gifts - Add a variety of scented bath salts and give them to others as gifts.
Tips on making this Oui Yogurt Decorative Jars
Below are some tips if you do decide to make these Oui Yogurt Decorative jars.
Clear the jars really well - To paint smooth on the jar, all the label glue must be removed from the side.
Make sure you do the seal after the paint is dry - If it is not dry, it will smear the acrylic paint and will cover the area where your stencil was placed.
I hope this DIY project inspires you to repurpose these Oui Jars. I'm planning on doing them again in the near future for other party events.
Popular Repurposing Project posts:
Feel free to check out our other DIY repurposing craft project!
(Visited 212 times, 4 visits today)