For a well-organized kitchen, it's best to organize the areas into zones, the baking zone, the prep zone, etc...  Here is one location that even the kids would like to set up with you.  "The Baking Zone" Who doesn't like a sweet now and again?  I am not a big baker myself, but my family loves to bake cookies and cakes around the holidays, so we had to have a baking zone for our baking supplies tools. Here is a list of the tools needed to make the area a massive success for your baking zone!
Note: if you click through and purchase the items above from Amazon, I receive a commission fee.
Essential baking supplies tools in your baking zone
Flour
Flour (various types of flours and grains if used) in a sealed container AND Sugars (brown, confectioner, and white) in a sealed container.
The containers to use for these items should be sealed. If they have a label in the front, that works too. Or, you can use your label maker to make labels.
Measuring Tools
Measuring tools (cups, spoons, etc...) Pick a variety of cups and spoons, and get ones for liquids and ones for dry ingredients. I find it makes baking a lot faster if you don't have to wash your supplies between each step. 
These items can be hung by the loop on the measuring tools, or you can use 3M Command hooks and stick them to the cabinet door to hold the measuring instruments. Here are some with handles below from Amazon (affiliate).
Baking powder and baking soda
Baking powder and baking soda in sealed containers: I like containers with locks on all four sides. It seals them a lot better than ones that just lay on top.
You can leave these items in their original containers.
Baking Oils
Baking Oils (vegetable oil) - store these items where you usually use them instead of the baking area. This way, you don't need to always go to the baking area to get oil. 
If you have several baking oils options, you can place them together in one area of the baking section.
Flavorings
Flavoring like vanilla, almond, peppermint, etc...
These little bottles can easily fall over. Having them in tall clear acrylic containers works best for these items.
Baking tools
Useful Baking Supplies Tools like cookie cutters, rolling pins, pastry brushes, cutters, sifters, decorating icing tools.
Each of these items has its options to organize. Here are some I found on Amazon(affiliate).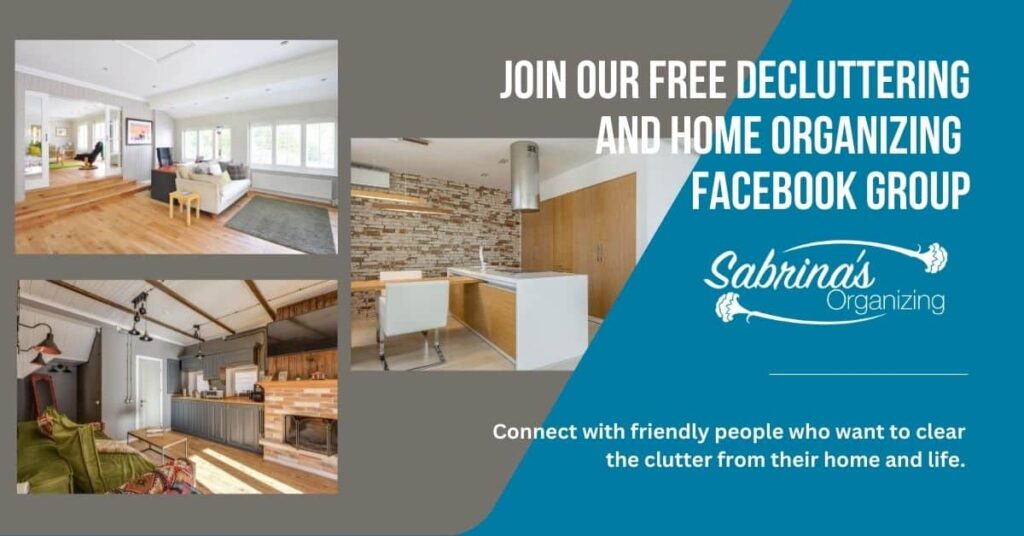 The next baking supplies tools on the list are Baking Pans
Baking Pans like Pie plates, cookie sheets, etc...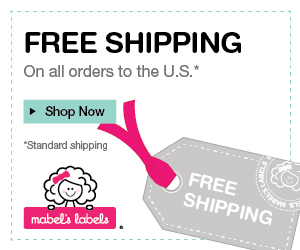 Baking pans can be stacked, or you can store them vertically. Below are some that I found on Amazon (affiliate) that use racks for baking pans.
Pre-mix boxes
Baking pre-mix boxes (if used)
***AD*** from Released Repurpose Reorganize: My List Simplified journal is a wonderful organizing tool for planning a move or a renovation. Use it to corral all the to-dos.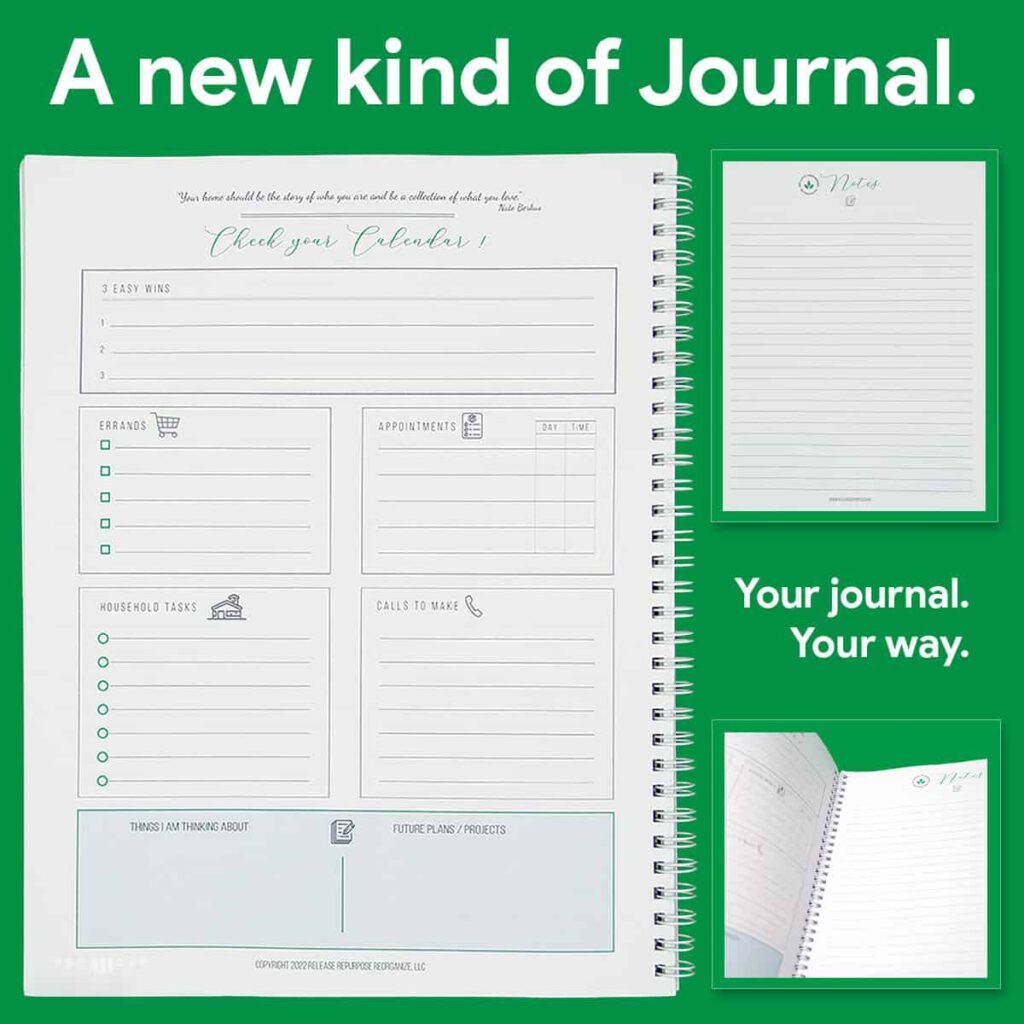 Using acrylic bins with a low front or handles on a cabinet shelf keeps these items contained, making them less likely to fall over while getting other things out.
Pre-mixes accessories and supplies
Icing, sprinkles, chocolate chips, coconut flakes, etc...
And, last but not least, I like to add these to a tiered organizer so that I can see all the little.
I hope this list of baking supplies tools for your kitchen helps you create your baking zone more organized!
Below are some other posts you may want to visit for a more complete list.
 22 Essential Baking Supplies Every Home Cook Needs by Taste of Home
21 Essential Baking Tools Every Home Cook Needs (Plus 16 That Are Nice to Have) by Better Homes and Gardens
HOW TO CREATE A BAKING ZONE WITH A BAKING TOOLS LIST by Sabrina's Organizing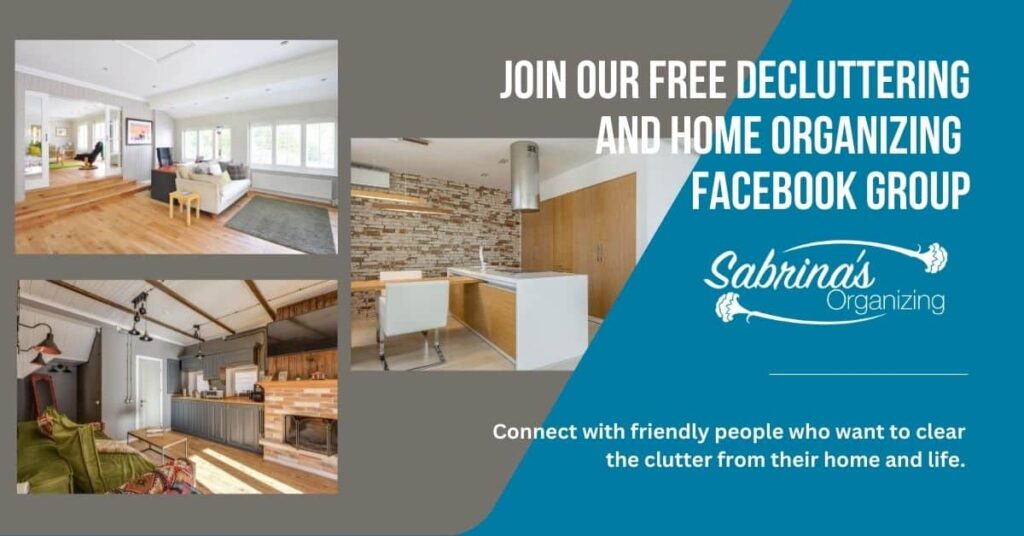 EASY HOLIDAY COOKIE BAKING TIPS by Sabrina's Organizing
CREATE A COMPLETE BAKING SUPPLIES ZONE WITH THIS CHECKLIST AND TIPS by Sabrina's Organizing
Note: if you click through and purchase the items above from Amazon, I receive a commission fee.
(Visited 485 times, 1 visits today)