****Visit our "Disclosure Policy and Cookies" for details. Affiliate links appear on this page from Google Adsense, Amazon, Order Out of Chaos, Impact affiliate members, Release, Repurpose, Reorganize, and Shareasale affiliate members.****
My father was a shorter Italian man with short curly hair and blue eyes that were the color of a crystal clear ocean. He was a straight and to the point person who had the lungs of an Italian, loud and passionate man who loved his family and loved life. My father taught yoga at night for years when I was younger and did electrical work for his own business during the day. He also became a Minister for The Movement of Spiritual Inner Awareness for many years and would volunteer often. My dad had a big heart and loved spending time with people. He would say he would bring "light" into everything he did. Get it, electrician, light, LOL.
When he passed years later, I was cleaning out his filing cabinet (Affiliate Link) and found this letter addressed to me. I don't know when he wrote it but it stated,
"Dear Sabrina, I came to this country with nothing and we don't have much. But, there is one thing that I can give you and that is the gift of fresh air. See, I will stop smoking for you. Love, Dad"
Apparently, before I was born and in Italy, my father smoked cigarettes. It's very common in Italy and at that time. It was a short letter but every Father's Day since he passed, I have thought about that short sweet letter from my daddy.
10 Wonderful Ways a Father Helped His Daughter
To honor Father's Day and him, I wanted to share the 10 ways a father helped his daughter be organized and self-employed.
You can make anything happen in your life, just plan some of it, and then take a risk.
Knowing where your stuff is is so important. "Everything must have a home".
Take 20 minutes to 1 hour each day to take care of yourself.
Don't give others power over you. Only you can control you.
Refine your processes and make sure they are safe for everyone physically and emotionally.
Only keep those items that you treasure and take care of them.
Have fun and be yourself, always and in all ways.
Self-discipline is so important. You need to respect yourself and self-discipline will help you respect yourself.
Be creative in anything you do.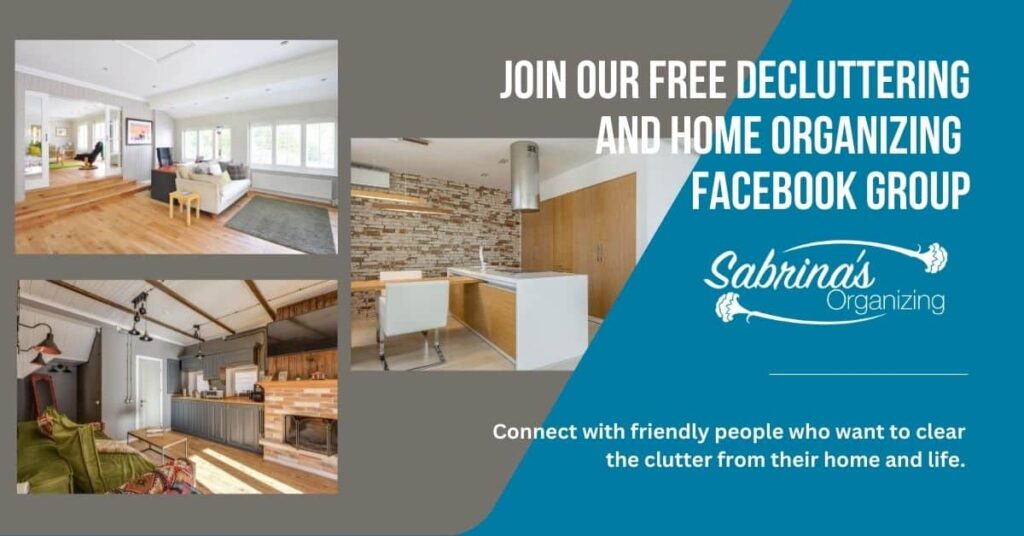 Food must taste good and satisfying. Accept quality over quantity.
I hope you have a wonderful Father's Day with your dad. I also hope that your father also has a great one whether he is here on Earth or somewhere else.
Please note these are affiliate links through Amazon, and at no additional cost to you, I will earn affiliate fees if you decide to make a purchase.
Here are some other posts about fathers and daughters.
15 Things All Dads of Daughters Should Know
GREAT GIFTS FOR DADS TO GET ORGANIZED
THE ULTIMATE CLUTTER-FREE FATHER'S DAY GIFT GUIDE FOR DAD
(Visited 642 times, 1 visits today)