Dads are usually the ones who work outside of the home and don't have time to organize their spaces when they are at home. Whether you have a husband or father who travels a lot or one who works two jobs or more to support the family, let them know how much you care about getting their spaces organized. They all need respect and honor this and every month. So, to honor them, I have put together a list of great gifts for dads to get organized.
GIFTS FOR DADS WHO HAVE LOTS OF TOOLS:
Toolbox for screws and bolts -
We have one of these also. It works great to help get rid of the loose boxes of nails and screws.
Carrying cases with dividers -
I have one of these as well for our cables.  It holds all the wire and pieces we need for making cable sets instead of buying them already made.  It's much more affordable that way.

Toolbox -
I love this one because you can store small screws and other things in lock bins. The worst is when they get mixed up and you don't know how many you have of each type.
These items work nicely stored in a garage tool area. Visit our post about How to make an effective garage organization system for more ideas.
**AD**
GIFTS FOR DADS WHO LOVE THE OUTDOORS:
Brooms and Tool Corner Organizer -
We have this exact one and it works well in our shed to keep racks and shovels standing upright.
Grill sets -
These grill sets can be given to a person who loves grilling because they wear out each season.
PRESENTS FOR DADS WHO LOVE WORKING ON THEIR CARS:
Trunk Totes -
Very helpful to get their trunk in order. Be sure to find one that has a strap to help the bins stay in place if they have a plastic floor cover. It will move around every time they turned.
**AD**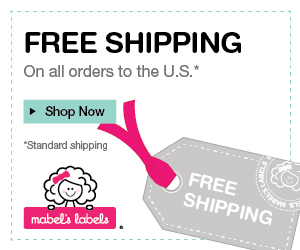 Whatever you decide to give to your dad or husband, I hope he enjoys your gift. Even though my dad has been gone for many years now, I still remember organizing for him and boy, did he appreciate it.
Note: These links are from Amazon.com, I have used some of the items, but not all. Please do your research before purchasing any item on this list; these things are suggestions to help you get inspired to help your dad/husband get organized.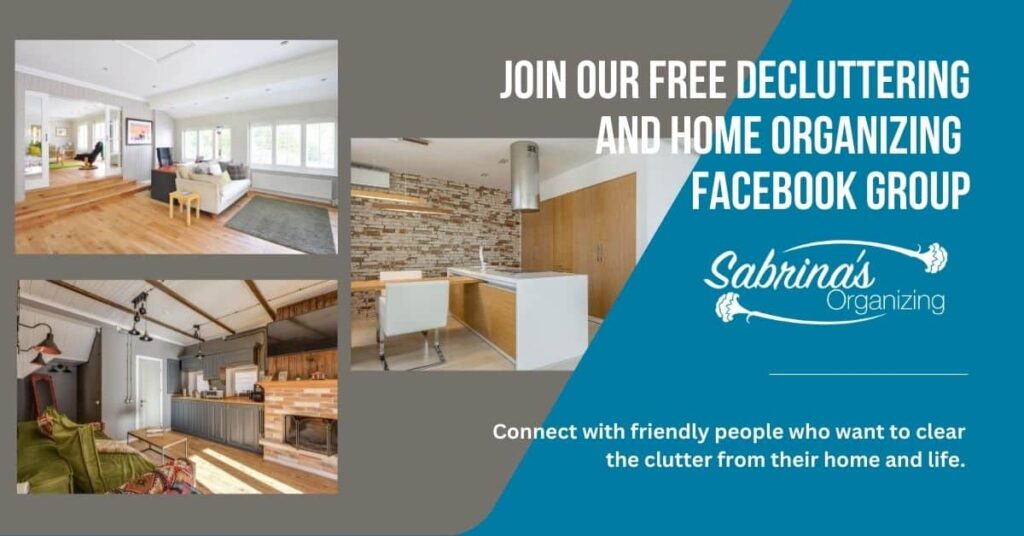 (Visited 929 times, 1 visits today)