To change a life, make a move. Small moves will allow for big changes in the long run. Remember that we need to make these incremental changes to progress toward our goals. I am sharing incremental home organizing challenges incorporating small daily tasks you can accomplish each month.
Some of these tasks will take you 15 minutes to do; others may take a little longer. A few challenges will be pretty detailed, and you may work on the entire challenge during the month. Others may take you just a few weekends to do. Stick with it, and by the end of the year, you will have completed and transformed your life.
Jump to:
Why should I do these monthly life challenges?
If you are at a loss on what to do to get your life more organized, this challenge will help you not have to think about the things that need completing. All you need to do is to click through the ebook to each month's challenge, and you will have all the information you need for that month's challenge.
Almost every month, there is a specific topic that will give you the motivation to clear out that area. The steps are very straightforward and easy to follow.
I organized the monthly challenges by the most likely monthly activity. So, in January, you may want to jump-start your life organizing so smaller tasks are scheduled for that month. Short 15-minute tasks will give you the confidence to move on to other, more detailed tasks. Some projects may take you more time, like the ones that involve getting all your bank accounts into one master list. While gathering the names may be easy, getting the contact information and account numbers may take more time.
Benefits of starting to plan now for the new year
I'm sharing this ebook before the first of the year, so you can plan and prepare for January's challenge.
Some benefits of planning ahead are:
You can foresee what your future month has to offer and plan for it.
Scheduling time will be easier if you plan at the end of the previous month for the next month.
You will have more freedom to enjoy life and not worry about what needs to be done next.
It will also help you focus on what each month will involve.
I hope this entices you to get your new year organized! Let me get into the nitty-gritty.
Get Your Free Monthly Life Challenges Ebook!
What is in this FREE monthly challenges ebook?
Are you ready to get started? Below is a breakdown of each challenge, so you know what is ahead for next year.
January: 15-minute organizing challenges - This challenge will total 31 days. These tasks are short and easy to get you in the groove of organizing your life this year.
February: This month's challenge will be 15 days of purging. Get ready to get rid of stuff!
March: This challenge has a task per day for the entire month. This month you will be working on organizing life and several adulting tasks.
Your Spring Challenges!
April: During this month, you will be going through and organizing the small items in various parts of the home for a total of 29 days!
May: As the weather gets better, you are going to tackle the backyard. This challenge will have 5 mini-challenges, one per week. The tasks can be done over the weekend.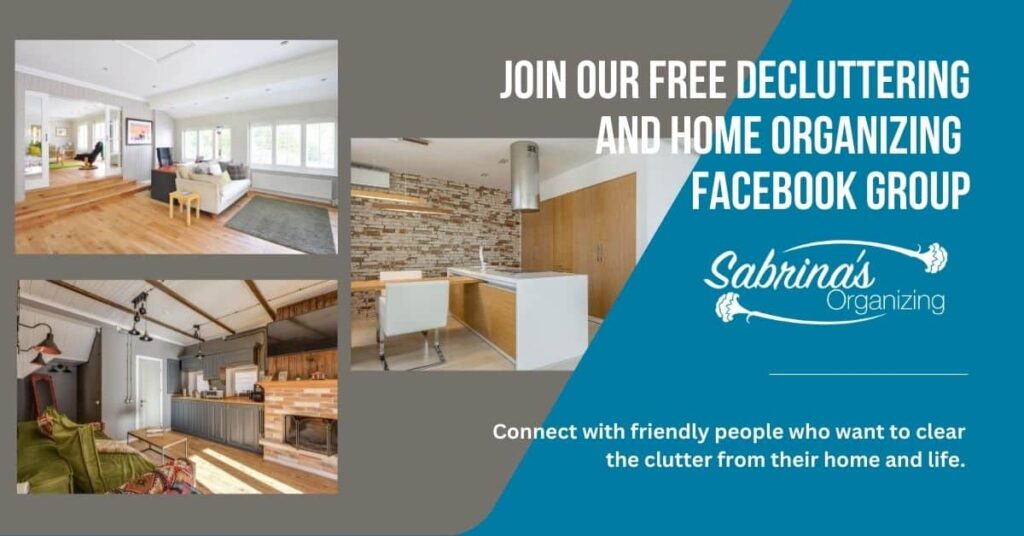 June: The next challenge will get you ready for the day trips. You will be visiting and organizing the cars in your home. If you have more than one car, you can have the other family members help out with the other cars.
Your Summer Challenges!
July: We will look at your true loves. Writing them down and listing your favorite helps you remember what you enjoy and can do without. There are also questions to ask yourself to determine what you truly love. Writing down one favorite a day will show you 31 items, animals, and people you truly care for. These loves can be things, people, or animals.
August: This month, the focus will be saving yourself time. It includes a wonderful printable sheet to help you decide what to change to save time in your home.
September: This month's challenge is to help you gather important information to add to your important documents area. This printable and post explains what you need to include to keep all your bank account information together and in one place.
The Autumn Season Challenges!
October: In this challenge, you will go through your digital and physical photos. Breaking this up throughout the month will make this huge task possible.
November: This challenge has you going around each room to determine one thing you truly love in each room of your home for 26 days.
December: And, last but not least, since this is a busy month, I am ending the year with another 15-minute organizing challenge. This one only has 15 days, so you can still enjoy the holiday season.
Join our Facebook Group!
If you need more support, join our FREE Facebook Group for Decluttering. We talk about solutions to overcome procrastination; there are also some funny motivational discussions. In the ebook, you will see the link to access our private Facebook Group.
I hope you participate in these monthly life challenges to help clear the clutter and improve your life.
Now it is your turn! What monthly challenge are you looking forward to? Please leave a comment below.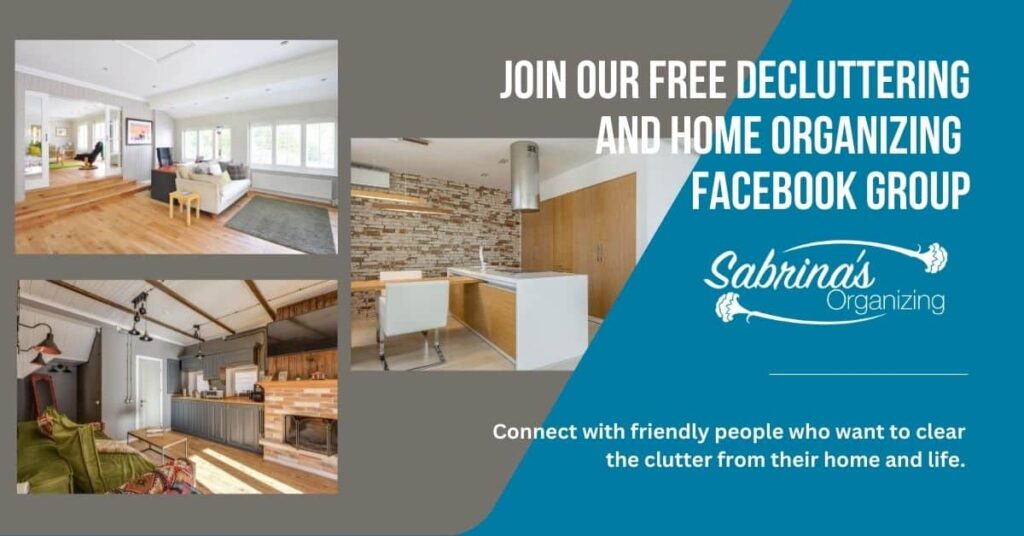 (Visited 806 times, 6 visits today)