Ready for a challenge to motivate you to get more out of your holiday season? In just a few weeks, the holiday season will begin. This year, people are going all out to make up for last year. By doing this, it is more critical than ever to plan out your holiday season. This challenge will help you create a plan, get your home ready, and make the most of this holiday season. Below is a list of posts that will assist you in making this holiday season less stressful and more enjoyable.
Jump to:
Do these things NOW to RELAX during the holidays
This post shares how to manage your holiday traditions. This includes a FREE checklist to use to organize your traditions.
This post talks about four time-saving tips while getting your shopping tasks done this holiday season. We talk about ways to save money too!
This post talks about 7 tips to make your holidays more relaxing. We need to practice self-care during the holidays, especially when we are busy.
This post talks about six solutions to keep your holidays organized. We talked about car organization and how it is important to keep your car organized during this time of year, especially when you are planning to travel.
This post shares 11 tips on how to make the holiday season more relaxing. Hit it all starts with planning.
This post shares tips from other professional organizers and me, from getting help to organizing your holiday decorations to streamlining your time doing tasks and maximizing the time with family.
This post will give you guidelines to help you get ready for holiday parties.
Now Let's organize gifts for the Holiday
This post is about how you can organize your gift bags and paper easily with simple organizing supplies.
This post gives you a list of items that need to be nearby to make the process easier and quicker.
This post shows you step-by-step instructions on how to make a well-organized gift area that hangs over the door. And it is great for small homes and apartments. I updated it recently to add label dividers I made on my Cricut machine.
Now that your home is organized for the holidays, you may be planning to have Thanksgiving at your home too. This section shares all our Thanksgiving holiday organizing posts.
ORGANIZING TIPS FOR THANKSGIVING PARTIES:
This post talks about how to get your home ready for the holidays.
In this post, I share my tips from doing Thanksgiving for over 25+ years.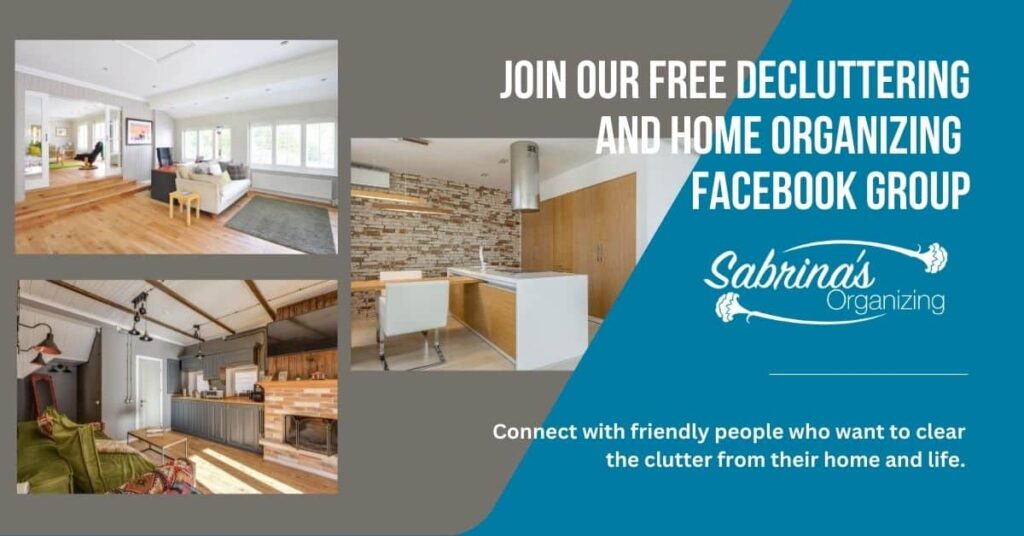 This post helps make your planning for Thanksgiving a breeze. I share how I made my grocery list for this holiday.
Now that your planning is ready for the holidays, how about doing something extra? Below are a few of our DIY Projects you can do to make your home extra special.
DIY Projects You Can Do to Keep Organized during the holiday.
This post shares how to display your holiday cards if you get them and how to use them after the holiday.
This post talks about different tasks you can do to freshen up your home for the company this year.
This post is a DIY tutorial on making a DIY porch sign that you can use for the fall and Christmas season.
I hope these posts help you get motivated to organize your holiday. Would you please come back after the holiday and let us know which planning tip worked best for you and your family?
Now it is your turn; I would love to hear what your favorite traditions are this time of year. Please share in the comment section below.
Feel free to check out these other experts' advice on organizing your holiday season.
7 Holiday Organization Ideas for a Merrier Season
Holiday Organization: Top Tips From Leading Experts To Keep You Sane This Season
Please note these are affiliate links through Amazon, and at no additional cost to you, I will earn an affiliate commission if you click through and decide to make a purchase.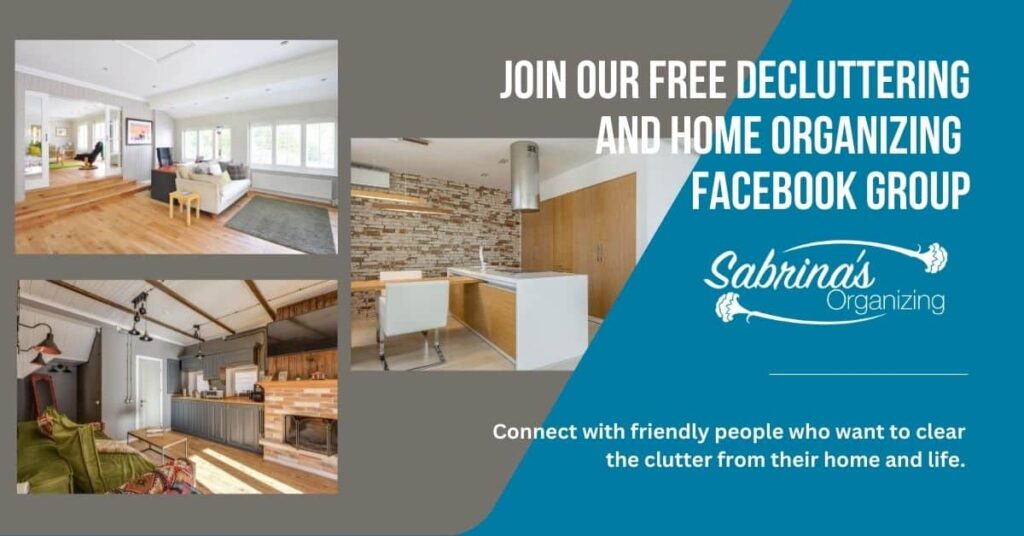 (Visited 260 times, 1 visits today)