Spending time in your home this year because of the pandemic can be pretty tiresome. Staring at the same walls, you are by now noticing several imperfections and scratches, marks, and dings that you never noticed before March. Do you want to transform your space but do not have the money to spend on a complete remodel? Try doing these DIY home updates to freshen up your space just in time for the holidays. And ringing in the new year with a cleared-out and updated home! Are you ready? Let's begin right now!
Jump to:
To make your home feel more inviting to you and freshen up the areas, we are going to share some easy DIY updates that you can do before the holidays.
Easy Bathroom DIY Home Updates Ideas
You can make a curtain that hides clutter behind an open cabinet.
EASY DIY TIPS TO CUSTOMIZE VANITY DRAWER
You can add items to the wall to store small things in them to maximize your surface space.
HOW TO CREATE A BATHROOM WALL MASON JAR ORGANIZING
You can even paint your cabinets and update the sink and faucet to make your powder room more inviting.
SIMPLE DIY POWDER ROOM TRANSFORMATION
**AD from Cricut Maker**
Update a Focal Wall in a drab Room with these Ideas
Decorating walls can give the room a refreshed look. You can add paint in the form of a stencil.
5 AREAS YOU CAN TRANSFORM BY USING A TRANQUILITY MANDALA STENCIL
Adding a shiplap wall is super easy to do and will create a focal point for any room.
HOW TO MAKE A DIY SHIPLAP WALL
Kitchen DIY Home Update Ideas
Doing a command station refresh could involve various things like updating your existing markerboard or revamping a cabinet and turning it into a filing system for papers.
HOW TO MAKE A DIY COMMAND STATION MAGNET BOARD
You can also organize your papers into a paper management system that you can tuck in a cabinet to minimize paper clutter.
**AD**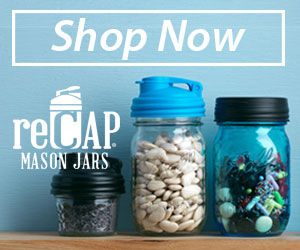 DIY KITCHEN PAPER MANAGEMENT SYSTEM
Entryway Easy DIY Home Updates Ideas
Painting the railing to freshen up the stairs.
TRANSFORMING A RAILING FROM BORING BROWN TO BEAUTIFUL BLACK STAIN
Paint a shabby piece of furniture in the entryway for a fresh look.
HOW TO TRANSFORM A WOODEN FOLDING CARD TABLE FROM BLAH TO FABULOUS
Create a hidden charging station to hide the cables and hide the keys and other drop zone items.
7 CREATIVE WAYS TO HIDE CHARGERS
Jewelry Organizer Easy DIY Home Updates Ideas
Instead of leaving your jewelry out in a pile on a dresser, creating an earring organizer with picture frames make it look decorative and easy to create.
HOW TO MAKE AN EASY DIY EARRING ORGANIZER PICTURE FRAME
HOW TO MAKE A NECKLACE ORGANIZER PICTURE FRAME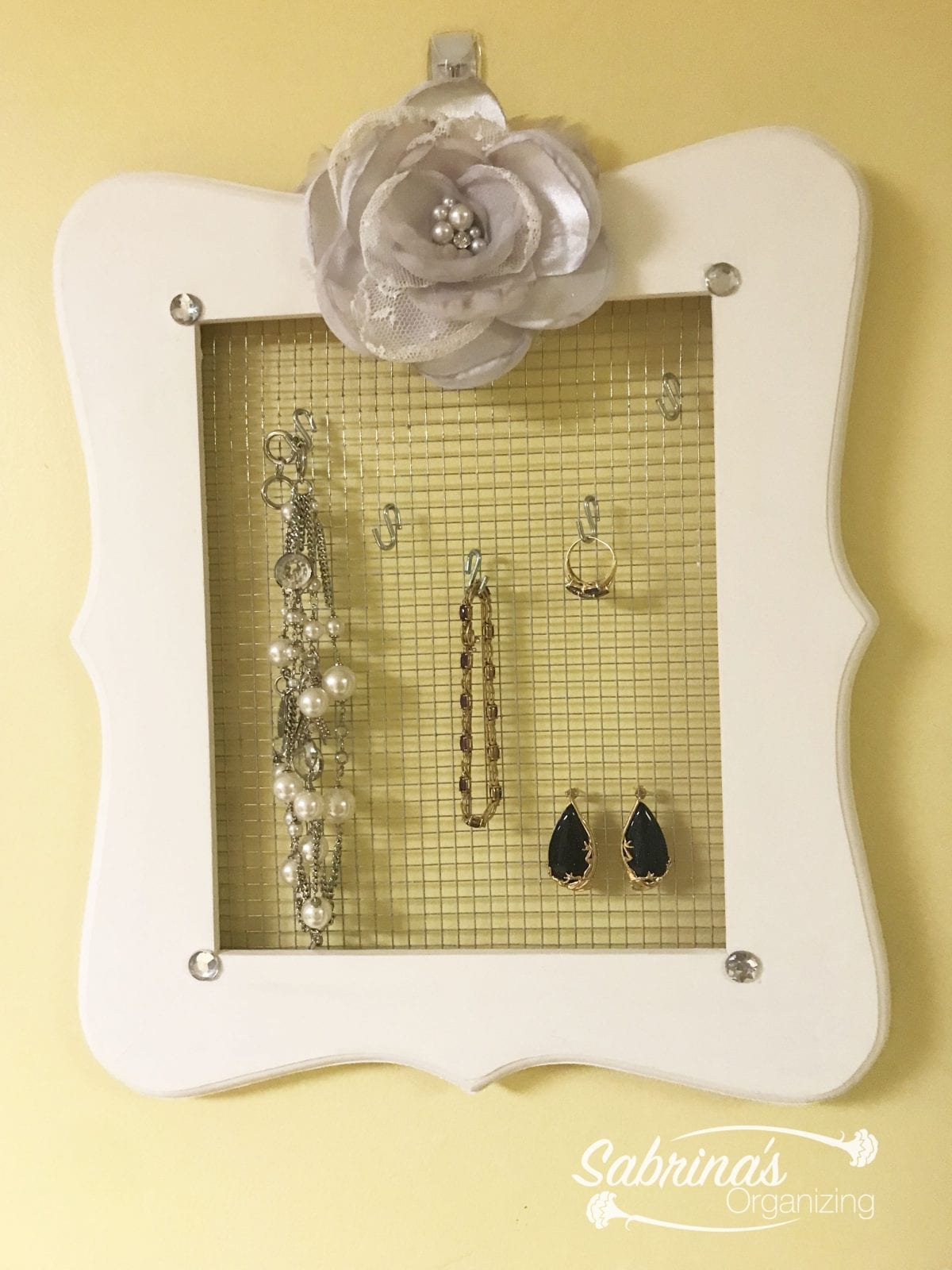 Decluttering your jewelry has never been easier! Visit our post that gives you options on what to do with your unwanted jewelry.
Home Office DIY ideas to refresh your space
Transform your bookcase in your office from shabby to chic. Or replace it with an affordable bookcase and add wallpaper in the back to dress the bookcase up a bit.
HOW TO IMPROVE A CHEAP BOOKCASE
If you are an artist and have lots of markers, pens, and pencils, you can create a pencil and pen organizer for your desk like this one.
HOW TO UPCYCLE PLANTERS INTO A DESK PENCIL HOLDER
These DIY updates will give your home a fresh look and make the holidays feel much more inviting. I hope this post inspires you to do one or two DIY Updates to help you enjoy your home more.
Now it is your turn, answer this question, "what DIY updates did you do over the years that truly made your home feel fresh and new?" Leave your answer in the comments below. I would love to hear from you.
Below are some other articles I found online for you to visit that share easy DIY Home Updates.
50 DIY Home Improvement Projects Under $50
(Visited 191 times, 1 visits today)