With the unique circumstances with COVID-19, making Thanksgiving meals easier to prepare is essential. This holiday's goal is to make easy Thanksgiving side dish recipe ideas that minimize preparation time on the day of the event and reduces contact with food by the host. Prepping food the day before and getting the items together to throw into a pot to cook will minimize the host's time from lingering over the food while cooking. Today, we are sharing 5 recipe types that will do just that.
Note: The recipe TITLES with CAPITALS are from our blog.
5 COVID Thanksgiving Side Dish Recipe Ideas
Smokers Side Dish Recipe
If you have an electric smoker, you can prep food and place them into the smoker for a delicious and flavorful Thanksgiving. Some Thanksgiving side dish vegetables you can smoke are cauliflower, portobello mushrooms, corn, and sweet potato. I found a post that talks about how to smoke vegetables and fruit on a Masterbuilt Smoker. Check it out here.
Roasting or Sheet Pan Side Dish Recipe
Using the oven to cook various vegetable side dishes that have already been seasoned and ready to go, is an easy way to help your food from getting overly exposed to others. Below are some of our favorite side dish root vegetables that are roasted in a sheet pan in the oven. Check them out.
PARMESAN GARLIC ROASTED POTATOES
EASY ROASTED VEGETABLES RECIPE YOUR FAMILY WILL LOVE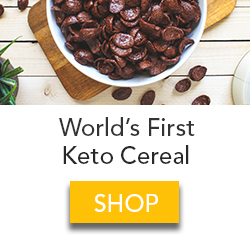 DELICIOUS SMOKED PAPRIKA ROASTED POTATOES RECIPE
Slow Cooker / Instant Pot Side Dish Recipe
Slow cookers are wonderful electric cooking small appliances that work well for Thanksgiving feasts. Some desserts are great to cook in the slow cooker, like cobbles and crumbles. Another side dish recipe that would work in the slow cooker is lasagna. Below are just a few of our slow cooker side dish recipes that would work for Thanksgiving.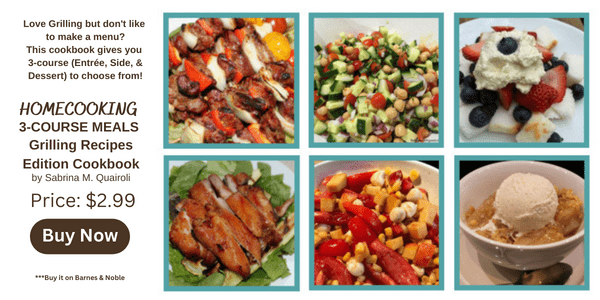 SLOW COOKER SPICED PEACH CRUMBLE
Casserole Side Dish Recipe
Casserole side dish recipes are great for cook-ahead meals. Below are some of the recipes that I found online that could give you some inspiration.
82 Thanksgiving Side Dishes For an Unforgettable Holiday Meal
49 Make-Ahead Thanksgiving Recipes for a Stress-Free Holiday
Soup Side Dish Recipe
Soups are a nice accompaniment to any Thanksgiving Meal. It is also a good dish type because soup recipes can be made ahead of time and kept warm for the activity.
QUICK CREAMY POTATO SOUP RECIPE
DELICIOUS BUTTERNUT SQUASH SOUP FOR WEEKNIGHT MEALS
**AD**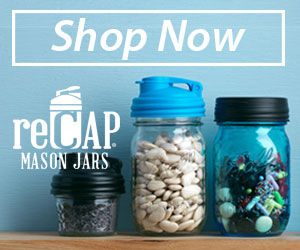 By planning and picking the right Thanksgiving Side Dish recipes, it will save you time and help you keep the germs at bay when company comes over. If you spend time making the side dishes before the feast, you can easily make your day more relaxing and more enjoyable in this uncertain time. I hope these COVID Thanksgiving side dish recipe types give you some direction on what to pick for your feast. If you are looking for tips on setting up a reduced germs party planning, check out our other post.
Below are some additional posts about Coronavirus Thanksgiving tips:
Is It Possible to Host a Safe Thanksgiving Dinner IRL? Here's What the CDC Says
How to Celebrate Thanksgiving During the Pandemic
(Visited 109 times, 1 visits today)