I love Markerboards!  They are so fun to brainstorm with.  And, since I write large, they do a great job fitting all my chicken scratch on them. But, did you know that you can make your own customized markerboard?
Well, you can! I will show you how I did it with the images I found on Amazon.com! Come along and check it out.
First, I looked for the right size picture frame at my local craft stores. The picture below is my customized marker board in my office. It's poster size to cover the back of my armoire, so I can use the back of it. You can select any size though.
The trick is to make sure that there is glass inside the frame. Plastic will not work. It's hard to wipe off.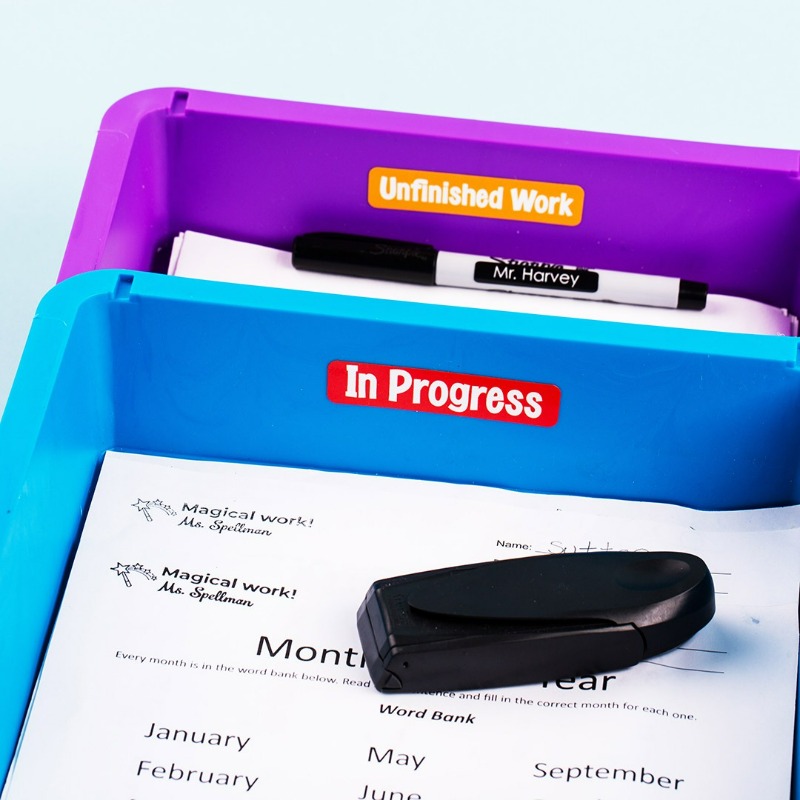 Then, I looked for a poster that fit inside my frame. I liked the stem and leaf above.  I was looking for something that had a white background.  Then I went to town putting it together.  It was easy, just like adding a poster to a picture frame.
If you can pick different size frames, you can use different types of decorative paper. For example, if you select a square frame 12 x 12, you can purchase a scrapbook page to dress up the picture frame. If you want to dress it up, even more, you can add ribbon across the page for an additional effect.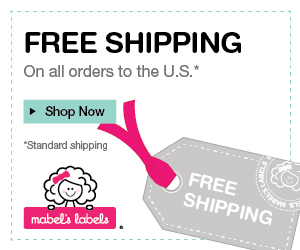 If you go with a poster size, you can pick a picture that has a calendar on it or draw a generic calendar on the picture and use it as a wipe-off the calendar after the glass is attached. Anything goes!

Visit Sur La Table for Amazing Cookware! (affiliate)
Black and another dark color dry erase markers work best on the glass.  Glass cleaner and a cloth will clean it up nicely.
The entire project wasn't expensive to make.  I went to the craft store when they were running a frame sale. It has hung in my office for a few years now and still works beautifully.
"Customize your organizing projects to make them your own unique piece." ~ Sabrina Quairoli
Let's continue the conversation, do you prefer marker boards or cork boards?  Do you have any tips to share about making a custom marker board?  Pleases comment below. I would love to hear from you.
Want to Organize Your Home But Are Stuck? Check out this product! You can do one card task a day and get it done!

Visit Release Repurpose Reorganize (affiliate) website to purchase these motivating deck of cards.
Feel free to check out the other DIY Organizing projects.
Here are some items you can buy at Amazon.com. (affiliate)
(Visited 464 times, 1 visits today)