Working from home, whether it be for running a blog, working a remote job or freelance or contract work, or starting your own business, comes with a lot of perks. Often it makes your schedule more flexible, makes it easier to eat meals at home instead of wasting money on lunches out of the office, and helps you avoid office bullies and other less-than-stellar coworkers.
But working from home also comes with challenges. You have to have the self-discipline to remain productive without oversight. How you organize your workspace can really impact your productivity. Below are three workspace organization elements that can help you create a functional home workspace you'll love being in.
Organizing a Functional Home Workspace Made Easy
Workspace Organization Element 1: The Desk
Chances are that most of your work is going to happen at a desk. Of course, it's important to get out into the world to find inspiration, but the nitty gritty often happens sitting down inside. So you want your desk to be both functional and visually appealing. This can be accomplished in many ways, including converting old furniture such as dressers and tables into a desk.
Silverware trays and ice cube trays can be slid into your desk drawers to organize small office supplies and trinkets.
Choosing a comfortable desk chair that you love both the look and feel of will help you be in the right mind space to get work done. Use a yoga ball as a part-time chair to help keep your posture tight. Working from home gives you the freedom to not sit all day. Look into desks that raise and lower so you can sit and stand as you like. You can even build a standing desk of your own!
Workspace Organization Element 2: Storage
Office supplies can quickly add up and turn into clutter. Check out these easily hidden storage ideas for ways to keep clutter off your desk. It even shows an armoire that's been converted into an office space of its own! You'll likely need to find some filing cabinets or maybe even some lockers for sale where you can keep all your papers organized and safe from damage.
Workspace Organization Element 3: The Walls
Office walls usually offer minimal functionality, but they bring lots of opportunity for building an inspirational and productive environment. Motivational quotes and posters can be found a dime a dozen, but think about the images and words that personally inspire you. You can even design your own custom wallpaper to bring a personalized touch to your work space.
You can also utilize wall space for further organization. Keep shelves or hanging drawers on the wall for items you don't need to access regularly. These elements can be just as much design as they are for function, making your office a pleasant, organized place to work.
Having an organized, functional home office that you design specifically for productivity can make all the difference when working from home. Do you have any home office organization tips? Share in the comments below!
Author Bio: Jeriann Watkins is currently in the process of organizing her very cramped craft room for her farmer's market booth. You can check out her adventures at dairyairhead.com.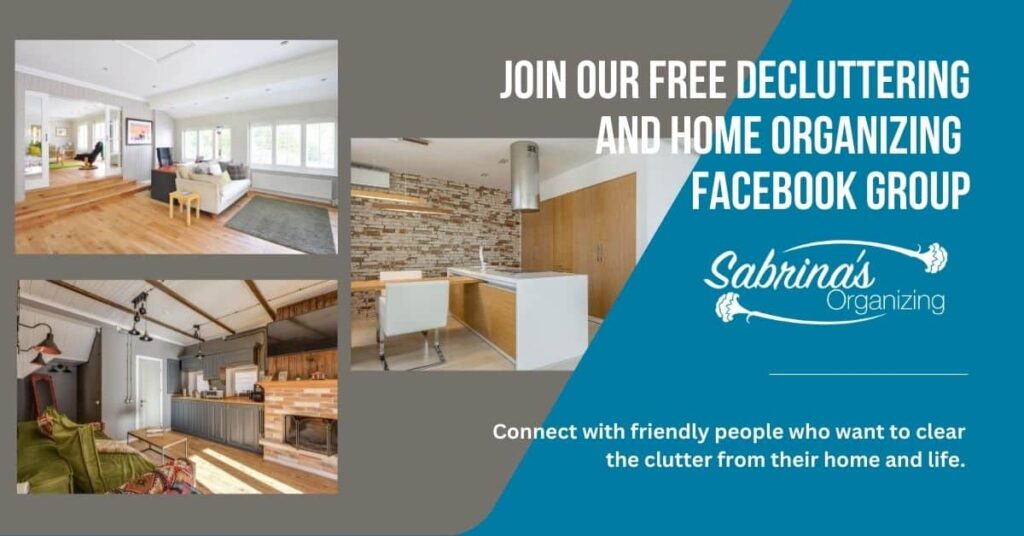 (Visited 1,530 times, 1 visits today)